NORWEGIAN FILM INSTITUTE
«The Norwegian Film Institute (NFI) is a public institution operating under the authority of the Ministry of Culture. NFI is the government's executive body for the film sector and its advisor on film policy issues.
NFI has an annual budget of NOK 625 million (Euro 66 million) available for film development, production, promotion and distribution support, 87 employees and offices in Oslo and Bergen. About NOK 54 million are allocated to documentaries for all platforms.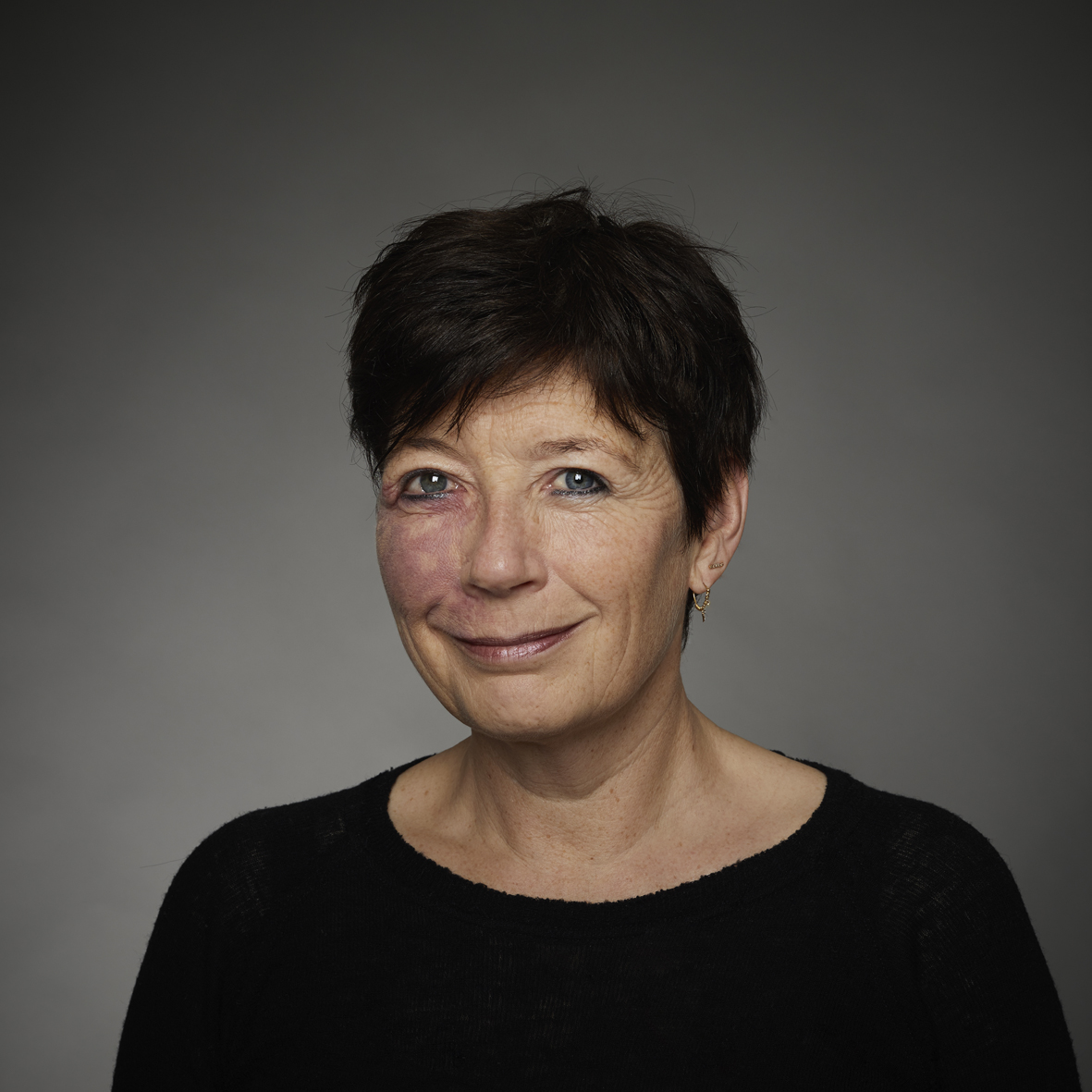 Helle Hansen – Film Commissioner
Helle Hansen; Film Commissioner NFI – Norwegian Film Institute, Norway Journalist and director of numerous documentary films for TV. From 2011-2016 Hansen was the Film Commissioner for documentaries at the Danish Film Institute. Among the supported projects: THE LOOK OF SILENCE, LOST WARRIERS, BOBBY JENE, WHO WE WERE and international co-productions SHADOW WORLD, THE ISLANDS AND THE WHALES, MOGADISHU SOLDIER, GOLDEN DAWN GIRLS. As of October 2016, Hansen is the Film Commissioner at the Norwegian Film Institute.