FRIDAY 9 APRIL 10:40 – 11:00 CET
Norwegian Film Commission
Film Commission Norway aims to encourage and support international film productions in Norway.We assist in your search for locations, professionals and production facilities. We ensure efficiency as well as results.Our local knowledge and research competence are unsurpassed. Film Commission Norway is part of the Norwegian Film Institute and an integral part of the Department of Promotions and International Relations.As a national film commission we also act as a link between the national and the international film and television industry.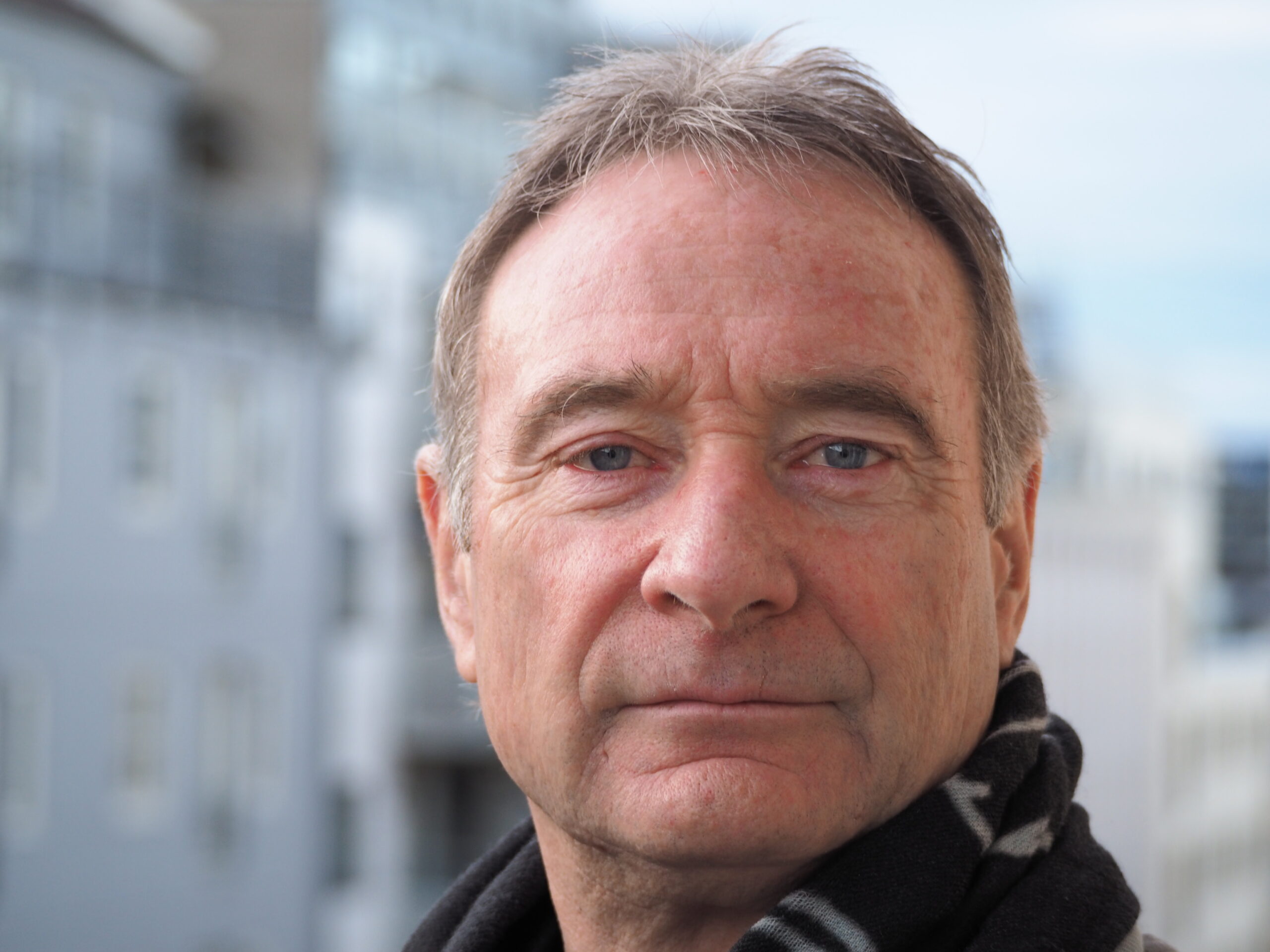 Truls Kontny A dynamic C- Level Executive with more than 30 years of experience in the Scandinavian Film Industry.
As Managing Director of the Norwegian Film Commission since 2003, Kontny has been instrumental in bridging Scandinavian film to a global audience. He has been serving and serves on several international board of directors including; Chairmen of Norsk Filmstudio AS, Chairmen of Film Fra Sor Festival in Oslo, Norway, CFO of Norsk Film AS, President of Scandinavian Locations, President of Nordic Film Commissions, and President of European Film Commission. A true champion of film producing and international co-productions he has served as panelist and speaker at various film festivals and financing conferences on the continent and across the pond, from Cannes to The Hamptons. As a father of two sons, he is an advocate of young filmmakers and first time producers serving as mentor; sharing his expertise and network. In addition to his corporate and government positions he established his own production company developing and packaging Norwegian feature and documentary films for international release.
Kontny holds an MBA in Economics, a Masters Certificate in International Film Marketing and Film Commission Economic Development.