NORTHERN LIGHTS
Sweden I 2019 I Arabic dialogue with English subtitles l 73 min
An Arabic speaking theatre group rehearse a performance in Sweden. The actors come from a war-torn country in the Middle East. The play is about the life of refugees and is based on interviews of refugees living and living in Sweden. Betweenthe scenes during the rehearsal, an actress fights with the director after an actor suddenly disappeared from work without explanation.
---
CAST & CREDITS
Director: Ibrahim Mouhanna
Writer: Mudar Al-Haggi
DOP: Jonathan Lewald
Cast: Anji al Youssef, Helen Al-Janabi, Ibrahim Manaem
Producer: Arabiska Teatern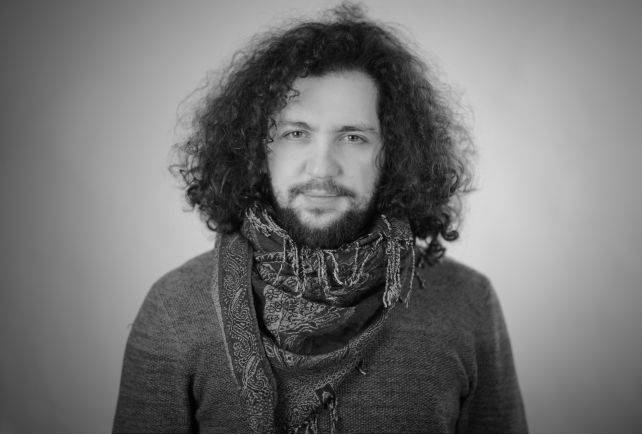 Ibrahim Mouhanna (born 1984 in Damascus, Syria, lives and works in Stockholm) is a film director and educated at Alma Löv, Sweden, scriptwriting. And Media University in Damascus, Syria.