WEDNESDAY 7 APRIL 12:20 – 12:40 CET
Nordisk Panorama
Nordisk Panorama is a non-profit organization representing the Nordic filmmaker's  perspective on the world through documentary and short fiction films.
Nordisk Panorama Film Festival is the annual flagship event that for the past 32 years has  been showing a selection of the best Nordic shorts and docs in curated competitions and  special programme's, awarding the very best Nordic documentaries and short films with  great prizes. Competitions combined with glimpses of what the future of this film scene  might bring.
We create a wide range of audiovisual experiences in cinemas, streets, art halls, libraries,  museums, clubs and yet unheard-of screening venues in Malmö and present them to a  unique mix of filmmakers and public audience.
The core of Nordisk Panorama is to create an essential platform and meeting place for  audience, creators, producers, financiers, distributors and decision makers who strive to  provide the world with more and better Nordic films.
We put ourselves in the centre of matchmaking and initiate collaborations between  professionals from the film industry with other cultural fields, opinion makers, truth tellers  and businesses. The annual Film Festival is the ultimate melting pot where it all comes  together. The films get to meet the public audience and some 900 film professionals meet,  match and mix.
The strength of documentary films gives us the opportunity to put our present world and  society in the spotlight by penetrating and going beyond the topics shown on the big screen  with connected seminars, talks, panels, master classes and events.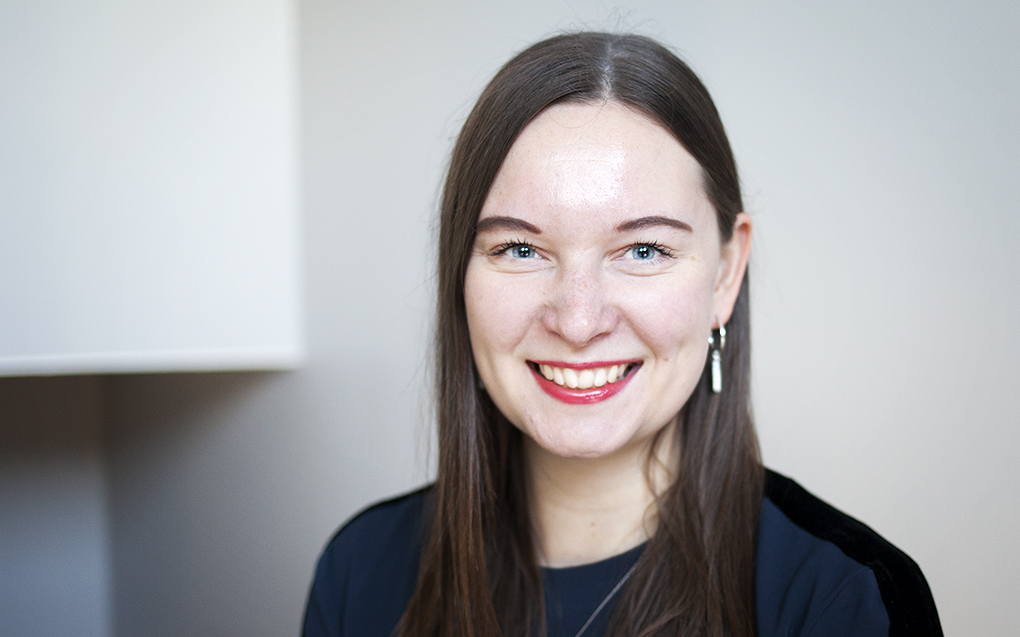 Sigrid Bersmann with a background in the culture and brand industry, Sigrid Bersmann has for the past 10 years worked with different culture events with a focus on music- and film festivals. She recently comes from Göteborg Film Festival where she worked with marketing, communication and production of the festival. In 2020 she was appointed festival producer at Nordisk Panorama Film Festival, a position she holds at present.