NOCTURNE IN BLACK
Short Film package 3
Lebanon I 2016 I Arabic dialogue with English subtitles I 23 min
---
SYNOPSIS
In a war-ravaged Middle Eastern neighborhood, a musician struggles to rebuild his piano after it is destroyed by terrorists.
CAST & CREDITS
Director: Jimmy Keyrouz
Writer: Jimmy Keyrouz
Cast: Julian Farhat, Karim Zein, Tarek Yaacoub
DOP: Ziad Chahoud
Producer: Marc Fadel, Ellie Foumbi, Felecia Hunter
SCREENINGS
OCTOBER 9 20.45, PANORA 3
---
---
TRAILER >>
---
 Director Jimmy Keyrouz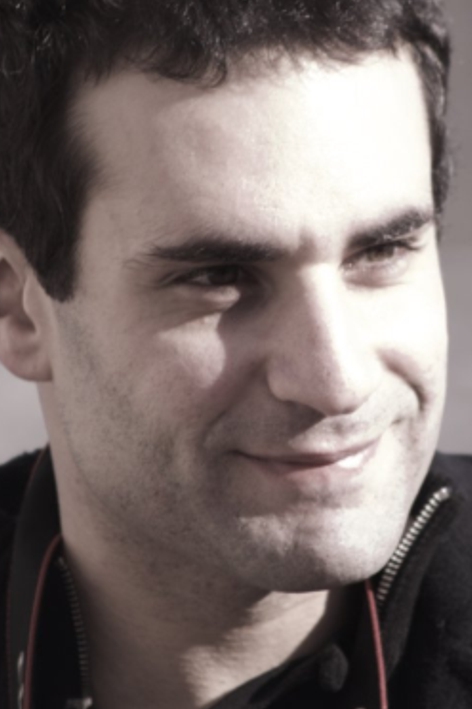 Jimmy Keyrouz is an award-winning director/writer. His latest film Nocturne in Black received many awards and nominations including the Gold Medal at the 43rd Student Academy Awards and was shortlisted for the 2017 Oscars in the Live Action Short category and the 2017 BAFTA Film Awards.