NIGHT
Germany, Qatar, Palestine, Jordan I 2021 I Arabic Dialogue With English Subtitles l 16 min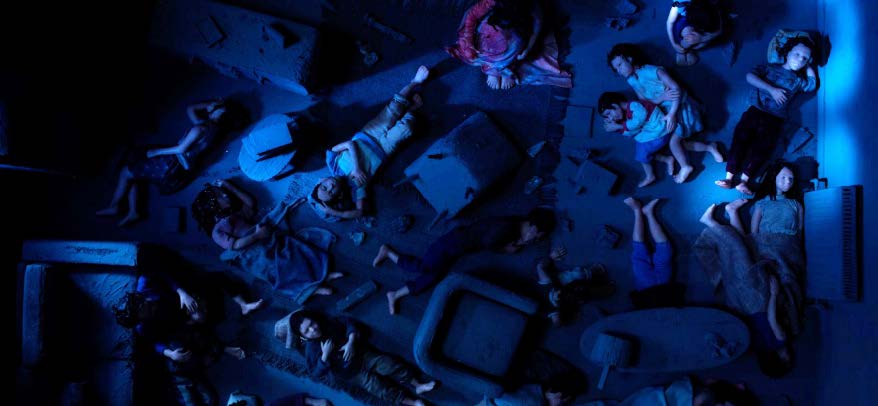 Synopsis
The dust of war keeps the eyes sleepless. Night brings peace and sleep to all the people in the broken town. Only the eyes of the mother of the missing child stay resilient. Night must trick her into sleeping to save her soul.
Nordic premiere
PACKAGE 4

Screening: May 07th 22:30 Panora 3
---
---
---
CAST & CREDITS
Director: Ahmad Saleh
Writer: Ahmad Saleh
Cast: Hiam Abbass, Raa H. Oraidi, Salma Saleh
Dop: Saed Saleh
Producer: Fabian Driehorst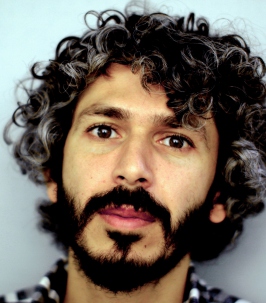 AHMAD SALEH
Ahmad Saleh is a Palestinian/German writer and director. His first film, HOUSE, 2012 was nominated for the German Short Film Award and his second film, AYNY, 2016 won the Student Academy Award. Recently he finished his third short film, NIGHT and is developing his first feature.