NIGHT/EXT
Egypt, UAE I 2018 I Arabic dialogue with English subtitles l 98 min
A taxi ride takes young filmmaker, Moe, from his upper class world to meet two strangers exposing the unknown side of underground Cairo at night. Moe, Toutou, Mostafa, three individuals meeting at one extraordinary night, breaking the social norm and flirting with its boundaries, each is fighting his/her own battle, leading to a journey they didn't expect inside their city, and they see a side of it they never
witnessed before.
---
CAST & CREDITS
Director: Ahmad Abdalla
Writer: Sherif Alfy
Cast: Karim Kassem, Mona Hala, Sherif Dessouki
DOP: Ahmad Abdalla
Producer: Hala Lotfy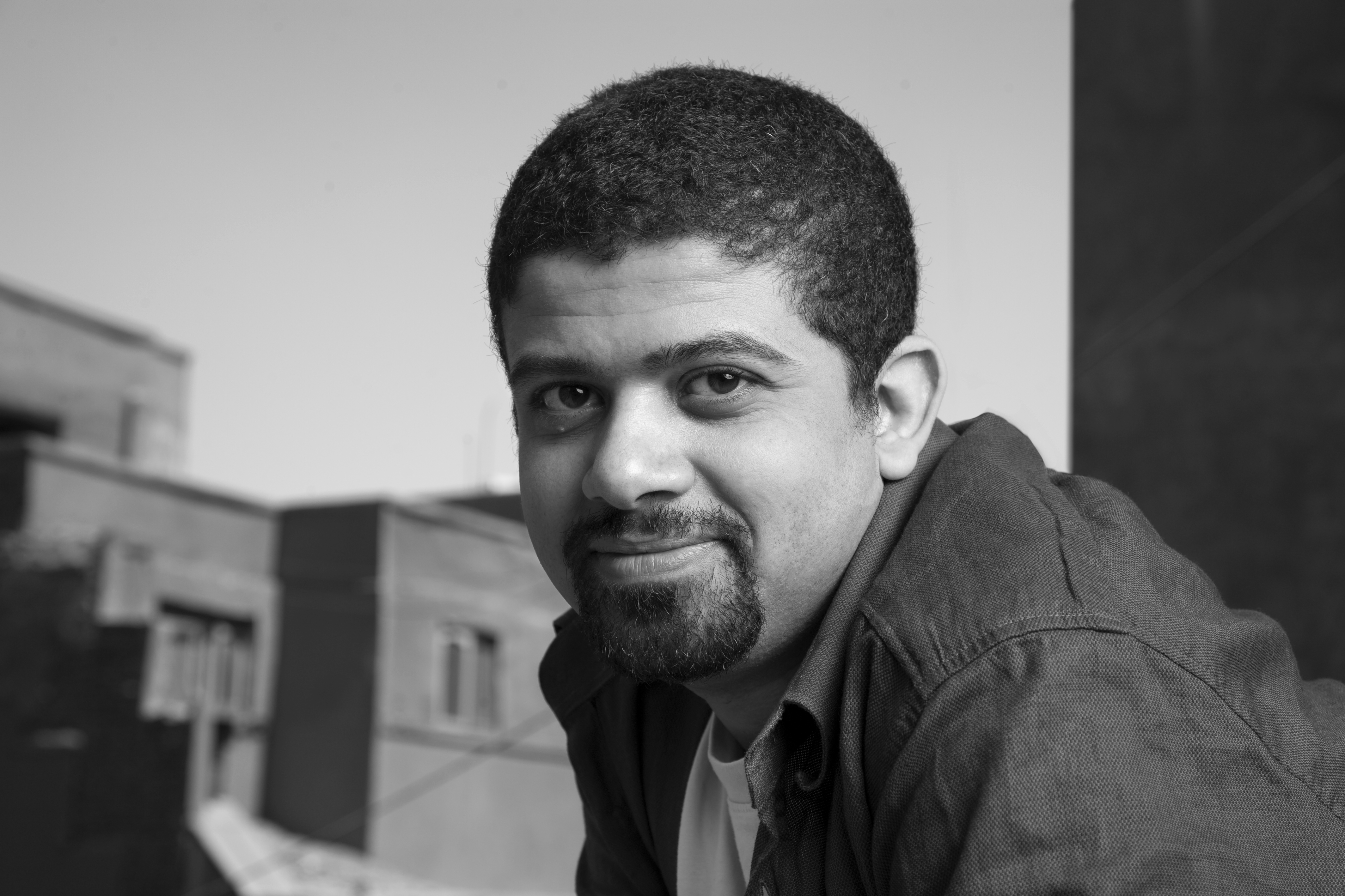 Ahmad Abdalla is an Egyptian filmmaker. He studied music in Cairo until he changed track and started working on film editing in 2003.
Abdalla directed his first feature film Heliopolis in 2009 – one of the first Egyptian independent films to be shown in cinemas around the
country. Abdalla Microphone was selected by Dubai Film Festival as one of the 100 best Arab films of all time.