NEZOUH
UK, Syria, France I 2022 I Arabic dialogue with English subtitles l 104 min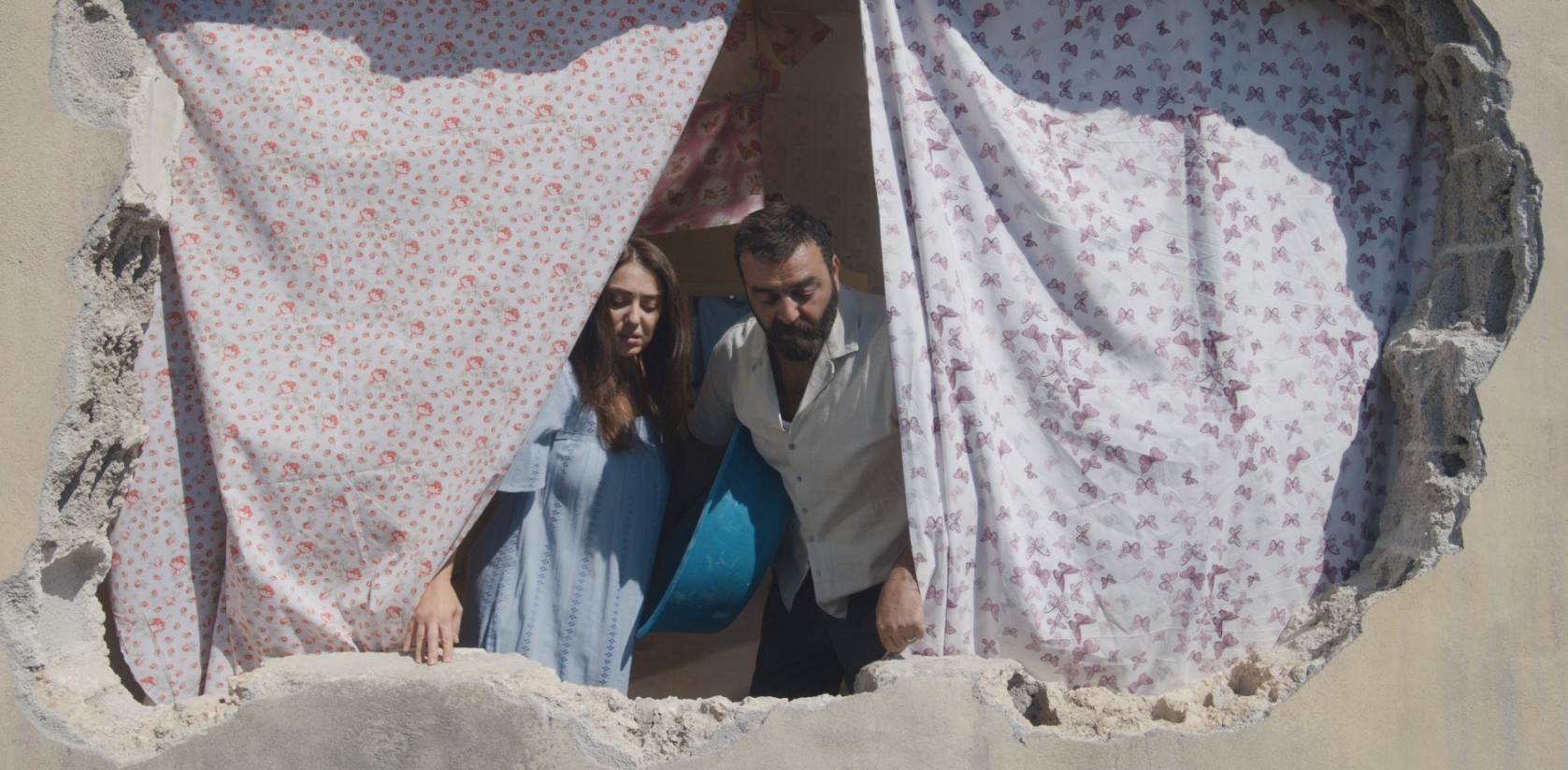 Synopsis
The film takes place during the Syrian conflict, when a missile destroys the ceiling of the house of -14year-old Zeina. As a result, she sleeps for the first time under the stars and makes friends with Amer – the boy next door. When the violence escalates, Hala – Zeina's mother – decides to leave. She then gets into an argument with her husband, Motaz, who refuses to become a refugee and tries everything to stop his family from leaving their house.
Screening: December 2, 19.00 Kino Lund
---
---
---
CAST & CREDITS
Director: Soudade Kaadan
Writer: Soudade Kaadan
Cast: Kinda Alloush, Samir Al-Masri, Hala Zein, Nizar Alani
Dop: Helene Louvart, Burak Kanbir
Producer: Yu-Fai Suen, Soudade Kaadan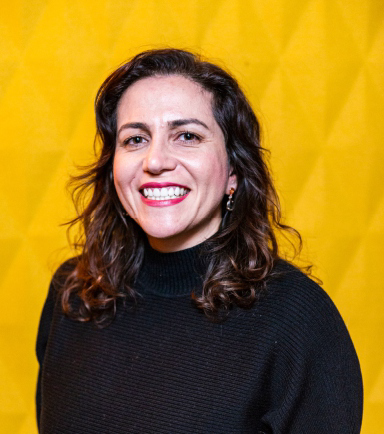 MEHDI SALEKI
Born in France, Soudade Kaadan is a Syrian director who studied theater criticism at the Higher Institute of Dramatic Arts and graduated from the Institut des Etudes Scénique, Audiovisuelles, et Cinématographiques (IESAV) of Saint Joseph University in Lebanon. Her first feature film, THE DAY I LOST MY
SHADOW, won the Lion of the Future Award at the Orizzonti Competition of the Venice Film Festival and the Jury Prize at the LA Festival. Also, her short film Aziza won the Sundance Grand Jury Prize in 2019.