NEAREAST ENTERTAINMENT
A boutique of experienced entertainment and media specialists with over 20 years of experience, offering a fully integrated consultancy service.
Our team think BIG, we understand the industry, know the right people, celebrate what makes a brand great, have the know-how to cut through the noise and will deliver a bespoke, intelligent service from brief through to execution. The secret to our success is our sheer love of what we do.
Near East Entertainment is redefining and rewriting the rule book of how to capture the imagination and amplify brands and businesses to deliver impressive results to the highest standards from concept to reality.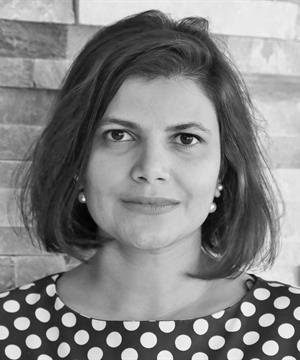 Shivani Pandya – Founder
In 2004 Shivani was part of the team that launched the Dubai international Film Festival (DIFF). After 2 years, she was appointed Managing Director. Under her leadership she spearheaded the industry engagement, audience development and enhanced the profile of the Festival to become recognized as the principal cultural event in the region and listed in the top 10 must attend film festivals in the world.
Prior to DIFF, Shivani was an integral part of the team that launched Dubai Media City and headed the broadcast division. She started her career in advertising and at an early age became branch head for United Studios Limited a subsidiary of the UTV Group in India, she subsequently went on to lead several projects from concept to reality Listed by The National newspaper in 2018 as one of the most influential women in the region who are evolving the cultural landscape in the Middle East, She now brings her exceptional resume of experience to launch her own company NearEast Entertainment.