Egypt / 2015 / Arabic dialogue with English subtitles / 110 minutes
---
Every day Nawara goes to work along with a path that takes her between the alleys of her poor neighbourhood and the roads that lead to the villas of the luxurious gated community. Working as a maid for Egypt's elite, she travels between two worlds and carries the burdens and simple dreams of the people in her neighbourhood. In the aftermath of the revolution at Tahir Square, the social reality gets incrementally closer to the gated community, and all of a sudden Nawara finds herself at the centre of Egypt's social intrigues, stuck between two worlds. Nawara is an Egyptian drama about an ordinary person in the midst of great social changes.
Director: Hala Khalil
Writer: Hala Khalil
Cast: MennaShalabi, Ameer Salah Eldin, Abbas AboElhassan
DOP: ZakiAreff
Producer: Safei Eldin Mahmoud
SCREENINGS

May 6 18.00, folkets bio Royal Luleå
---
TICKETS
---
---
 Director Hala Khalil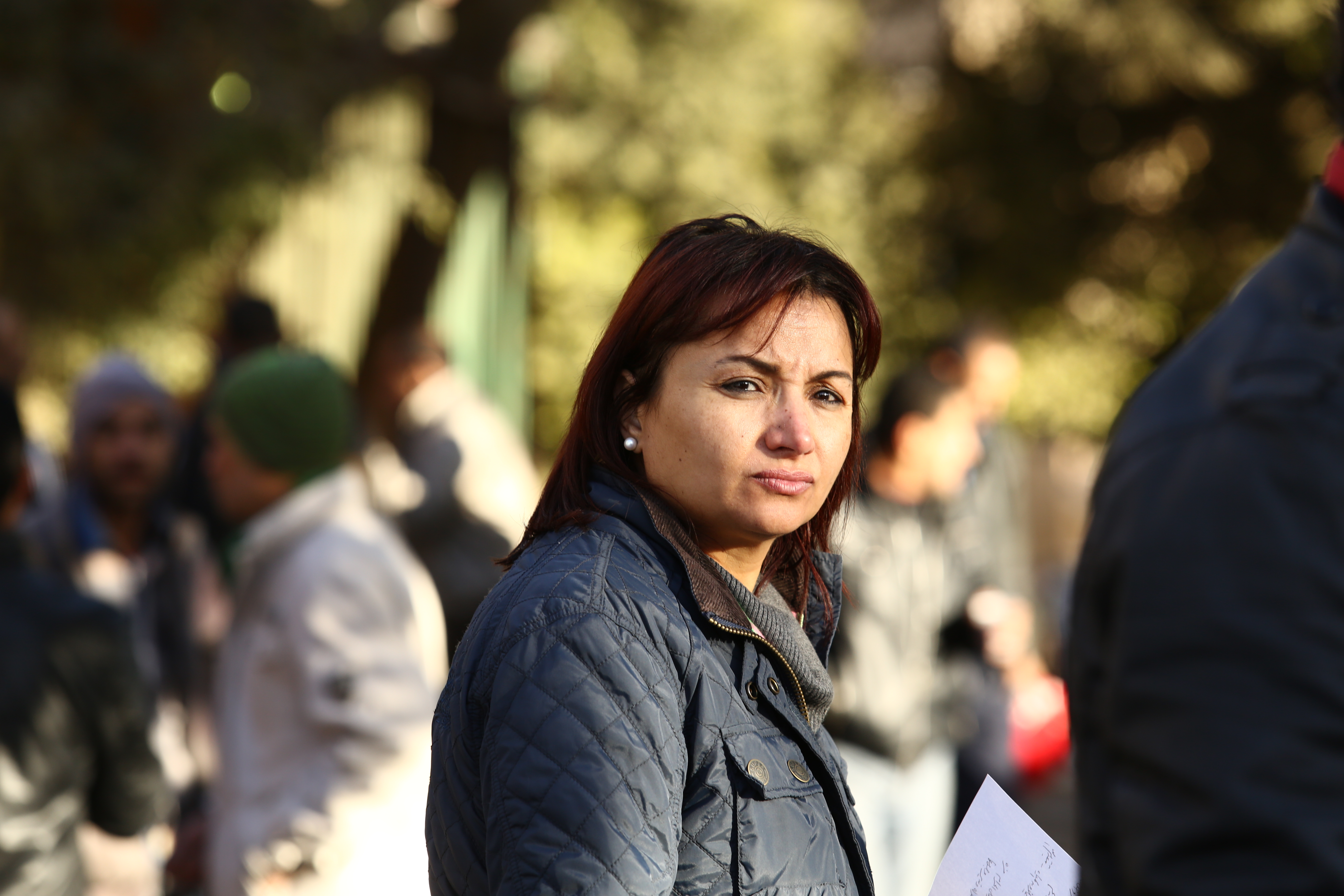 Hala Khalil is a director, scriptwriter and producer. She has written and directed numerous features, short films, documentaries and TV series. Her filmography includes Best of Times (2004), Cut and Paste (2006) and her award-winning short, The Kite (1997).