MY MOTHER'S HAND
Iraq I 2022 I Arabic dialogue with English subtitles l 13 min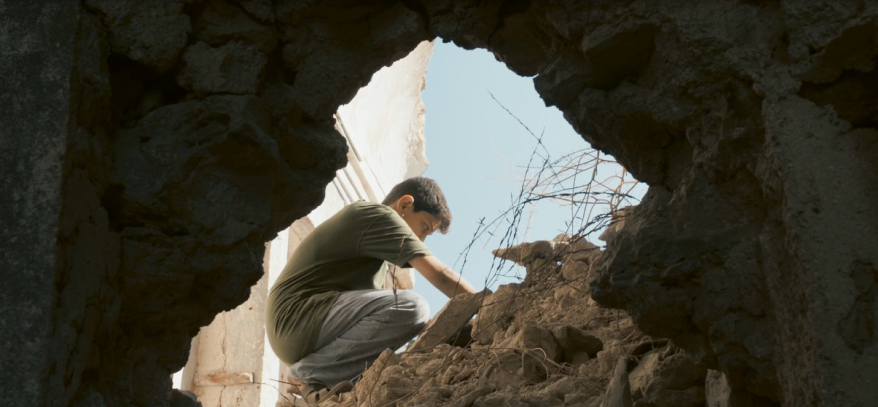 Synopsis
Ahmad is a 12 year old boy from Mosul,Ahmad and his father live in a partially demolished house, Ahmad works with a group of his peer to support himself and his father by extracting bones of victims under the demolished houses, they hand the bones to someone that makes the children work illegally and later sells the bones himself to a human rights organisation. Beside the livelihood, Ahmad wants to extract the bones of his mother and sister in order to bury them. This work causes him many challenges and trouble.
Nordic premiere
Screening: May 2, 17:00 Panora 2
---
---
---
CAST & CREDITS
Director: Kardina Hemn
Writer: Kardina Hemn
Cast: Majd Suleik Jumaah, Omer Uday, Mohammad Al Omer, Zeyad Tareq Taha, Muntaha Habib
Dop: Ammar Jamal Kanaan
Producer: Kardina Hemn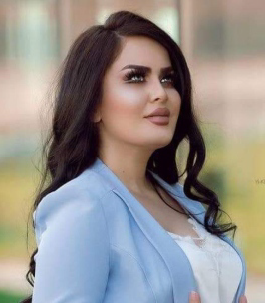 KARDINA HEMN
This is Kardina Hemn ,and I hold bachelor degree . I have enrolled in the field of Cinema for almost 12 years and first I started as actor and then worked as director. I have directed 4 short films and was granted several local awards for acting and directing.
senior at Jazan University's College of Business Administration.