"My Film Project" is a five-day workshop, conducted by Closeup North AB in cooperation with Malmo Arab Film Festival and the Saudi Film Commission, designed to help upcoming filmmakers and project owners in the development stage to prepare a written and visual file that includes the film's needs, objectives, artistic and technical methods, as well as meeting the needs of production and distribution entities, support funds, broadcast channels, and investors. The workshop includes sessions on available financing sources and how to communicate with them, as well as guidance on verbally presenting the film to different committees. The workshop will also feature private sessions between supervisors and project owners for specific advice and guidance. The targeted categories for the workshop are project owners in the film industry in the development stage, including directors, scriptwriters, and producers.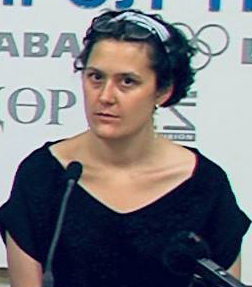 Supervisor
Laura Nikolov
Laura Nikolov, who studied history and cinema in Paris, is involved in many activities for cultural and artistic diversity.
She has been involved in various film activities such as organizing festivals, programming films, running workshops, round-table discussions and coordinating various film productions and screenings, as director of the Alliance française of Oulan-Bator and consultant for film festivals such as the Festival international des cinémas d'Asie de Vesoul,
Her link with the image led her to use all her experience to produce cinema films by founding Coorigines in order to strengthen intercultural exchanges through art and cinema. Currently, she is working on several projects, documentaries and feature films showing reflections of people from all over the world (Middle East, Asia, Europe).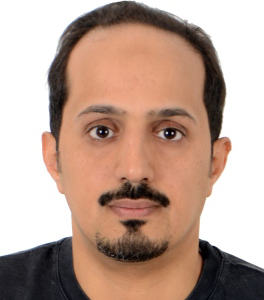 Ali AlDamjani 
A filmmaker, with a passion for storytelling and a wealth of expertise. Holding a BA in Electronic Media, BA in Business Administration, and Diploma in Media Production Technologies, this visionary has directed films such as "Desert Memory" and served as the executive director of the captivating "Film Life of a Woman," now streaming on Netflix.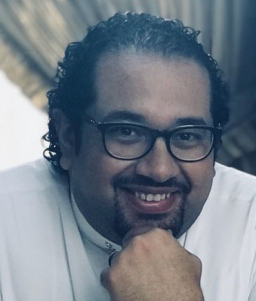 Amro Alsabban
Amro Alsabban, a professional Saudi actor and a future filmmaker and a PMO Manager, graduated from EEI Creative Arts School of Film & Entertainment Program, participated in various movies, tv series and commercials, such as Al Hamour Movie and Block which won the best short movie at 2020 Saudi Film Festival.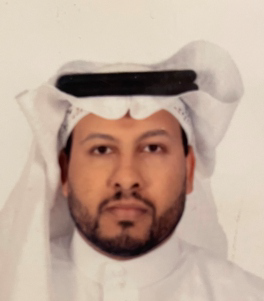 Ayman AlDandan
Ayman AlDandan, a renowned Saudi scriptwriter and author, known for his captivating storytelling and creative prowess. Member of the Cinema Club and author of "How to Be a Screenwriter in Brief."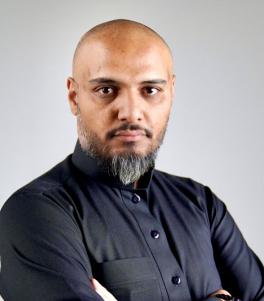 Mohammed Al Yousi
From a childhood immersed in nature, photography has been a lifelong passion for Mohammed Al Yousi. He is deeply convinced that an image can convey profound messages. Today, he continues to carry a small backpack that holds his camera, papers, pencils, his passion, and unwavering faith. As a dedicated photographer, he strives to capture the world through his lens and shares his unique perspective with others.