MY BIRD TWEETS
Short Film package 1
Iraq, UK I 2017 I Arabic dialogue with English subtitles I 5 min
---
SYNOPSIS
Zeena, a young Iraqi orphan, relives the trauma of losing her parents to extremist violence.
CAST & CREDITS
Director: Huda Al- Kadhimi
Writer: Huda Al- Kadhimi
Cast: Shahad Atia Al-Daradji
DOP: Ali Atia
Producer: Mohamed Jabarah Al-Daradji, Andy Guy
SCREENINGS
OCTOBER 7 14.30, PANORA 3
---
---
TRAILER >>
---
 Director Huda Al-Kadhimi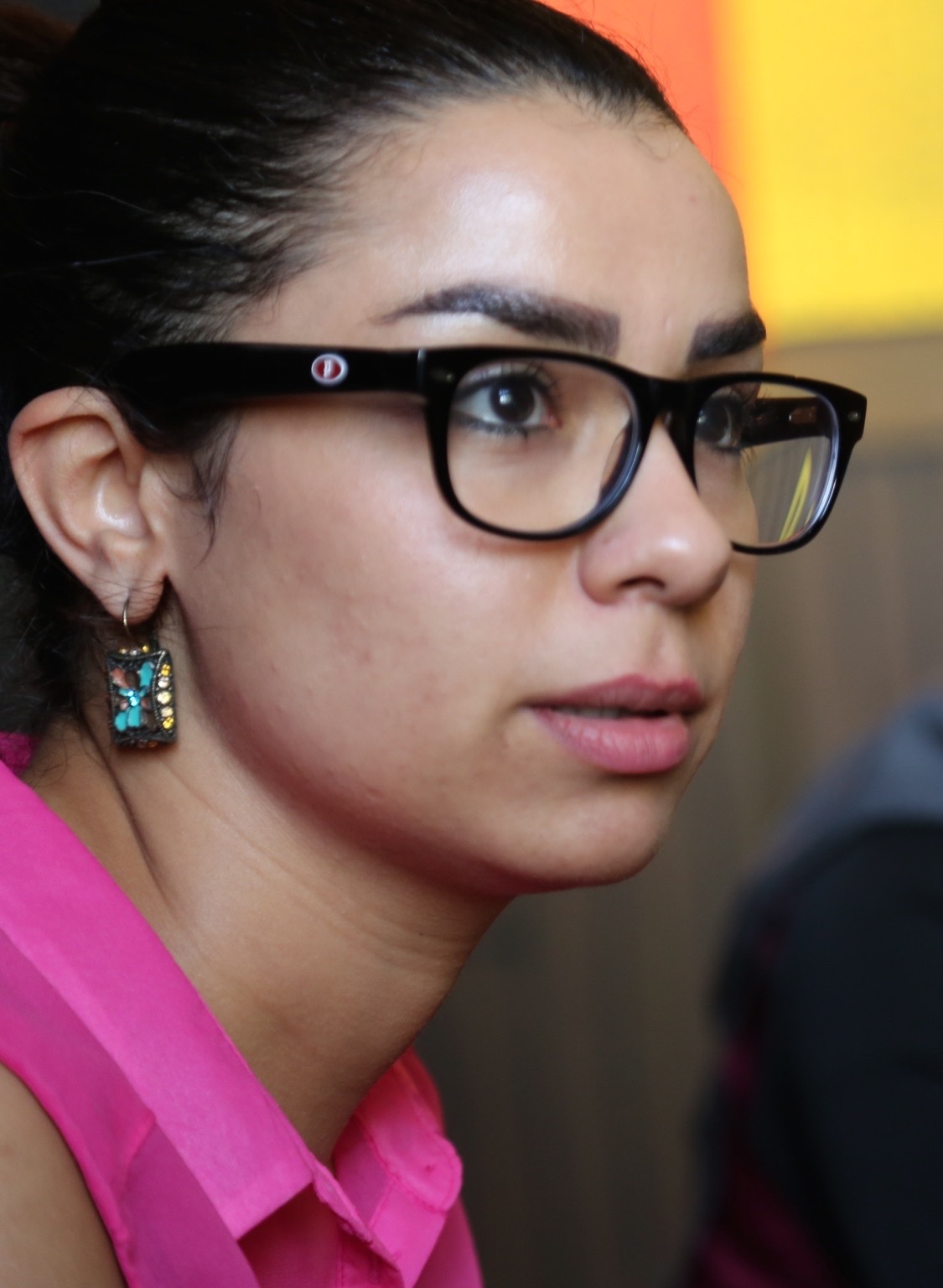 Huda Al-Kadhimi is a writer and producer from Iraq. She has previously worked as the co-producer of the film Ghedhah. She has also worked as an assistent director on five shorts and two feature films. Huda is currently working as the producer on a film written by her, produced through Iraqi Independent Film Center.