MOEZ THE END OF THE TUNNEL
Tunisia I 2022 I Arabic dialogue with English subtitles l 85 min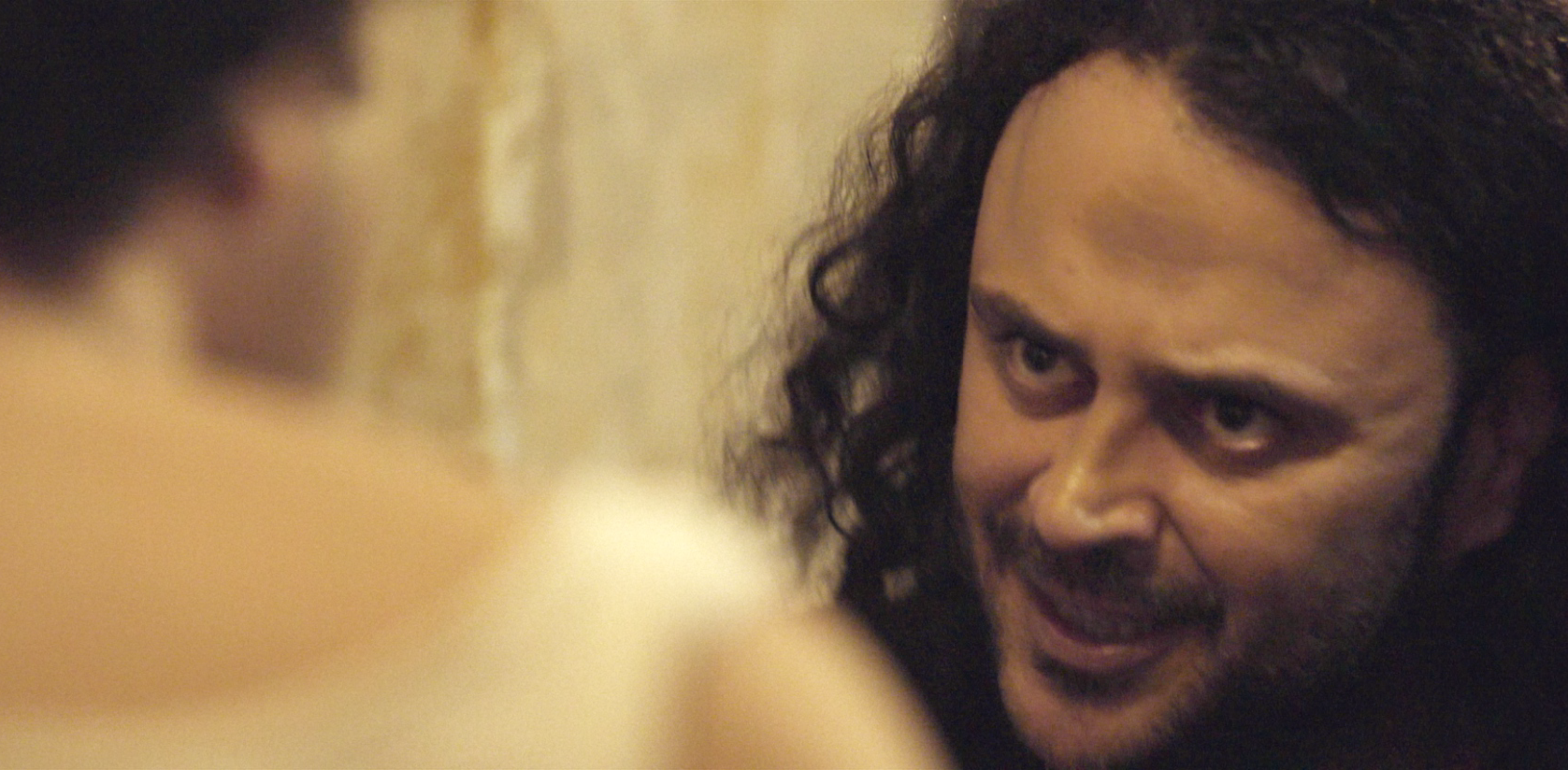 Synopsis
Moez, a young man like there can be many. He is 25 years old, he lives with his mother  and his little sister in a disreputable district of Tunis. 
Moez multiplies the delusions ,he is arrested and taken to the police station where he 
makes the shocking encounter with Hassen,a radical Islamist coming from France…
Nordic premiere
Screening: May 1, 22:00 Panora 1
---
---
---
CAST & CREDITS
Director: Mohamed Ali Nahdi
Writer: Mohamed Ali Nahdi, Slim Ben Ismail
Cast: Seif Mannai, Akrem Mag Sakkouhi, Dali Zgarger, Leila Chebbi, Saleh Mssadak, Lamine NAHDI, Andelkader Ben Said, Mohamed Ali Madani
Dop: Amine Messadi, Amine Aissa
Producer: Mohamed Ali Nahdi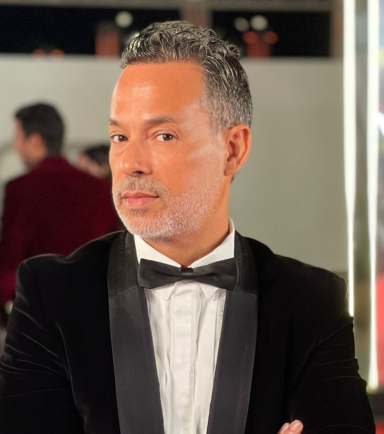 MOHAMED ALI NAHDI
Mohamed Ali Nahdi is a Tunisian actor and director. He started his career very early. After getting many roles in television and cinema he traveled to Paris to study cinema in concervatoire libre du cinéma Framçais where he obtained his diploma as an editor.
In 2008,he directed his first short film THE PROJECT. A short film about censorship in Tunisia under the dictatorship of Ben Ali. In 2010,his second short ,one upon a time at dawn. Then a third one FATUM was shot Iin 2018  and received the special mention of the young jury at CINEMED. MOEZ THE END OF THE TUNNEL  is his first feature film.