MODERATELY SATISFIED
United Arab Emirates I 2018 I Arabic dialogue with English subtitles l 13 min
When visiting her terminally ill mother for the first time in months, an estranged daughter finds new answers about her relationship with the bitter mother, while filling out a patient satisfaction survey. For the first time, the two finally meet halfway.
---
Director: Hind Anabtawi
Writer: Hind Anabtawi
DOP: Saad Aldin Alkharouf
Producer: Hind Anabtawi
Cast: Sofia Asir, Najet Hadriche
Screening: October 12th
14:30 Panora 1
---
---
---
Director: Hind Anabtawi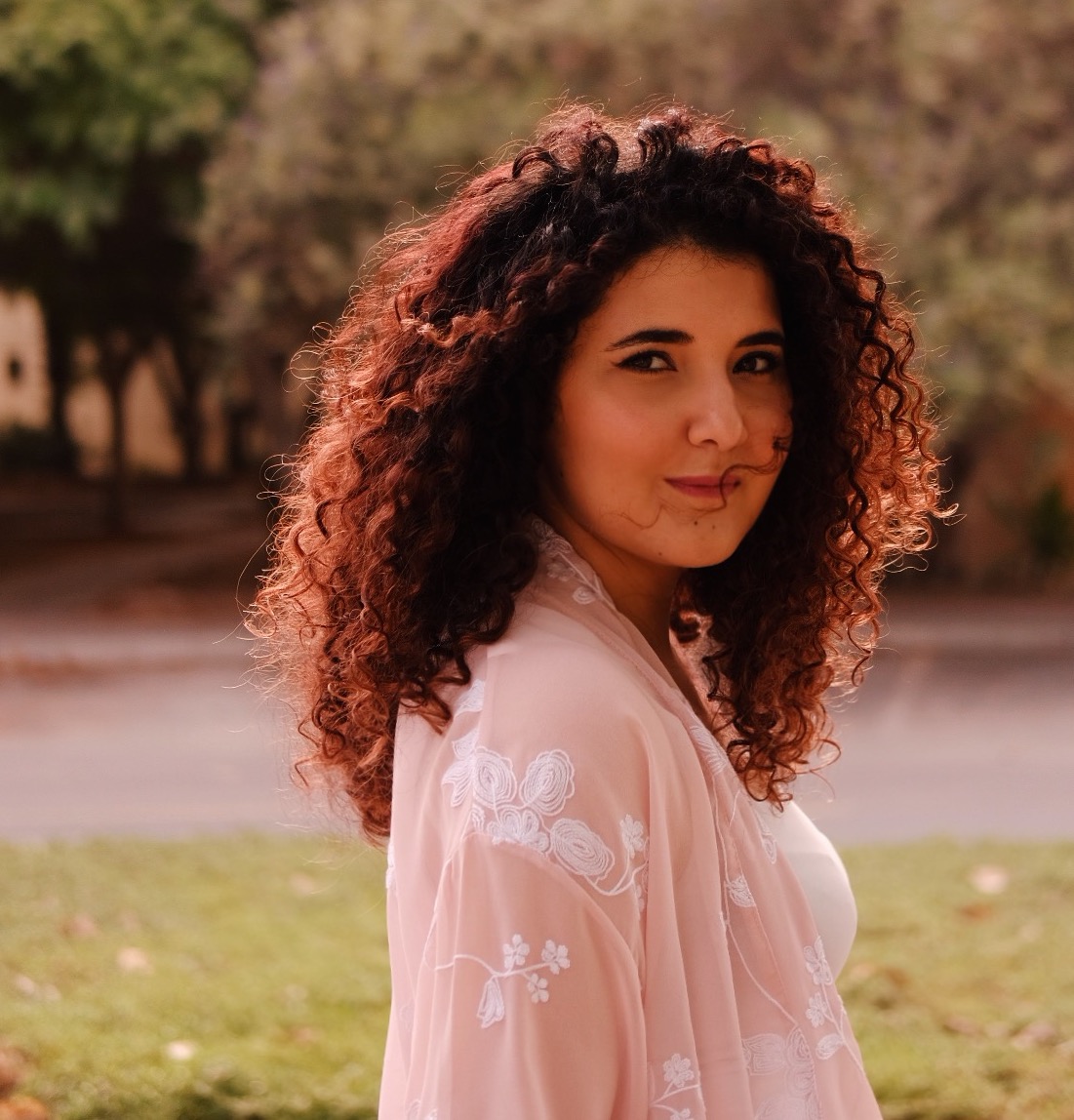 Hind Anabtawi is a Palestinian-Jordanian filmmaker based in Dubai. "Moderately Satisfied" is a product of her experience with Image Nation's Arab Film Studio Narrative Program and is her second directorial experience after "Sama" (2017).