MISS
Algeria I 2019 I Arabic dialogue with English subtitles l 12 min
A little girl and only child in a village wandering in the middle of the Sahara, inventing games in a dying oasis.
---
Director: Amira Géhanne Khalfallah
Writer: Amira Géhanne Khalfallah
DOP: Eva Sehet
Producer: Jaber Debzi
Cast: Chams Chakiri, Abdellah Chakiri, Safia Soudani, Abdelhak Eddawli
Screening: November 25, 17.00, folkets bio Royal Luleå
---
Tickets

Maximum of 20 person
---
Trailer
---
Director: Amira Géhanne Khalfallah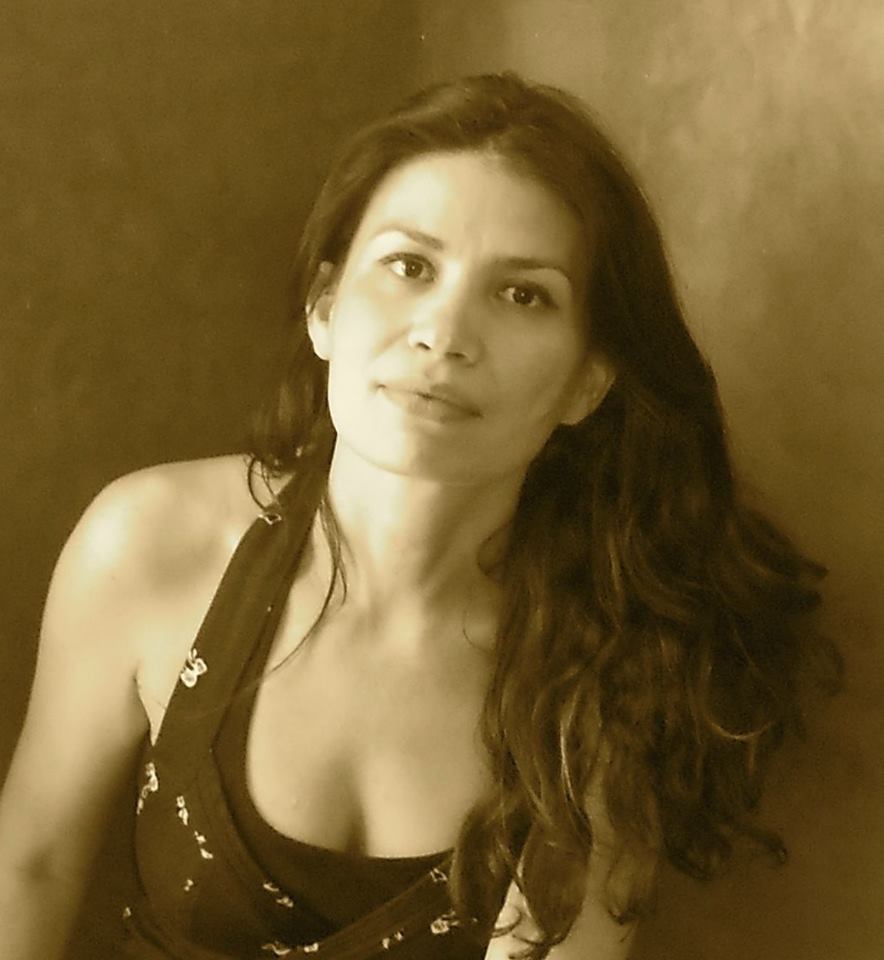 Amira-Géhanne Khalfallah was born in 1975 and raised in Algeria. Graduate in cellular and
molecular biology, it is nevertheless towards writing that she's turning. Installed in Morocco since
2007, she is also a journalist specializing in culture. After two short films, she writes and develops
her first feature narrative film "The Return Of the Jerboas" themed around the question of nuclear
tests in Sahara during the 60's and their damage.