Mirrors of Diaspora
Iraq, UK I 2018 I Arabic dialogue with English subtitles l 88 min
On the 15th anniversary of the invasion of Iraq, 'Mirrors of Diaspora' explores themes of exile, creativity, identity and war told through the lives of seven Iraqi artists living outside the country of their birth. This ambitious project explores their challenges, failures and successes, both as artists and in their private lives: from the time they graduated from art school in the 1970s, working as street artists in the piazzas of Rome and Florence, to becoming well-known. The central question the film poses is: what are the consequences of spending most of one's life in exile?
---
CAST & CREDITS
Director: Kasim Abid
Writer: Kasim Abid
DOP: Kasim Abid
Producer: Kasim Abid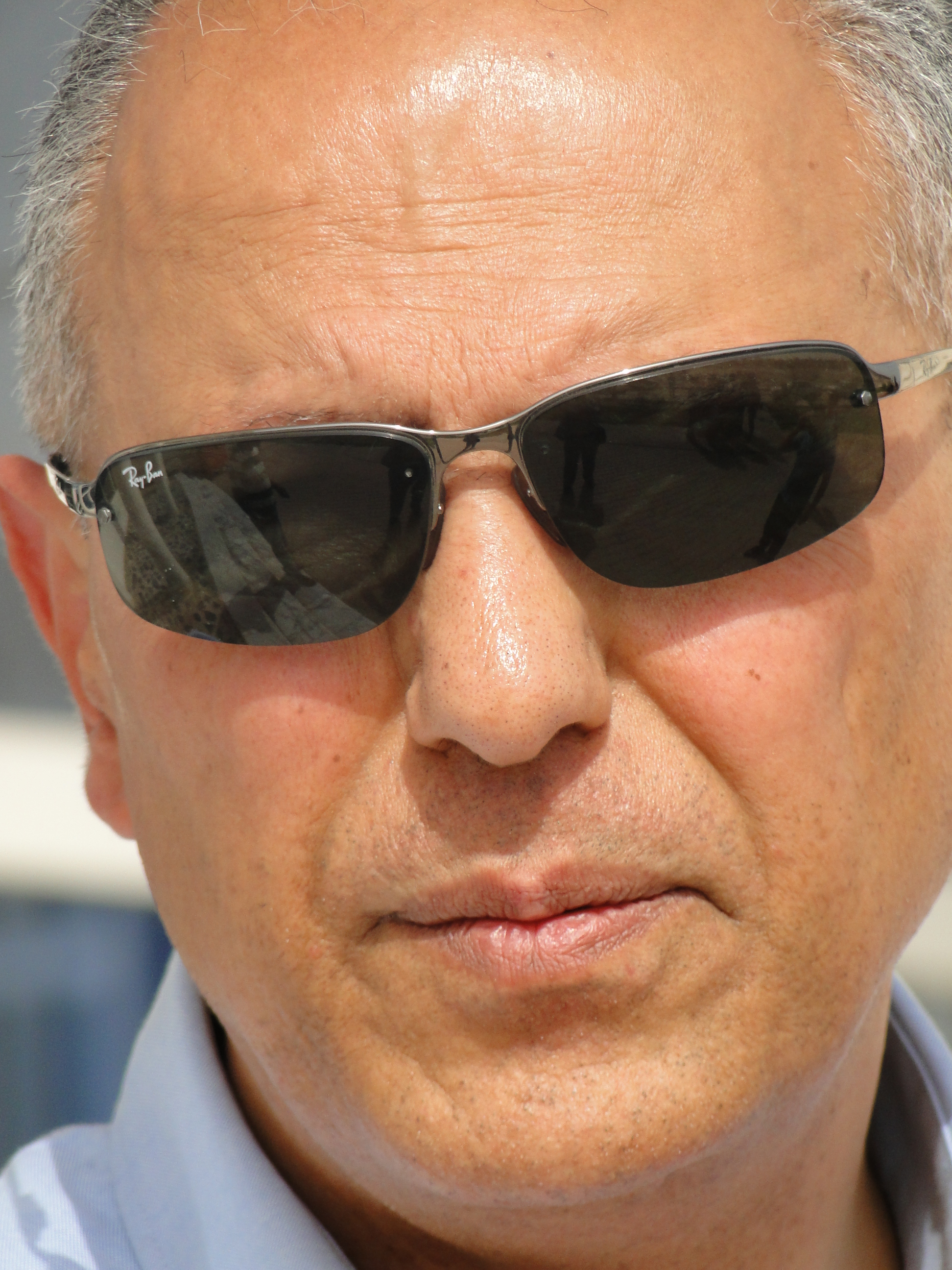 Kasim Abid is an award-winning Iraqi filmmaker, director, producer and is the cameraman of all his films. He graduated from the Institute of Fine Arts- Baghdad and holds an MA from VGIK-All Union State Institute of Cinematography-Moscow. He came to London in 1982 where he continues to live and work as a filmmaker. Co-Founder of 'Independent Film and TV College' non-governmental free-of-charge film-training centre in Baghdad.