Mesteka & Rehan
Egypt I 2017 I Arabic dialogue with English subtitles l 60 min
Synopsis:
Mesteka, a seventy-year-old Moslem widow, and Rehan, a sixty-seven-year-old Christian widower, are neighbours. Both of them suffer from the ailments of old age and Rehan has just received sad CT scan results. Their busy children hardly ever visit them now.
Mesteka and Rehan get used to monotony, loneliness, and pain, and fashion their lives accordingly until tragedy gives way to comedy.
---
CAST & CREDITS
Director: Dina Abd Elsalam
Writer: Dina Abd Elsalam
DOP: Ashraf Mahdy, Abdallah Dawestahsy
Producer: Dina Abd Elsalam
Cast: Aziza Fadel, Ali Darwish, Maged Abd Elrazek, Mohamed Fouad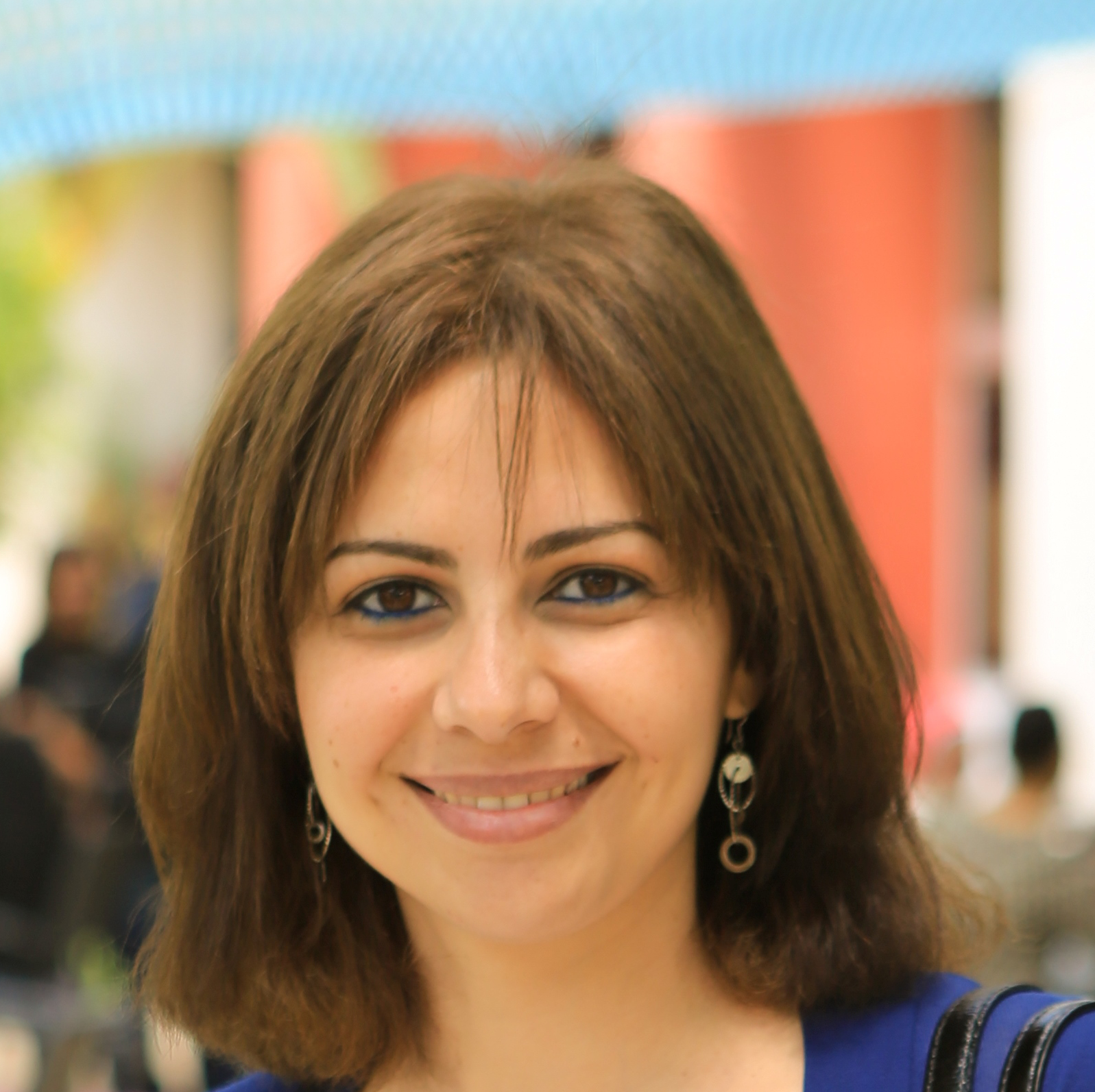 Dina Abd Elsalam is an Egyptian filmmaker, who received
numerous national and international awards. She holds a
Ph.D. in Critical Theory and currently works as an associate
professor at the English Department, Faculty of Arts at
Alexandria University, where she teaches literary criticism,
classical literature and film studies. She is also a novelist
and short story writer.