MEDITERRANEAN FEVER
Palestine, Germany, France, Cyprus and Qatar I 2022 I Arabic dialogue with Swedish subtitles l 108 min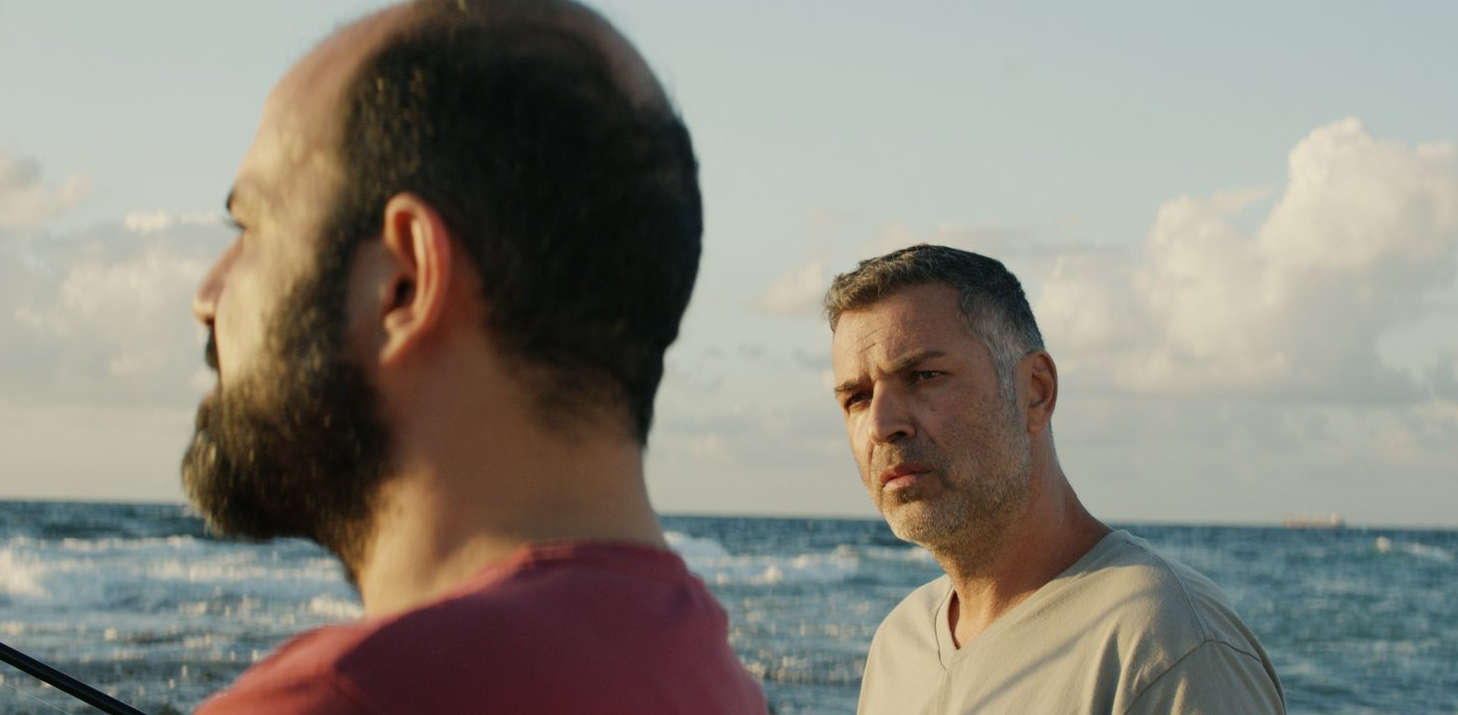 Synopsis
Waleed (40) lives in Haifa with his wife and children and dreams of a writing career while suffering from chronic depression. He develops a close relationship with his neighbor (a small- time crook) with an ulterior plot in mind. While the scheme turns into an unexpected friendship between the two men, it leads them into a journey of dark encounters.
Screening: April 28, 22.30 Panora 1
---
---
---
CAST & CREDITS
Director: Maha Haj
Writer: Maha Haj
Cast: Amer Hlehel, Ashraf Farah, Anat Hadid, Samir Elias, Cynthia Saleem, Shaden Kanboura
Dop: Antoine Heb́ erlé
Producer: Baher Aghbariya, Thanassis Karathanos, Martin Hampel, Juliette Lepoutre, Pierre Menahem, Marios Piperides, Janine Teerling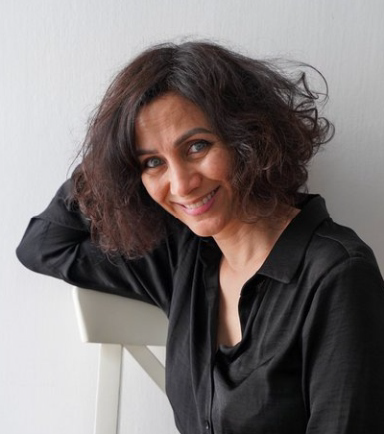 MAHA HAJ
Maha Haj was born in Nazareth in 1970. She graduated from the Hebrew University of Jerusalem in English and Arabic literature. Her cinematic experience was derived from her work as an artistic designer in the productions of The Time That Remain by Elia Suleiman, The Attack by Ziad Douairi, as well as On the Hill by Rafael Natjari. She wrote and directed the short film Oranges (2009) and the documentary Behind These Walls (2010). In 2015 she shot her first feature film Personal Affairs which was selected in 2016 Cannes Film Festival's Official Selection "Un Certain Regard" and critically acclaimed. The film
also won the Haifa Film Festival's Best Feature Award in 2016 and the Mediterranean Film Festival
of Montpellier's Critics' Award, among others.