Masterclass With Tamer Habib
 Writing Adapted Screenplay (This masterclass will be held in Arabic)
Saturday April 10, 13:40 – 15:00 CET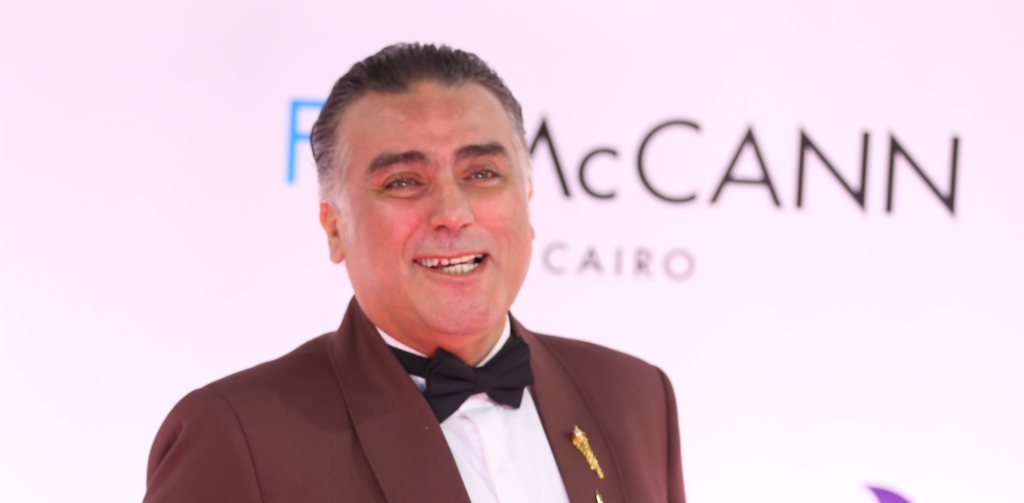 It's said that the script is the essential element to make a great film, and when you have a great storytelling talent, this is when your films are best made. Tamer Habib is one of the most prolific screenwriters in Egypt and the Arab world. His innate writing talent cemented his name as one of Egypt's most sought after screenwriters.
After obtaining a bachelor of Commerce at the Faculty of Commerce, he worked as a banker for two years. Afterwards, he enrolled in Egypt's Higher Institute of Cinema in pursuit of his passion as a film screenwriter. Shortly after graduation, he wrote his feature debut, Sahar El Layali (Sleepless Nights) in 2003, which revolutionized Egyptian and Arab cinema. Marking his breakthrough, the film had phenomenal success among critics and audiences alike.
His next film is the rom-com Hob El Banat (2004) that was headlined by Laila Eloui, Hanan Turk, Ashraf Abdel Baky, Hana Shiha, and Ahmed Ezz, marking another tremendous success.
In 2006, he wrote the romantic drama An El Ashk Wel Hawa that brought together one of the Arab world's most loved on-screen couples, Ahmed El Sakka and Mona Zaki, who later starred in Habib's next rom-com hit Taymour w Shafika (2007). His writing credits also include Wahed Saheh (2011), 18 Yom (2011), and Aswar al-Qamar (The Walls of the Moon) (2015).
Habib also wrote a number of remarkable TV hits, including Khas Gedan (2009), Sharbat Loaz (Sharbat, the Cunning) (2012), Tariqi (My Way) (2015), Grand Hotel (2016), La Totfe' Al Shams (The Sun Will Never Set) (2017). His latest TV drama is Le'abat Alnasyan (The Game of Forgetting) that premiered on TV in Ramadan 2020. He was voted Best Scriptwriter in a recent audience poll by radio NRJ Egypt.
Most recently, he was selected as a jury member at the RFF-Revart Film Festival in 2020. Hailed as Egypt's first online vertical festival, RFF aims to introduce a modern dimension of creativity to filmmakers during the COVID-19 crisis. He also joined NRJ Egypt FM's program Lail Dakhly. He is currently writing the screenplay for the remake of the classic film Anf w Thalath Oyoun, based on great Egyptian author Ihsan Abdel Quddous' novel. He is also working with director Sandra Nashaat on the upcoming film Shellet Lebon based on the best-selling novel by Hisham El Khehen. The much anticipated film stars Ahmed Ezz, Menna Shalaby, Ahmed ElSakka, Ruby and Ghada Adel.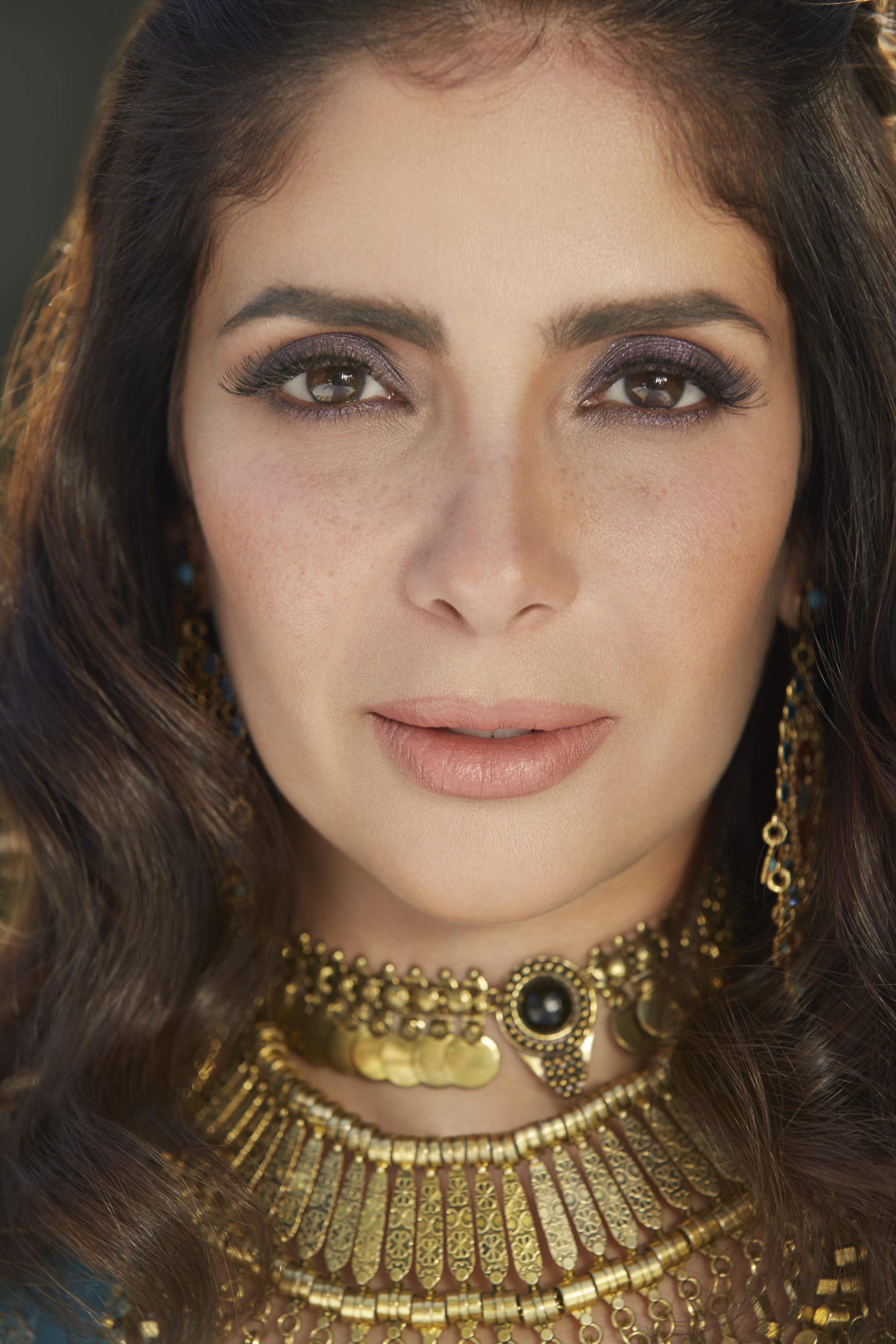 Mona Zaki
Multiple award-winning superstar Mona Zaki started her career early in her teens. She played her first role in prominent actor and director Mohamed Sobhi's play "Bel Arabi Al Faseeh".
Zaki's career has featured many diverse roles and has showcased her wide range of talents. Her flair in acting, singing, dancing and voice over, along with her natural charm, make her perfect for almost any role.
Mona has a long list of films that are box office hits and rich festival material. This list includes films such as "Saidy in Gamea Amerikeya", "Edhek El Soora Tetla'a Helwa", "Africano", Taymour Wi Shafi'a", "Sahar El Layaly", "Abu Ali", "Aswar El Qamar", "Welad El 'Am", "'An El Eshq Wel Hawa", 'Afroto' and "Keda OK", to name a few. Among Mona's iconic roles is the one she played in "Cinderlla", where she personalized the legend that is Soad Hosny, as well as her leading role in the TV series "Asya" and "Afrah El Oba"
Throughout her career, Mona has starred with all top Egyptian actors and directors. She starred opposite Egyptian legend Ahmed Zaki in "Ayam Al Sadat", where she played the historical role of former First Lady Gihan Al Sadat.
In her significant lead actress role in "Ehky Ya Scheherazade", Zaki played a TV host who stirred political controversy by covering volatile topics such as domestic violence.
Moreover, she mastered her role in "Afrah Al Qobba", where she played a complex character of a kind and sweet femme fatale. And last but not least, she won an award for her role in "Dam Ghazal", where she perfectly portrayed the character of a young underprivileged neighborhood sweetheart living amidst political turmoil and terrorism.
Mona is a UNICEF ambassador who has contributed immensely to raising awareness on many national advocacy and charity campaigns and many child related topics such as FGM, child malnutrition, poverty and child labor.
Mona is married to one of Egypt's most favorite and respected lead actors, superstar Ahmed Helmy, and together they have three children.