Masterclass With Mariam Naoum
Writer's Room in the Arab World (This masterclass will be held in Arabic)
Saturday April 10, 18:30 – 20:00 CET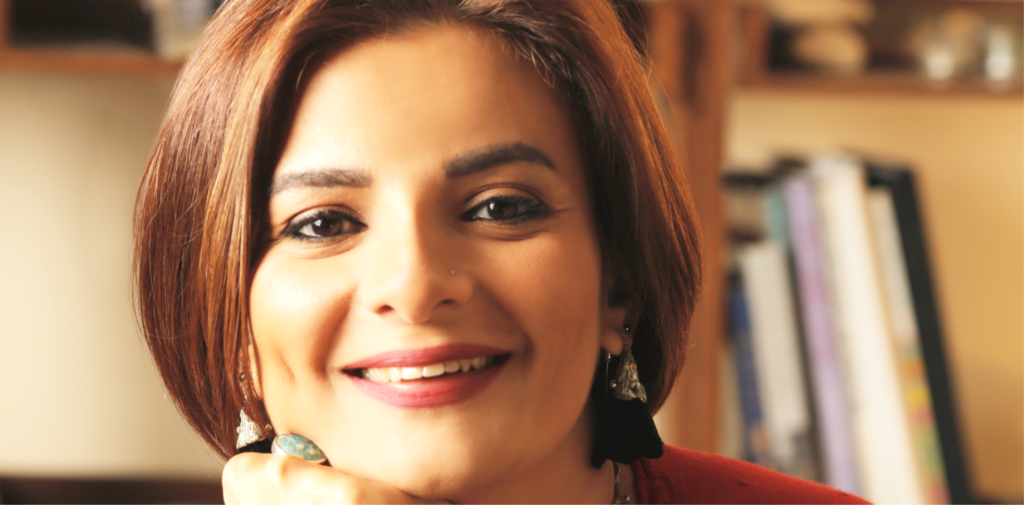 Mariam is an Egyptian award-winning screenwriter with a superior content experience across various platforms including TV series, feature films, documentaries, children's content, TV programs and advertisements.
Mariam is considered one of Egypt's most acclaimed screenwriters, and her work addresses the challenges of those who are marginalized both socially and economically with a special focus on women's issues. Her passion for dramatic screen writing is because she considers it a mirror of society with the ability to express a powerful mixture of emotions in each moment.
She had led several screenwriting workshops since 2012 in addition to supervising script development workshops for shorts and features.
In 2016 Mariam Naoum Founded Sard Writers' Room, as a hub for creative content.
Sard aims to provide a creative and stimulating artistic environment for young practicing writers for them to gain the skills, knowledge and experience needed to enter the industry, and the inspiration to develop their own voice as writers.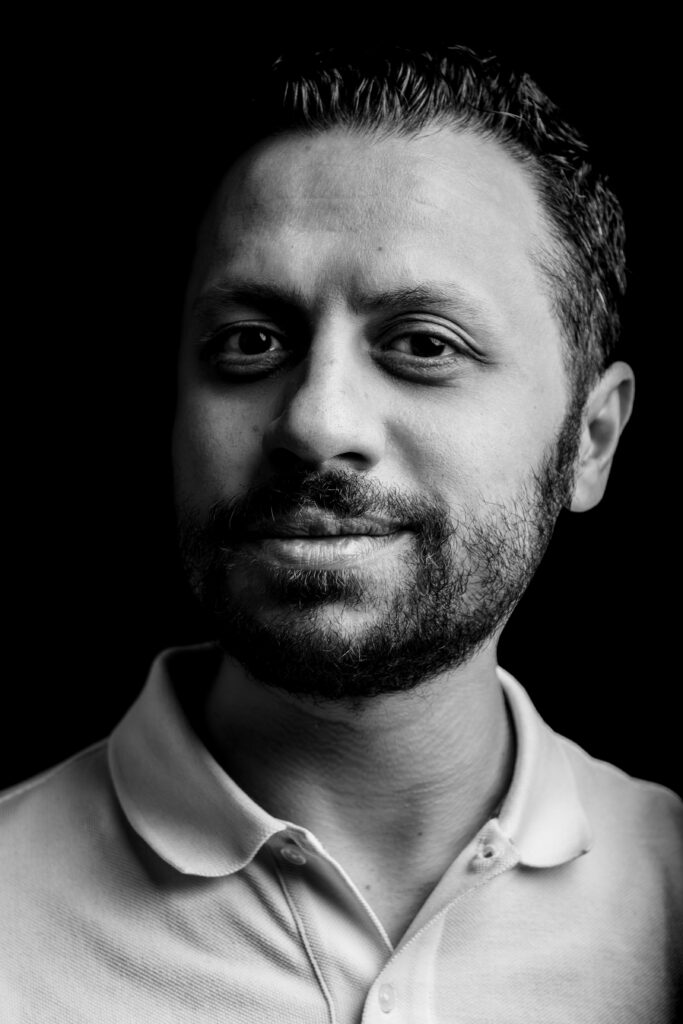 Ahmed Shawky – Film Critic and Festival Programmer
He is an Egyptian film critic, programmer, screenwriting developer and the Middle East head of development of "Viu" streaming platform. Publishing weekly articles about cinema and entertainment industry. He has also published six books Egyptian cinema. Shawky is currently the secretary general of Egyptian film critics association (EFCA), A FIPRESCI board member and the vice president of the African film critics' federation (FAAC). He worked as a programmer for many film festivals including Cairo, Mumbai, Tripoli among others. He acted as jury in various festivals such as Locarno, Malmo, Oran, Shanghai, Eurasia, Transylvania, Macao, Sofia, Oran and Tetouan.