Masterclass with Ibrahim Al Ariss

Woman: The Present and Future of Arab Cinema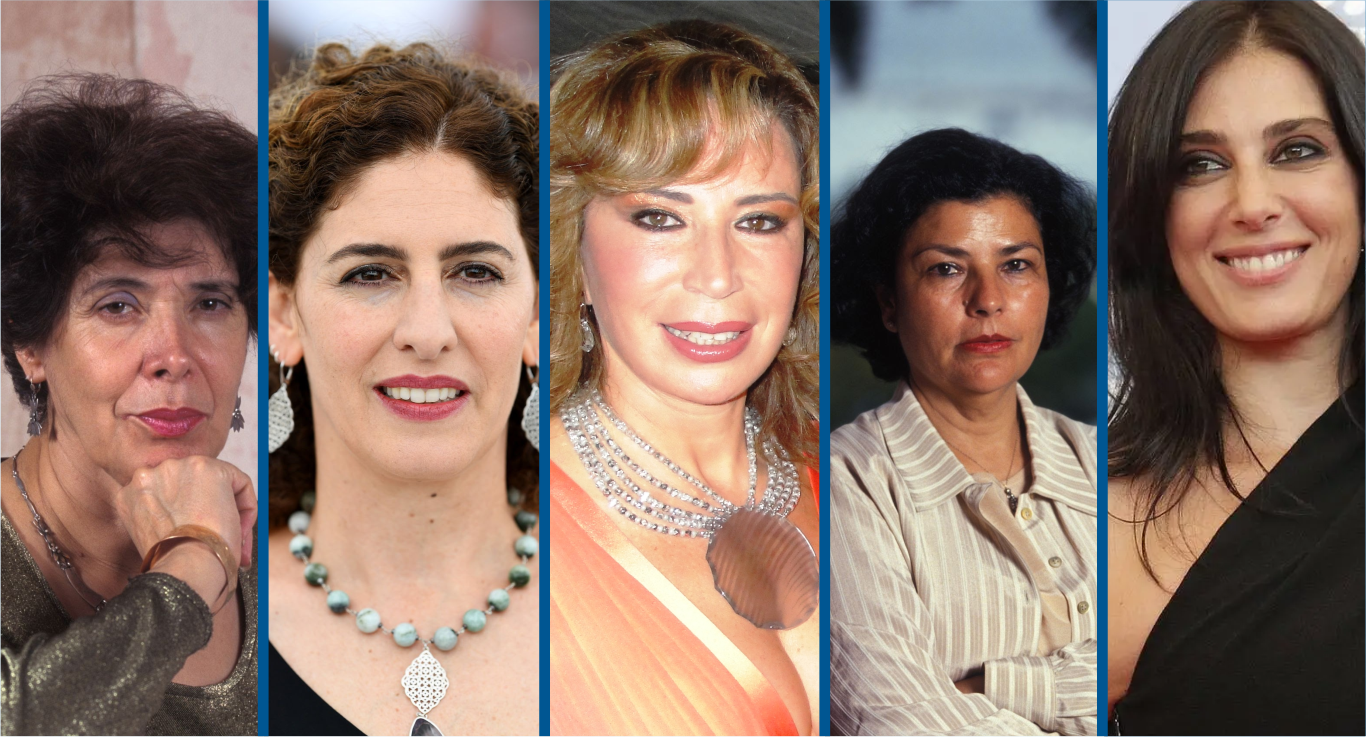 At the dawn of Arab cinema, women played a fundamental role, particularly in Egypt, with important figures such as Aziza Amir. However, women's position in Arab film was soon weakened, and remained so for decades; but then, towards the end of the 20th century, women filmmakers returned to the scene and regained their natural place behind the camera in a sudden renaissance, mostly thanks to new opportunities provided by a variety of Arab film festivals. From Palestine to Egypt, Lebanon to Morocco, and all the way to Saudi Arabia, new films and entire cinematic currents appeared, all by women.
However, just like in other parts of the world, films by women did not necessarily fit into the frame of feminist cinema. So, what is then the difference between women's cinema and feminist cinema in the Arab context? What is the particularity of these films made by women, which in most cases do not focus on issues such as gender conflict, but rather on the same range of issues that prominent male filmmakers deal with? In this masterclass, film critic Ibrahim Al-Ariss will attempt to find the answer to this question, among others, through outlining the most import stages in the development of cinema directed by Arab women during almost a century of Arab cinematic history. In doing so, he will show how it distinguishes itself from its male-directed counterpart.
Place: Röda Rummet Malmö Stadsbiblioteket
Date and time: Sunday 3 Oct. 11:30 – 13:30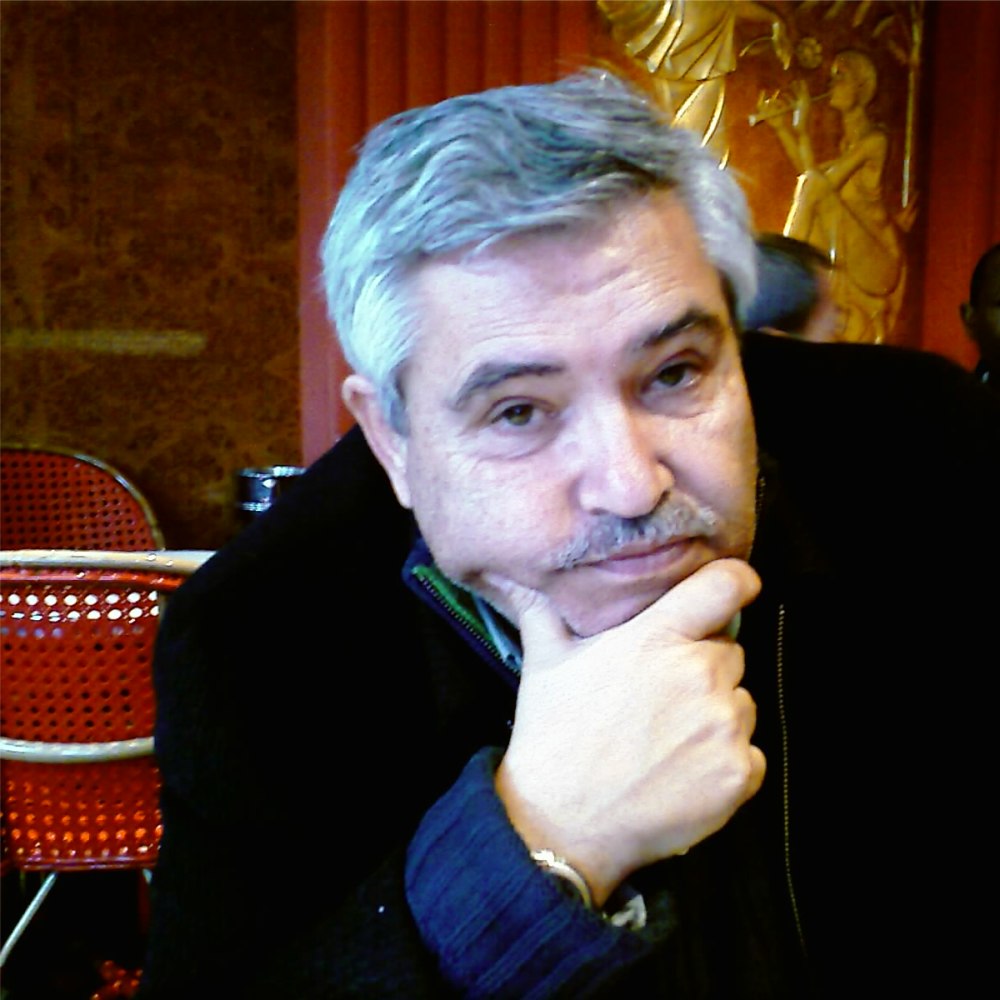 Born in Beirut in 1946, Ibrahim Al Ariss is a film critic, journalist, cultural historian and translator. He studied film directing in Rome, screenwriting and criticism in London, and has been working in journalism since 1970. He currently heads the film department in London's al-Hayat newspaper, where he writes a daily column about human heritage and the history of world culture. In addition, he has translated around 40 books and papers about cinema, philosophy, economics, history and criticism from French, English
and Italian.
His most significant works include: A Journey in Arab Cinema, Martin Scorsese: A Cinematic Biography, Youssef Chahine: A Child's Perspective, A Rebel's Grip, Cinema: History and the World, Arab Cinema: Its History, Its Future and Its Role in the
Renaissance, A Cinema of Humans: A Reading in the Life and Work of Selected Filmmakers, and, most recently, the Cinema and Society in the Arab World trilogy, summarizing the history of Arab cinema and its relationship with the societies of the region.