MARIAM
USA I 2021 I Arabic, English dialogue with English subtitles l 11 min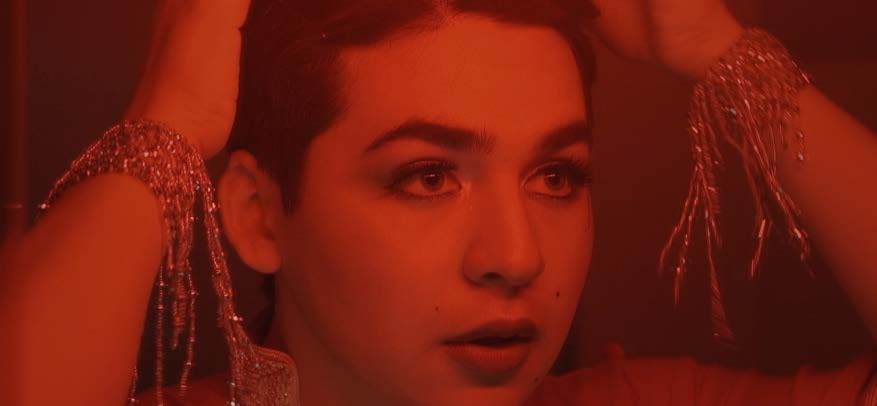 Synopsis
Mariam is an ode to Zaid, a closeted young Arab-American teen who deals with a one-dimensional angry father, takes care of his grandfather suffering from Alzheimer's, but also struggles with understanding his identity, duty to his family, fear of rejection and the impossibility of his acceptance to his family and culture.
International premiere
PACKAGE 3

Screening: May 07th 15:45 Panora 3
---
---
---
CAST & CREDITS
Director: Reem Jubran
Writer: Reem Jubran
Cast: Maz Siam, Beto Ochoa, George Jubran
Dop: Tamara Dobry
Producer: Reem Jubran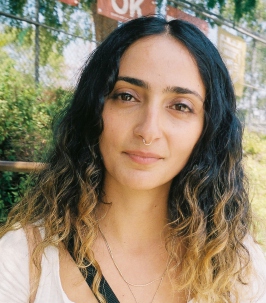 REEM JUBRAN
Reem Jubran is a Palestinian-American director and writer. She is currently pursuing an M.F.A. in Directing from UCLA School of Theater, Film and Television where she is writing and directing her own short films after having worked two years as assistant director for award-winning Palestinian films. Her debut short narrative film Mariam (2021) premiered at Outfest Fusion Film Festival. Her first feature in-development, Sou-Sou, was selected for the Producer's Highlight Program at the Palestine Pavilion the Cannes 2020 Marche du Film.