MARADONA'S LEGS
Germany, Palestine I 2019 I Arabic dialogue with English subtitles l 23 min
Swedish premiere
During the 1990 World Cup, two young Palestinian boys are looking for "Maradona's legs"; the last missing sticker that they need in order to complete their world cup album and win a free Atari.
---
CAST & CREDITS
Director: Firas Khoury
Writer: Firas Khoury
Cast: Abbas, Ayoub Abu Hamad, Ali Suliman
DOP: Christian Marohl
Producer: Zorana Musikic, May Odeh
Screening: October 10th
16:30 Panora 2
---
---
---
Director: Firas Khoury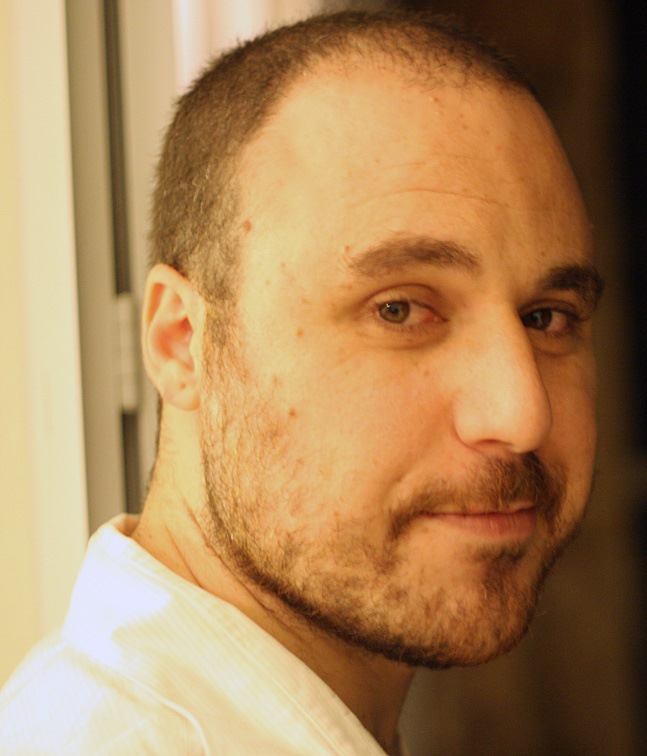 Firas Khoury is an award-winning upcoming Palestinian screenwriter and director. He graduated from the University of Tel Aviv with a BFA in Film. Alongside his directorial activity, Khoury is committed to disseminating Palestinian films and training young people. He is a founding member of Group Falastinema, which develops film workshops and presents screenings throughout Palestine. He is currently working on his first feature film "The Flag".