Manicure
Egypt I 2017 I Arabic dialogue with English subtitles l 13 min
Oka and Za'bolla are two young men from Dar El-Salam, one of Cairo's slums. But their work, giving mani-pedis in the neighbouring high-class district of Maadi, brings them into intimate contact with a vastly different side of Egypt. By contrasting their lives at home and at work, "Manicure" explores Oka and Za'bolla's complicated relationships with women, religion, and their country.
---
CAST & CREDITS
Director: Mohammad Homouda
DOP: Mohammad Homouda
Producer: Mohammad Homouda
Screening: October 8th 16:30 Panora 2
---
---
Trailer
---
Director: Mohammad Homouda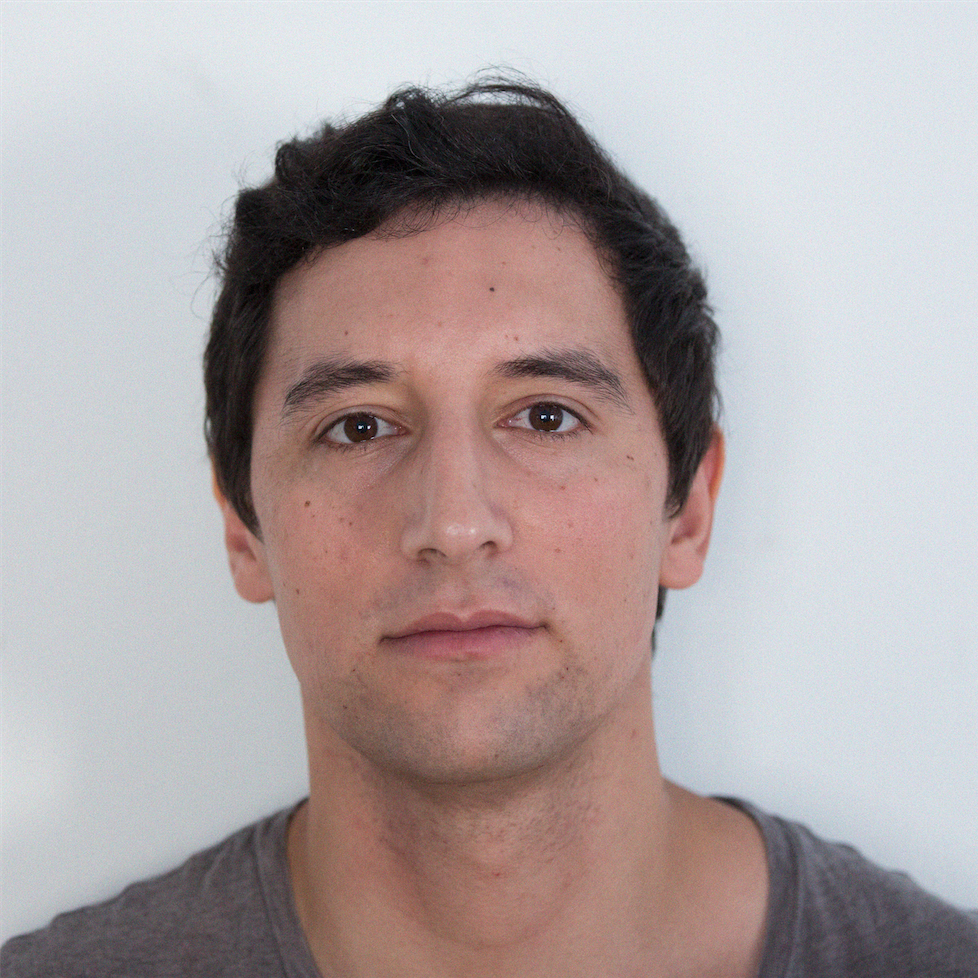 Mohammad Homouda föddes år 1981 i London och flyttade januari 2011 till Kairo. Han såg den Arabiska Våren utvecklas och stannade kvar för att göra dokumentärer för att visa människors berättelser om klasskamp. Nu återvänder han till narrativt filmskapande.