MAMA
Egypt I 2022 I Arabic dialogue with English subtitles l 19 min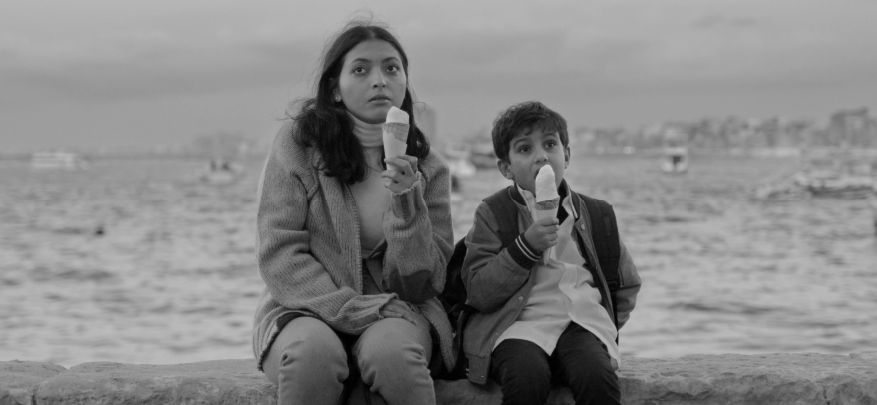 Synopsis
Based on a true events. In Alexandria, Mai acts as a parent to her brother as their mom is quarantined with a deadly disease. Mai wears a gas mask while delivering food, keeping the illness hidden. As her uncle threatens eviction and demands to see her mother, Mai counts down to her 21st birthday. On the final day, she reveals the terrifying secret to her mother.
Nordic premiere
Screening: May 2, 19:15 Panora 2
---
---
---
CAST & CREDITS
Director: Naji Ismail
Writer: Naji Ismail
Cast: May Elghity, Danniel Sherif
Dop: Mostafa Alsheshtawy
Producer: kawthar Younis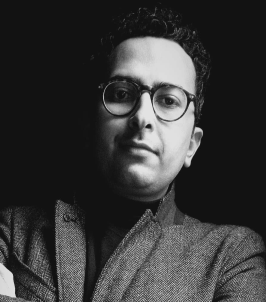 NAJI ISMAIL
Naji Ismail was born in 1983 in Ain Shams, Cairo. He studied at the Higher Cinema Institute in Cairo from 2001 to 2006. In 2010, he was awarded a scholarship by George Washington University for a six-week course on documentary filmmaking. In 2012, he founded "Rahala Production and Distribution," a production company that creates low-budget films with high quality through an alternative production system. Naji is currently developing his first feature film, "A House for Expats."
senior at Jazan University's College of Business Administration.