Malmö Arab Film Festival Selects Tunisia as Guest of Honour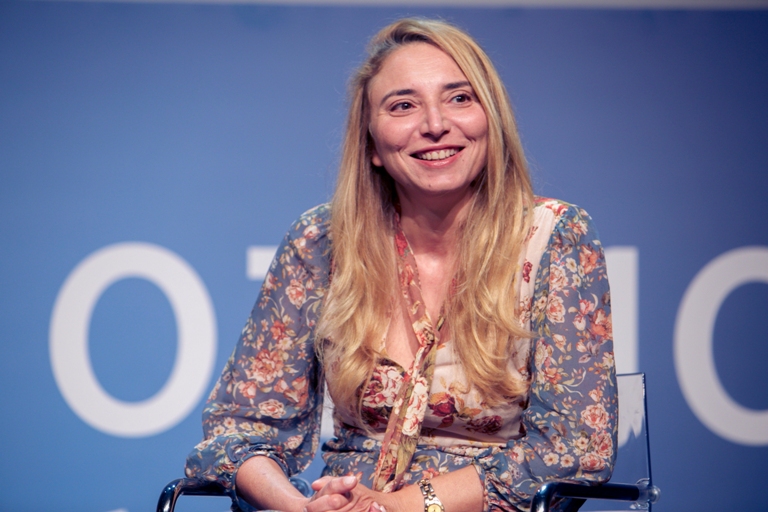 Chiraz Latiri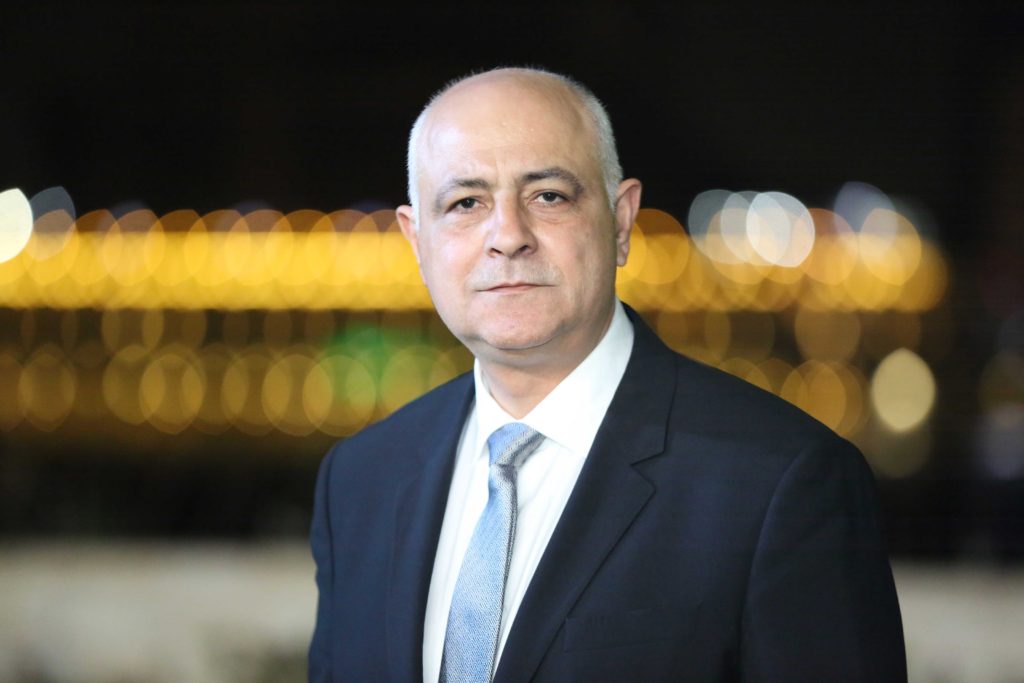 Mouhamad Keblawi
– Films, exhibition, seminars and jury members at the largest Tunisian cinema presence in Malmö.
– Mohammad Keblawi: Celebration of contemporary Tunisian cinema is logical.
Malmö Arab Film Festival (MAFF) announced selecting Tunisian cinema as the guest of honour of the festival's 9th edition, taking place in the Swedish city of Malmo from October 4th to 8th. The program will showcase a range of cinematic and cultural activities that shed light on the history, present and future of Tunisian cinema.
The guest of honour program is held in cooperation between Malmö Arab Film Festival and the Tunisian National Center of Cinema and Image (CNCI). The two parties signed a protocol detailing the various Tunisian events to be hosted by the festival, including the participation of five Tunisian  feature films and four shorts in the festival different sections, A classic film posters exhibition, an extensive seminar entitled "Tunisian cinema between the past and the present", a presentation about the activities of CNCI during Malmö market forum and a group of Tunisian filmmakers and journalists will come to Malmö for participating in the festival and presenting Tunisian cinema to the audience.
The founder and president of the Malmö Festival, Mouhamad Keblawi, spoke about the tribute: "It's easy to recognize the breakthrough happening in the contemporary Tunisian cinema, whose presence became a normal thing in all major festival. Honouring this aspiring industry was a logical choice for MAFF, which has been trying since its beginning to shed light on all that is distinctive in Arab cinema".
"We are proud that MAFF selected Tunisian cinema as guest of honour in the next edition," said Chiraz Latiri, director of the CNCI. "The tribute reflects the continued positive movement the Tunisian cinema is encountering both qualitatively and quantitatively. CNCI will spare no effort to help the program coming out in the perfect form".
Malmö Arab Film Festival is the largest and most famous Arab film festival in Europe and the only one in the Scandinavian countries. Since its founding in 2011, MAFF took major steps towards offering a panoramic view over the Arab social and political situation and conducting constructive dialogues for both professionals and public. The festival's goal is to build bridges between cultures based on film as a universal visual language, capable of imitating the diversity of human dimension.
Based on the remarkable development, MAFF launched the first edition of its market forum during its fifth edition in 2015, as a co-production platform. Since its establishment, MAFF market forum helped a large number of Arab film projects creating productive partnerships with the Nordic countries. The Tunisian Swedish co-production "Beauty and the Dogs" by Kaouther Ben Hania, whose world premiere was held at the Cannes Film Festival in 2017, was the first outcome of MAFF market forum.
Cooperation with