Malmö Arab Film Festival Announces the 13th Edition Line-up
Malmö – April 14, 2023
Malmö Arab Film Festival (MAFF) revealed the film line-up of its 13th edition, which will take place from April 28th to May 4th.
The announced program includes 45 films (18 features and 27 shorts), produced by 12 different Arab countries, with co-production with 11 Western countries. The program includes the feature films competition (12 films), short film competition (17 films), four films in the "Arabian Nights" program, two films in "Films Worth Watching", one film in School screenings, three Saudi shorts in a special screening, and five short films in "Voices Amplified", the program organized by the festival with the support of the Swedish Institute in collaboration with the Jordanian Royal Film Commission to train young talents in Jordan*.
The founder and president of the festival, Mouhamad Keblawi, spoke about the choices, saying: "We are happy that the festival, as usual, was able to bring together the best productions of Arab cinema during the year following the previous session. The 2023 program is full of wonderful films that will be enjoyed by the cinema audience in the city of Malmö, and they will meet their makers to discuss the films with the public."
The feature film competition jury consists of Tunisian producer Taoufik Guiga, Egyptian actress Hana Shiha, North Macedonian critic Marina Kostova, Lebanese actress Nada Abou Farhat, and Mohannad Bakri, director of the Jordanian Royal Film Commission.
While the short film competition jury consists of Lebanese actor Nicolas Mouawad, French producer Daniel Ziskind, and Saudi director Deyaa Yousef Al Hilal.
The festival opens its session with the movie "Mediterranean Fever" by Palestinian director Maha Haj.
The feature film competition jury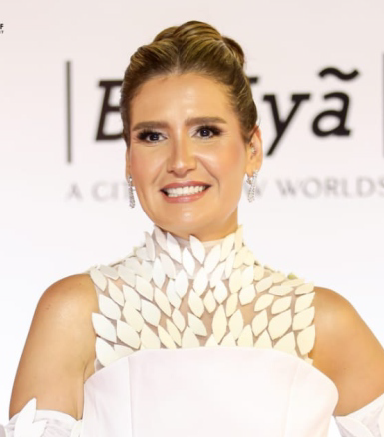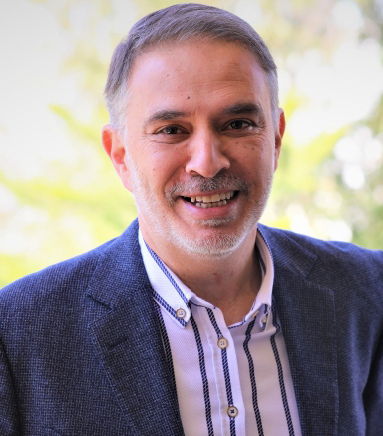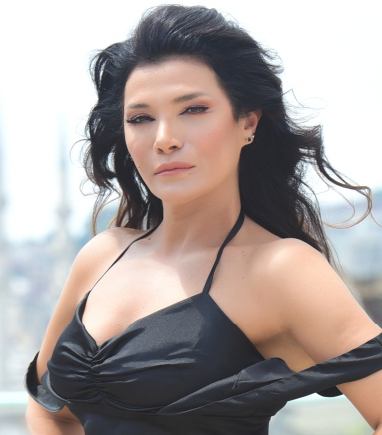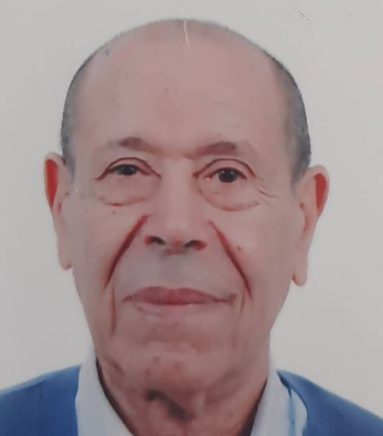 The full line-up of the 13th Malmö Arab Film Festival:
Opening Film
Mediterranean Fever – Directed by Maha Haj (Palestine, Germany, France, Cyprus)
Feature Film Competition
19B – Directed by Ahmed Abdulla Elsayed (Egypt)
Alam – Directed by Firas Khoury (Palestine, France, Tunisia, Saudi Arabia, Qatar)
Batata – Directed by Nora Kevorkian (Canada, Lebanon)
Hanging Gardens – Directed by Ahmed Yassin Aldaradji (Iraq, Palestine, Egypt, Britain, Saudi Arabia)
Heroic Bodies – Directed by Sarah Suliman (Sudan)
Nezouh – directed by Soudade Kaadan (Syria, Britain, France)
The Last Queen – Directed by Adila Bendimerad and Damien Ounouri (Algeria, France, Saudi Arabia, Qatar, Taiwan)
Hyphen – Directed by Reine Razzouk (Lebanon)
Queens – Directed by Yasmine Benkiran (Morocco, France, Qatar, Belgium, Saudi Arabia)
Raven Song – Directed by Mohamed Al Salman (Saudi Arabia)
Riverbed – Directed by Bassem Breche (Lebanon, Qatar)
Under the Fig Trees – Directed by Erige Sehiri (Tunisia, France, Switzerland, Germany, Qatar)
Short Film Competition
Abed – Directed by Abedalsalam Alhaj (Jordan)
Almaz – Directed by Mia Bittar (Sudan)
Bystander – Directed by Rachel Aoun (Lebanon, Qatar)
Flesh and Blood – Directed by Ines Arsi (Tunisia, Lebanon)
Hamza Chasing the Ghost Chasing Me – Directed by Ward Kayyal (Palestine)
Les Chenilles – Directed by Michelle Keserwany and Noel Keserwany (Lebanon)
Mama – Directed by Naji Ismail (Egypt)
My Girlfriend – Directed by Kawthar Younis (Egypt)
My Mother's Hand – Directed by Kardina Hemn (Iraq)
Old Phone Number – Directed by Ali Saeed (Saudi Arabia)
One for Eight – Directed by Lynn Tawilé (Lebanon)
Othman – Directed by Khaled Zeidan (Saudi Arabia)
Palestine 87 – Directed by Bilal Alkhatib (Palestine)
A Proposal – Directed by Nadia Al-Khater (Qatar)
She Said No – Directed by Sondos Shabayek (Egypt, Germany)
Sisters Of the Rotation – Directed by Michel and Gaby Zarazir (Lebanon)
Torn – directed by Jahfar Muataz (Sweden, Denmark, Jordan)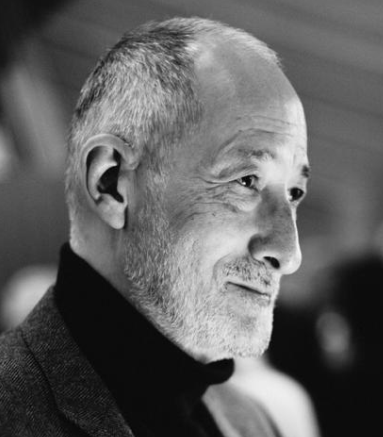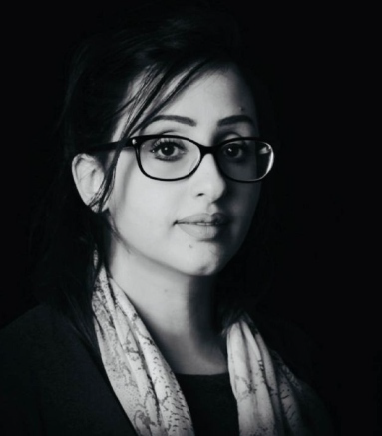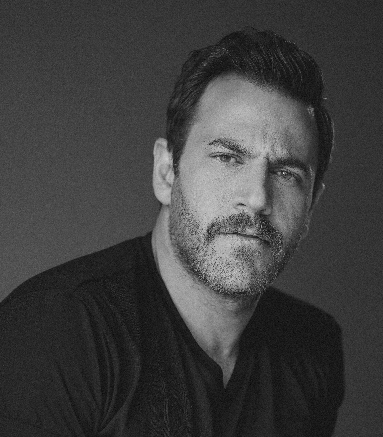 Arabian Nights
All Roads Lead to Rome – Directed by Lara Saba (Lebanon)
Moez the End of the Tunnel – Directed by Mohamed Ali Nahdi (Tunisia)
Valley Road – Directed by Khaled Fahd (Saudi Arabia)
Al-Hamour H.A. – Directed by Abdul-Ilah Al-Qurashi (Saudi Arabia) – in Copenhagen only
Films Worth Watching
A Summer in Boujad – Directed by Omar Mouldouira (Morocco, France, Belgium)
Three Promises – Directed by Youssef Srouji (Palestine, USA)
School Screening
A Summer in Boujad – Directed by Omar Mouldouira (Morocco, France, Belgium)
Family Films
Firas Fits In – Directed by Tony El-Ghazal (Qatar, Jordan, Lebanon, Canada) – short
Searching For Three Thousand Egyptian Pound – Directed by Hozifa Abdelhalim (Egypt) – Short
Shorts from Saudi
The Grand Secret of Barseem – Directed by Sultan Rabea (Saudi Arabia)
Koora – Directed by Ziyad Alzahrani (Saudi Arabia)
The Old School – Directed by Abdullah Al Khamees (Saudi Arabia)
Voices Amplified
Finding Oum Al Ghaith – Directed by Abeer Bayazidi (Jordan)
Self-Commitment – Directed by Aseel Yaseen (Jordan)
She is Ouf – Directed by Muhannad Lafi (Jordan)
Wardeh – Directed by Rahmeh Alshmmas (Jordan)
Who is Zeyne – Directed by Zaid Bawab (Jordan)