Malmo Arab Film Festival announces its eleventh edition films
Malmo – March 22, 2021
Malmo Arab Film Festival (MAFF) has revealed the film program for its eleventh edition, which will take place between April 6th and 11th.
The program includes 40 films (15 feature films and 25 short films), produced by 11 different Arab countries, with coproduction partnerships from 7 European countries. The films are programmed in various sections, with the official feature film competition including 12 films, the official short film competition with 17 films, in addition to three films in the Arabian Nights program, and eight short films in a program organized by the Arab Cinema in Sweden (ACIS) in cooperation with Red Star Films.
The feature film competition is predominantly female, including Palestinian director and producer Najwa Najjar, Saudi actress and director Fatima Albanwy, Moroccan film researcher Leila Charadi, Lebanese presenter Raya Abi Rached, as well as Egyptian screenwriter Tamer Habib.
As for the short film competition jury, it consists of Lebanese director and producer Manon Nammour, Egyptian director and producer Maggie Anwar, Algerian film critic Faycal Chibani, Bahraini film critic Tariq Albahhar, and Emirati actor Mansoor Alfeeli.
MAFF, which this year changes its annual dates to new ones in April, will organize a hybrid edition, in which films will be screened simultaneously both virtually on "MAFF Play" platform, and physically in Panora cinema, with the maximum number of audience allowed by the Swedish health authorities. Discussions with the film teams will take place directly after the screenings on "MAFF Play" platform and will remain available for viewing throughout the festival days.
Here is the complete list of films participating in the 11th Malmö Arab Film Festival
Opening film
The Man Who Sold His Skin – Directed by Kaouther Ben Hania (Tunisia, France, Belgium, Germany, Sweden)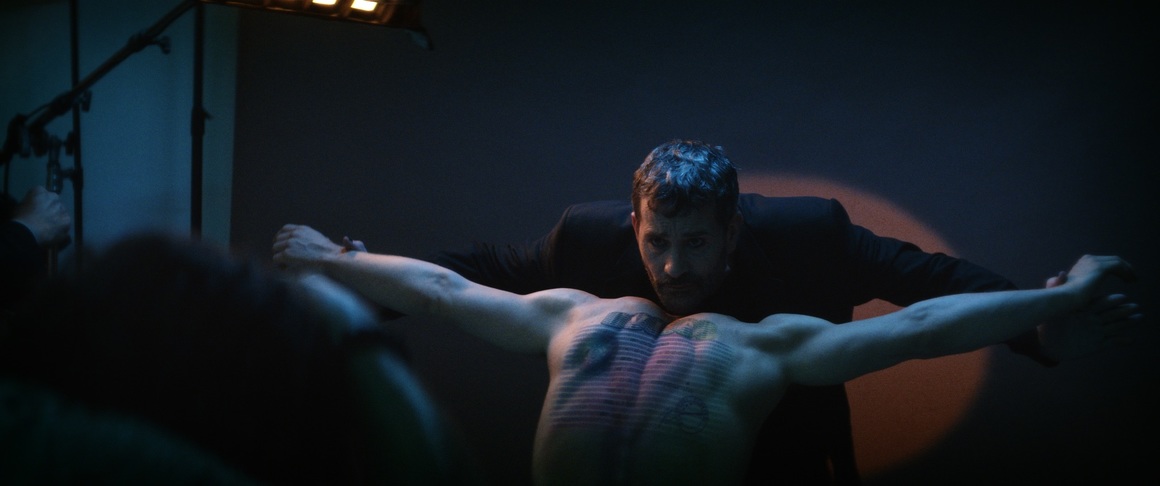 Feature Film Competition
200 Meters – Directed by Ameen Nayfeh (Palestine, Sweden, Italy, Qatar, Jordan)
Autumn of Apple Trees – Directed by Mohamed Muftakir (Morocco)
Curfew – Directed by Amir Ramses (Egypt)
The Dilemma – Directed by Ghazi Zaghbeni (Tunisia)
The Disqualified – Directed by Hamza Ouni (France, Tunisia, Qatar)
Gaza Mon Amour – Directed by Arab and Tarzan Nasser (Palestine, France, Germany, Portugal, Qatar)
The Man Who Sold His Skin – Directed by Kaouther Ben Hania (Tunisia, France, Belgium, Germany, Sweden)
The Postcard – Directed by Asmae El Moudir (Morocco, Qatar)
The Tambour of Retribution – Directed by Abdulaziz Al-Shalahi (Saudi Arabia)
Their Algeria – Directed by Lina Sweilem (France, Algeria, Switzerland, Qatar)
Under The Concrete – Directed by Roy Arida (France, Lebanon)
We Are From There – Directed by Wissam Tanios (Lebanon)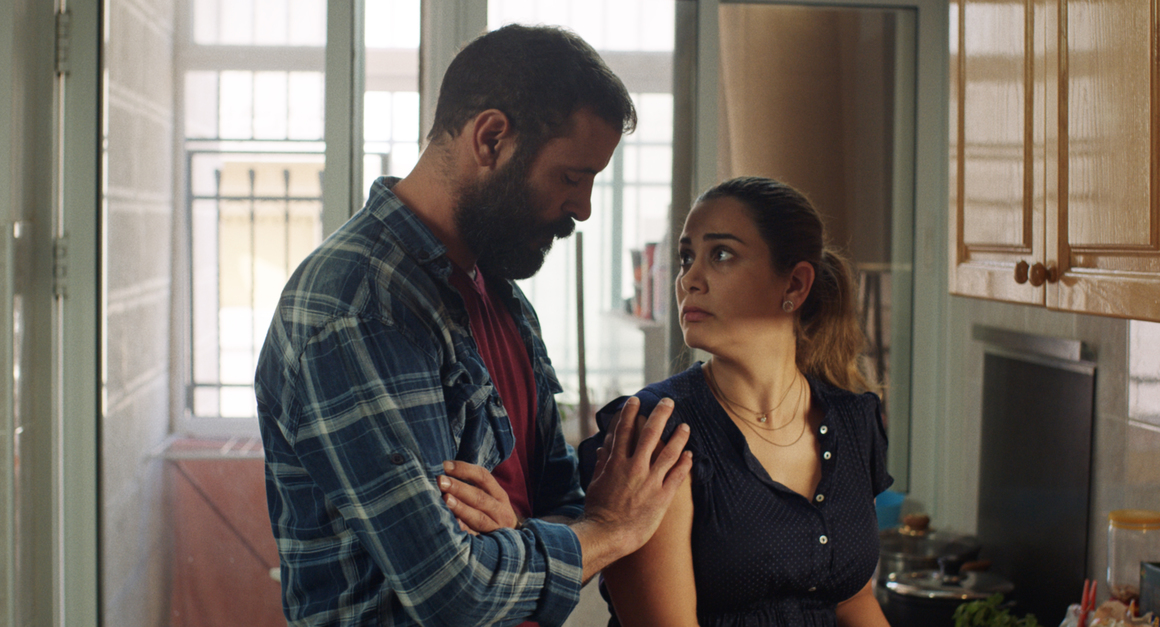 Short Film Competition
A Handful of Dates – Directed by Hashim Hassan (Sudan)
Aicha – directed by Zakaria Nouri (Morocco)
Amygdala – Directed by Dana Abdessamad (Lebanon)
An Evening with Laila – directed by Haya Alghanim (Kuwait)
The Bath – directed by Anissa Daoud (Tunisia)
The Black Veil – Directed by A.J. Al Thani (Qatar)
Hayat – Directed by Mirvet Médini Kammoun (Tunisia)
Hemingway – Directed by Ghaith and Laith Al-Adwan (Jordan)
I am Afraid to Forget Your Face – directed by Sameh Alaa (Egypt, France, Qatar, Belgium)
The Other Cheek – Sandro Canaan (Egypt)
The Present – Directed by Farah Nabulsi (Palestine)
Roadblock – Directed by Dahlia Nemlich (Lebanon)
Al Sit – Directed by Suzannah Mirghani (Sudan)
Sunday at Five – Directed by Sherif Elbandary (Egypt)
Tapes Began Decaying – Directed by Reeda Fneiche (Lebanon)
The Tower of Silence – Directed by Mohamed Aouad (Morocco)
Tuk Tuk – Directed by Mohamed Kheidr (Egypt)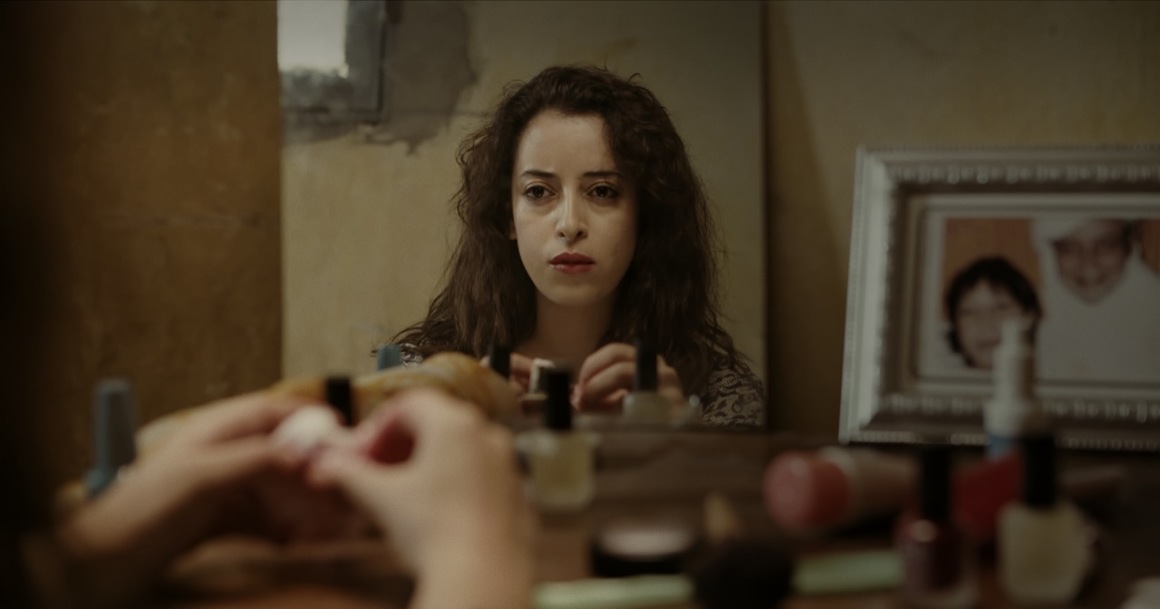 Arabian nights
40 Years and One Night – Directed by Mohammed Alholayyil (Saudi Arabia)
Chronicles Of Her – directed by Taghrid Abouelhassan, Maysoon Khaled, Rim Mejdi, Emna Najjar, Farah Shaer (Jordan, Egypt, Lebanon, Tunisia, Morocco)
State of Agitation – Directed by Elie Khalife (Lebanon)
ACIS & Red Star Short Film Night
Dry Hot Summers Directed by Sherif Elbendary (Egypt)
Extra Safe – Nouran Sherif (Egypt)
Eyebrows – Tamer Ashry (Egypt)
Fork and Knife – Directed by Adam Abd El Ghaffar (Egypt)
Habib – Directed by Shady Fouad (Egypt)
One Week Two Days – Directed by Marwa Zein (Egypt)
Sculpting in Time – Directed by Directed by Youssef Nasser (Egypt)
Sunday at Five – Directed by Sherif Elbendary (Egypt)
This Is My Night – Directed by Yussef Noaman (Egypt)