Make Your Film In Five Days
The "Make Your Film in 5 Days" workshop, conducted by Closeup North AB in cooperation with Malmo Arab Film Festival, the Saudi Film Commission, and Film Centrum Syd, brings together promising young filmmakers from Saudi Arabia and Nordic countries and Europe.
Over the course of five days, participants will work together in cross-cultural teams to write, shoot, and edit short films. Led by experienced film industry experts, the workshop offers a unique opportunity for collaboration, learning, and networking between the participating filmmakers. The goal is to build understanding and lasting connections between these groups that can lead to future creative partnerships and opportunities.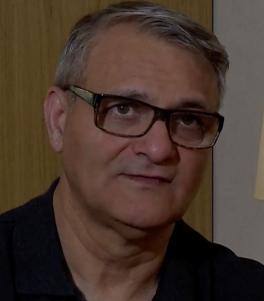 Supervisor
Mehdi Saleki
Owner and founder of REC View Film Production. Produced many short documentaries and reports for BBC international, TRT English, and Swedish television, as well as many documentaries that were sold to different countries. In addition, Mehdi is a film teacher in three different institutions. Info komp Educational Center, EC Education AB and Malmo University.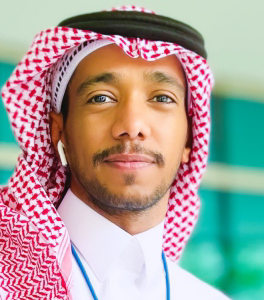 Ali Salem – Saudi Arabia 
A talented artist and director with a passion for storytelling. With a background in theater and a winning title as a director in Arabs Got Talent 2012, Ali Salem is no stranger to the spotlight. He has also directed multiple TV programs and excelled as an editor and designer.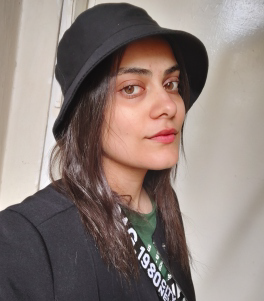 Amna Basil – Sweden 
A recent graduate in visual communication from Malmö University, specializing in filmmaking. She has created short documentary advertisements for various restaurants, showcasing her skills in visual storytelling.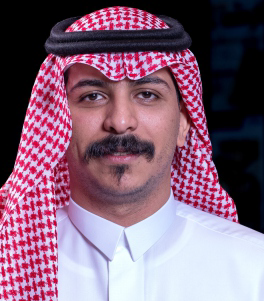 Ayman Al Mutahar – Saudi Arabia 
A multi-talented individual, excelling both as an actor and a dentist. He holds a diploma in film acting from The Acting Center in the United States (2016) and has also completed a theater acting course at the National Youth Theatre (NYT) in Britain (2013). Ayman has been featured in popular television shows like "Rashash" and "Kayan".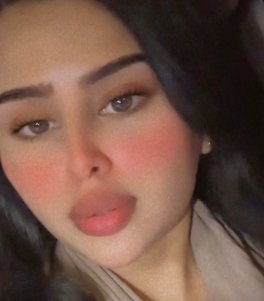 Ghazwa Mansour – Saudi Arabia 
Ghazwa Mansour is a Saudi screenwriter and actress with a passion for storytelling. Graduated from MBC Academy with a specialization in scriptwriting, and has participated in the creation of a TV series that was aired on Al Khaleejiah channel, as well as another TV series that will be broadcast on MBC channel.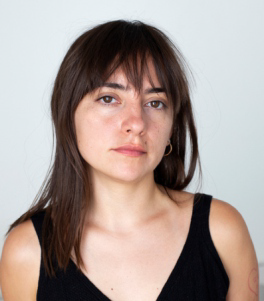 Candelaria Gutierrez – Sweden 
A young filmmaker and film editor originally from Argentina, currently living in Malmö. Holds a degree in Cinema from Buenos Aires University and recently won a full scholarship in film editing at Lens School of Visual Arts in Madrid, Spain. In 2022, she was selected to be part of Interaction: Student Film Camp in Serbia as an editor. In 2019, her first short documentary "The Fire We Saw," which she co-directed, produced, and edited, premiered in the Argentinean short film competition at the 32nd edition of The Mar del Plata International Film Festival, among others.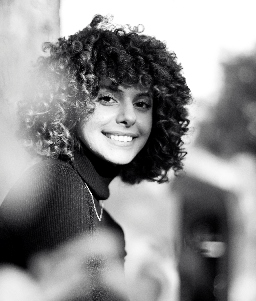 Hala Alhaid – Saudi Arabia 
Hala is a Saudi independent storyteller and animation director. Her latest short film, "The Palm Witch," is streaming on Netflix Middle East.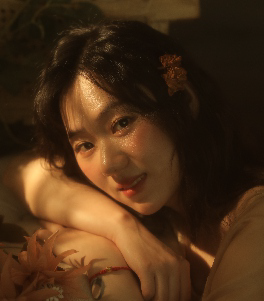 Siqi Wang – Sweden 
Was born in China, studied Radio and TV Broadcasting as an undergraduate and now she is doing her master's in visual Culture in Sweden. She has worked in the media as an intern and made advertising campaigns. She can write scripts and copy narration and can shoot, and post edit herself.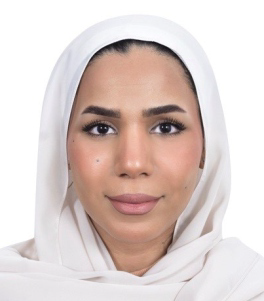 Muneerah Al Subait – Saudi Arabia 
A highly skilled and passionate cinematographer on a relentless pursuit of knowledge. With an unwavering passion for cinematography, Muneerah Al Subait is constantly pushing boundaries to capture and showcase her rich culture to the world.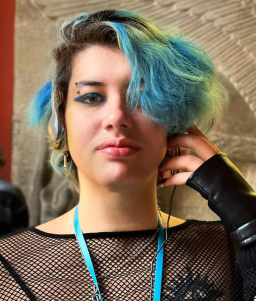 Salma Afash – Sweden 
A Syrian filmmaker based in Malmö, Sweden, studied film for two years at Skurups folkhögskola and has worked on various projects as a script supervisor, editing assistant, camera assistant, and more. Apart from working on set, she has also pursued her own projects. She is eager to expand her knowledge of the production process through this workshop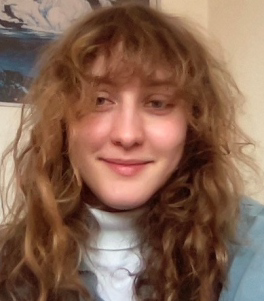 Tuva Lundborg – Sweden 
Tuva is passionate about filmmaking. She is currently studying visual culture at Lund University, where she gains theoretical perspectives on film, photography, and art. However, she is also keen on gaining more practical experience in filmmaking. She has previously participated with two films for Pixel-Skåne and completed an introduction to photography at HDK Valand last summer. Video montaging is a part of her everyday life, and she is excited about the opportunity to further develop her skills with professional help through this workshop.