THURSDAY 8 APRIL 11:20 – 11:40 CET
MAD Solutions
MAD Solutions is the first Pan-Arab independent studio and fully integrative marketing and creative consultancy for the Arab film and Entertainment Industry. Under the umbrella of MAD Solutions, the studio is supported by five pillars: MAD Marketing, MAD Content, MAD Distribution, MAD Culture and MAD Celebrity, which together are helping to usher in an exciting new generation of Arab filmmakers and entertainment talent.
We attend at least 20 film festivals (Arab and International), summits, and workshops annually including Cannes, Berlinale, DIFF, ADFF, Toronto, Locarno and many more. Besides our energetic, contemporary approaches to collaborating with our MAD partners, we pride ourselves on having the most extensive and up-to-date database on the Arab film industry, spanning over 20 years of a rich heritage that is still growing to this day, despite the political and socio-economic challenges.
Realizing the potential growth of the film industry in the Gulf States, and the opportunities to hatch a pan-regional strategy, MAD Solutions has expanded to Abu Dhabi, UAE, focusing on the GCC in specific and the Arab world as a whole. We are thrilled to become industry partners.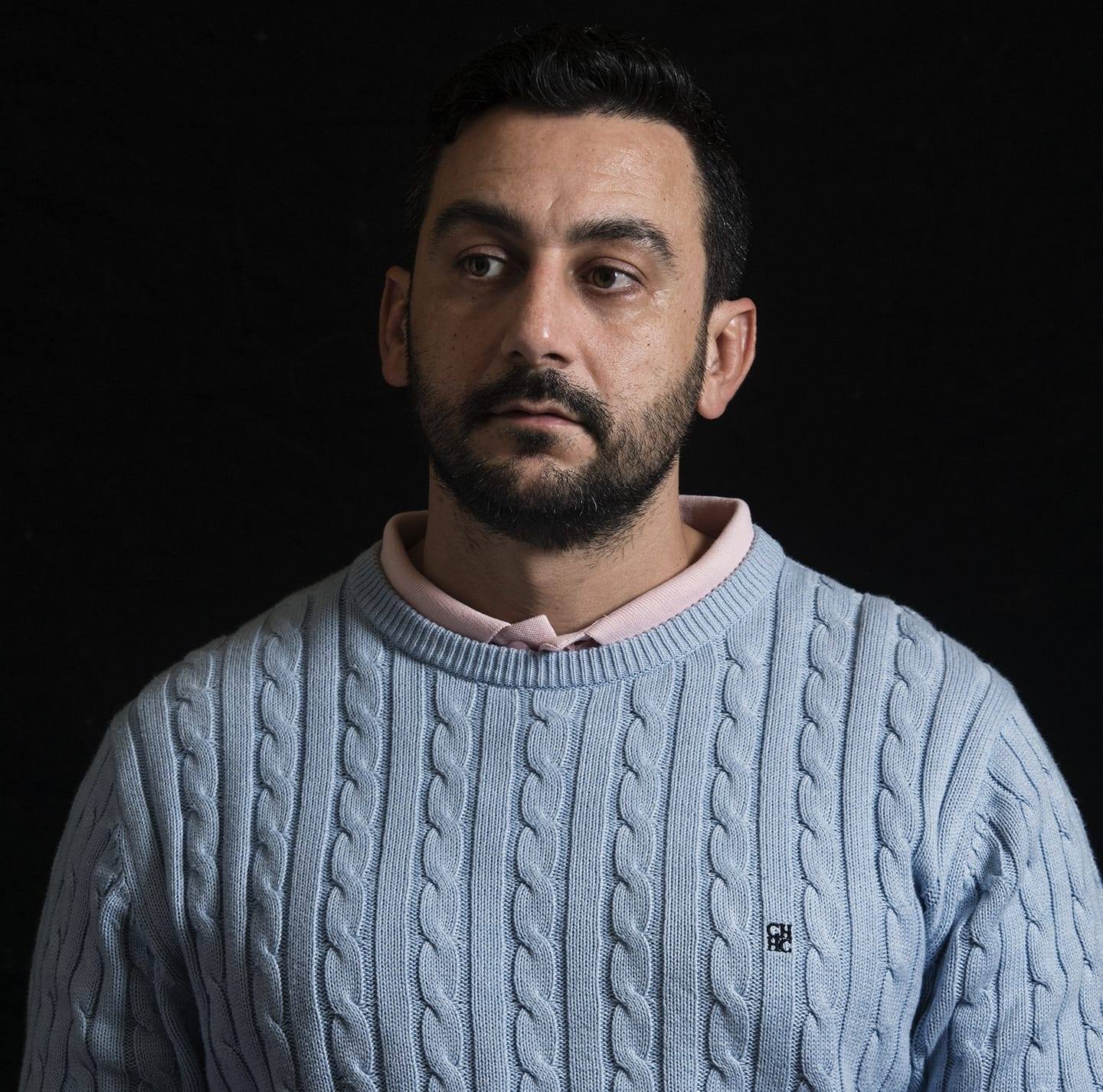 Abdallah Elchami a Lebanese National who was born and raised in Abu Dhabi, Abdallah is a Multimedia and Graphic Design graduate from the American University of Sharjah.
Job postings include global advertising agencies, Young & Rubicam and Wunderman, luxury and lifestyle publication, Jumeirah Beach Magazine and Abu Dhabi's first bilingual culture, art and design publication, Shawati' Magazine, of which he still serves as Editor-at-Large
Currently, Abdallah is the Managing Partner at MAD Solutions, the Arab world's first fully-integrated film studio, dedicated to the production, promotion and distribution of Arab films in the Arab world and beyond. He's also the founder of iluminismo Ltd., a content creation and cultural consultancy studio. Working with Empty, a Spanish museums firm, he was part of the content research and creation team for a Dubai-based maritime heritage museum.
In 2020, Abdallah co-founded Silverline Community, an online community for creative and cultural professionals.