LUXOR AFRICAN FILM FESTIVAL
The Luxor African Film Festival (LAFF) is organized by Independent Shabab Foundation, a nonprofit organization, supported by the Egyptian ministries of Culture, Tourism, foreign Affairs & Youth and in collaboration with the Luxor Governorate.
I-Shabab has been active for more than ten years, organizing events and festivals on the national level before creating this fruitful fantastic international event that is the Luxor African Film Festival in 2011. The idea was to create a platform for African films and to support African filmmakers, in and outside Africa. Located in the beautiful city of Luxor as the main venue, which represents one of the biggest open-air museums in the world, the festival decentralized Cairo and Alexandria where most cultural events take place in Egypt and focuses on young talented filmmakers as the main target group.
LAFF consists of four competitions: Long Narratives, Long Documentaries, Short Films (Narratives and Documentaries) and The International Competition of Freedom Films, alongside other parallel special sections, The festival's 8th edition will take place 15 – 21 of March, 2019.
In 2013 LAFF decided to create a new platform to shoulder the young African directors, then Azza Elhosseiny LAFF executive director established ETISAL film fund, with the mission to provide the young African filmmakers to expressing freely their skills and talents through filmmaking and to promote their work globally.
ETISAL created many partnerships from around the world and collaborated with a number of entities including production houses, festivals, individuals, TVs and radio channels in the aim of supporting production and promoting and distributing the African film industry.
We produced 60 mini short films, through our international filmmaking workshop, funded about 7 shorts and developed 8 long features from Ethiopia, Rwanda, Madagascar, Sudan, Uganda, Morocco, Ivory Coast, Togo, Uganda, Burkina, Senegal, Tunisia and Egypt,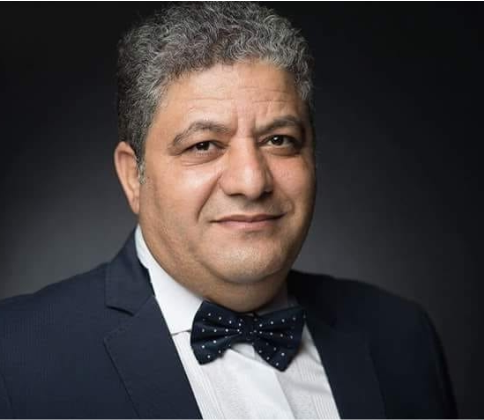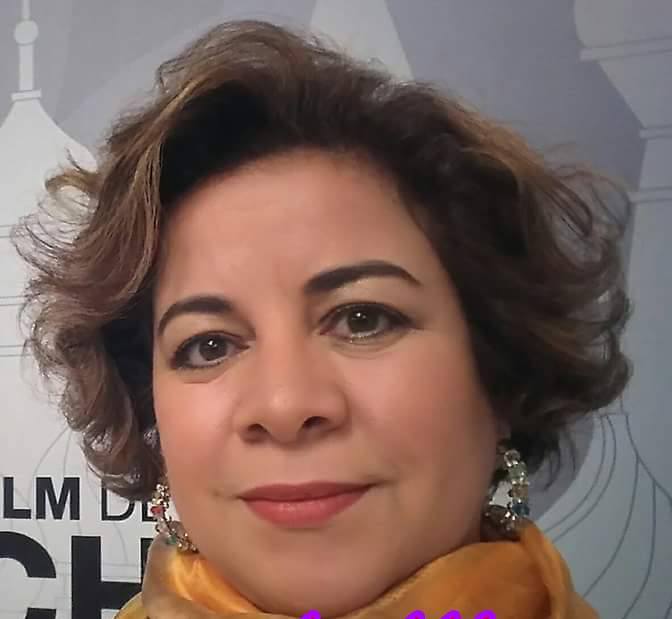 Sayed Fouad Elgennary – Chairman
sayed.fouad@luxorafricanfilmfestival.com
Sayed Fouad is an author and film and theatre director. Born in January 1966, has a bachelor of Higher Institute of Cinema 1993 and bachelor of Law from Cairo University 1989. Sayed Fouad is the president of Nile Cinema since 2014 and Luxor Festival of African Cinema. Member of the Cinema Committee of the Supreme Council of Culture, chairman of the Independent Theater Support Fund in Egypt, head of the Scenario Division at the Syndicate of Cinematic Professions, chairman of the Board of Trustees of the Foundation for Young Artists, and founding member of the art field (a popular cultural event held in the fields of Egypt).
Azza El Hosseiny – Festival Director
azza.elhosseiny@luxorafricanfilmfestival.com
Azza received a degree in Business Administration from the University of Cairo in 1988 and a degree from The High Institute of Cinema, in 1991. She started as an actress and assistant editor but later focused on directing. Azza directed a number of documentaries for Egyptian TV, and became active in the independent cultural movement in theatre and cinema working with NGOs and cultural spaces. She is the director of the Independent Cultural Coalition. In addition, has founded the Nawafez project for cinema clubs in Egypt. She has been the director of LAFF for the past 6 years, where she created Etisal film fund, in 2014. Azza has also been a jury member in film festivals in Africa and the Arab world, and has participated in many discussions concerning Theater and Films' issues in the Arab world And Europe.