Lollipop
Short Film package
Saudi Arabia / 2017 / Arabic dialogue with English subtitles / 13 min
---
A 14-year-old Muslim girl experiences the onset of puberty, meaning she must begin wearing a full black niqab. When her tormentor at school swipes her jacket, a case of mistaken identity exposes the perversity of the bully's father.
CAST & CREDITS
Director: Hanaa Saleh Alfassi
Writer: Shannon Emigh, Hanaa Saleh Alfassi
Cast: Malak Radwan, Ayman Samman, Sarah Alhazmi
DOP: Shannon Emigh
Producer: Hanaa Saleh Alfassi, Shannon Emigh
SCREENINGS
March 3 15.00, Röda Kvarn
March 4 15.00, Panora
---
---
TRAILER >>
---
 Director Hanaa Saleh Alfassi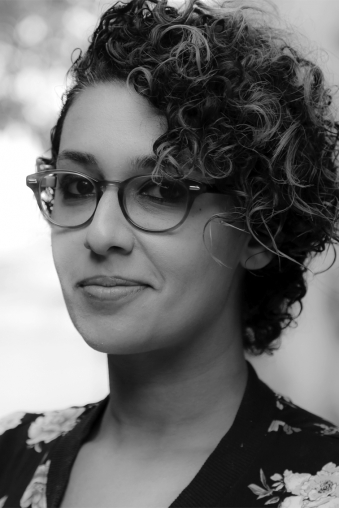 Hanaa Saleh Alfassi is an award-winning writer/director. Her short films include THE LAST SOHOUR, HAWEYA, and HADAF,
which aired on MBC TV. She is an alumna of Rawi Screenwriters Lab and Med Film Factory.