Egypt and Lebanon I 2016 I Arabic dialogue with English subtitles I 77 min
---
SYNOPSIS
Mohamed, the son of a modest worker, lives in Alexandria and dreams of moving to Cairo to become a filmmaker. There, he gets to know Salma and Bassam, in whom he feels he finds what he lacked in himself; namely self-confidence. After learning that both were born to seventies leftist parents who opposed an unjust state regime, he begins to search his father's history in order to find something interesting to recount to them.
CAST & CREDITS
Director: Mohamed Rashad
Writer: Mohamed Rashad
DOP: Mohamad El Hadidi
Producer: Hala Lotfy
---
SCREENINGS
NOVEMBER 19 14.00, KULTURSKOLAN
---
FREE ENTER
---
TRAILER >>
---
 Director Mohamed Rashad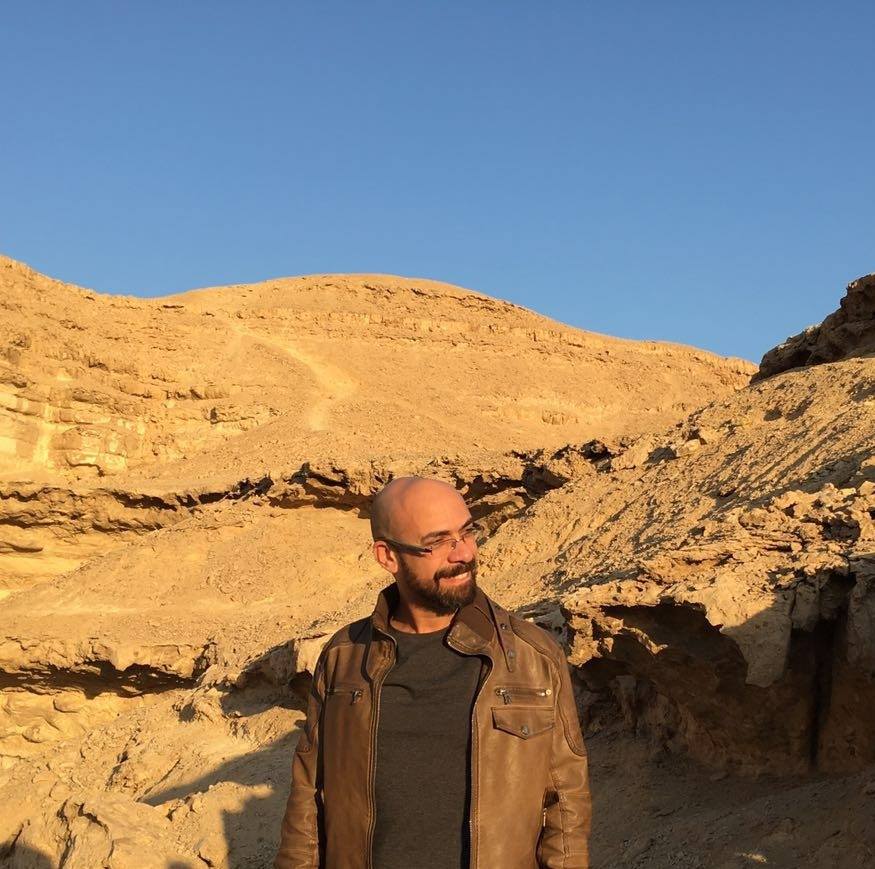 Mohamed Rashad is a director and cofounder at Hassala Films, he was born in Egypt and studied cinema at a workshop organized by the Jesuit Cultural Center and SIMAT Foundation. He worked as an assistant director on many independent films. Now he is working on the development of his first feature fiction.