LITTLE BIRD
Saudi Arabia I 2020 I Arabic Dialogue With English Subtitles l 17 min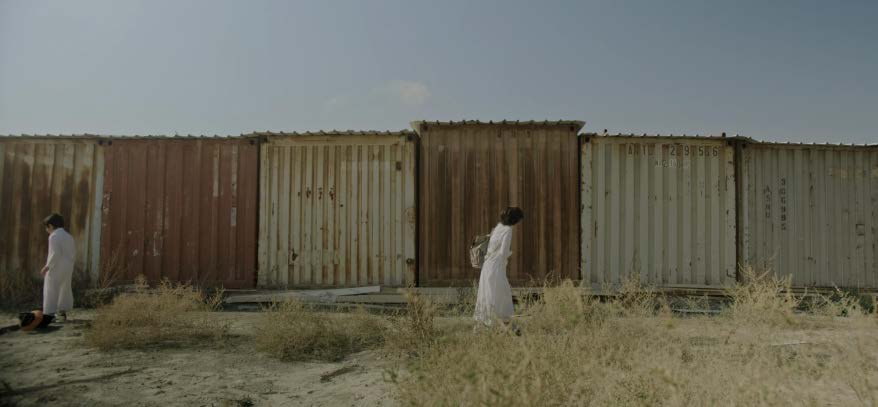 Synopsis
In a world where Malik lives alone, he faces fateful challenges in his life.
GUEST OF HONOR SHORT FILM

PACKAGE

Screening: May 06th 22:30 Panora 3
---
---
---
CAST & CREDITS
Director: Khalid Fahad
Writer: Khalid Fahad
Cast: Abdulhaleem Salman, Amal Althaqa, Nader Haseen, Ali Alkardous , Nour Ajnbi
Dop: Mohammed Abdulhadi
Producer: Mohammed Abdulhadi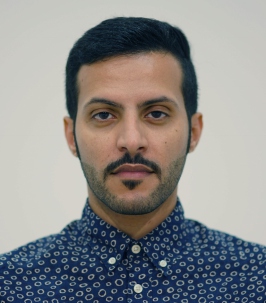 KHALID FAHAD
Khalid Fahad a Saudi independent filmmaker. Known for his first mini-series produced in Canada in 2012. His first short film (The Investor) in 2017 achieved participation in many film festivals, including the Beirut International Festival and he won the Best Screenplay award at the Dutch Golden Falcon Festival. The short film that he produced (Hair: The Story of Grass) in 2019 achieved participation in many festivals,
including Slamdance and Fantastic Fest. Khalid worked as a trainer at the Sharjah Film Festival and a programmer at the Slamdance Festival 2020.