LET'S TALK
Egypt I 2019 I Arabic dialogue with English subtitles l 95 min
Swedish premiere

A mother and her daughter explore together the trajectory of four generations of women from their family, an Egyptian family from the Levant where life and cinema have been intimately linked and still are. A cross look between family archives where the real and the fiction and the autobiographical films of Youssef Chahine mingle. From Alexandria to Cairo, passing through Paris and Havana, an intimate and visceral narrative where mother and daughter cross space and time to trace destinies and question their emotions.
---
CAST & CREDITS
Director: Marianne Khoury
Writer: Marianne Khoury
DOP: Marianne Khoury, Sara Shazli
Producer: Marianne Khoury
Screening: November 28th 14:30 Folkets bio Zita
---
---
---
Director: Marianne Khoury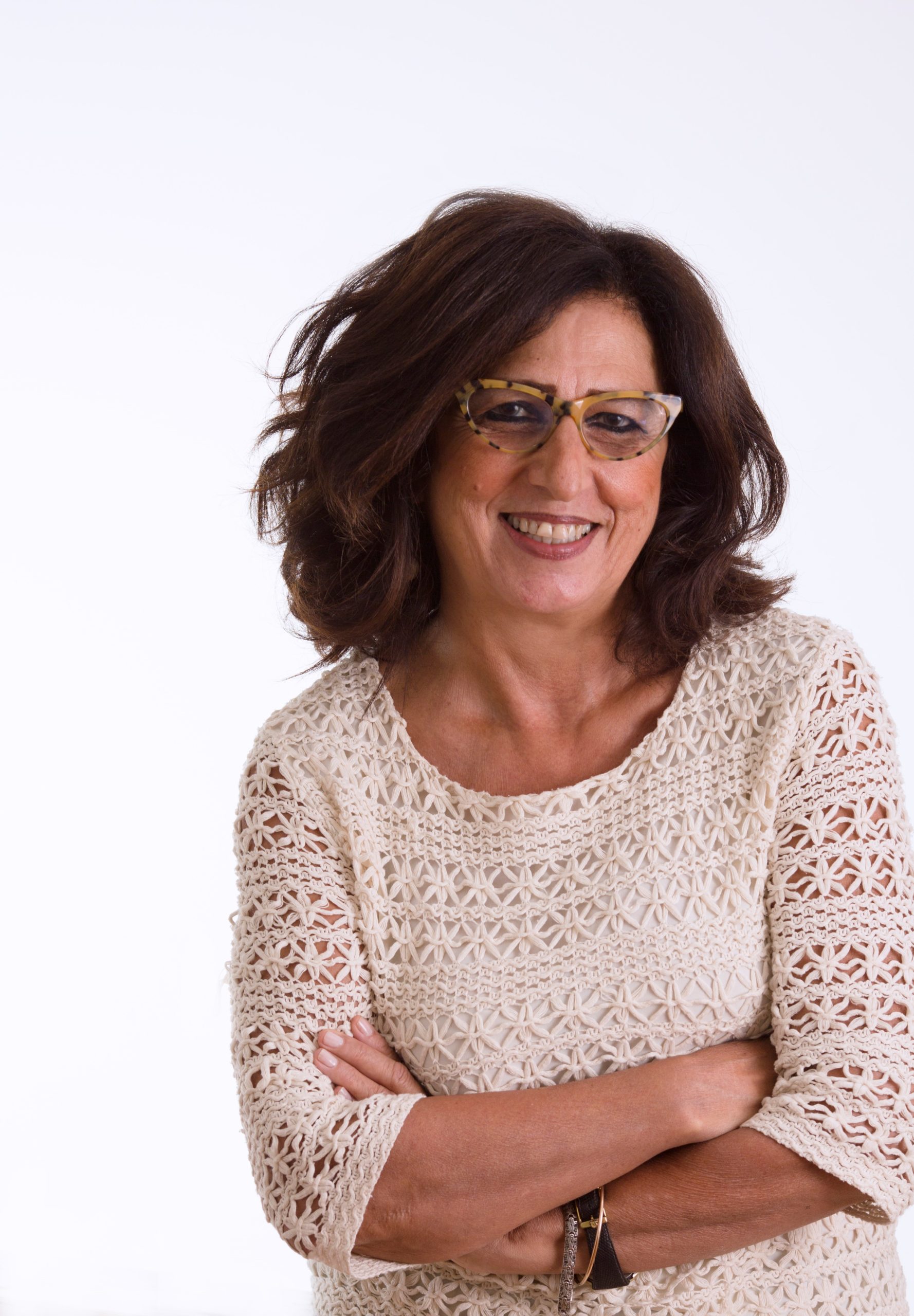 Marianne Khoury is a Cairo-based filmmaker. For more than three decades, Marianne has been a close collaborator of iconic filmmaker Youssef Chahine. She produced and co-produced around 30 award winning feature films and documentaries. Marianne was instrumental in introducing the first edition of the Panorama of the European Film in Cairo in 2004. Ten years later, she founded ZAWYA, the first art house cinema in Egypt. Her last initiative, The Dahshur Workshops, is dedicated to the mentoring and development of films made by emerging Egyptian and Arab talent. Marianne served as a jury in major festivals and as a consultant to several prominent cultural institutions.