LAMENT BZBZ
Short Documentary package 2
Iraq I 2016 l Arabic dialogue with English subtitles l 20 min
---
SYNOPSIS
This film refiects the suffering and agony of a wide scale of social,cultural and ethnic diversity among the forcibly displaced and refugees in Iraq.
CAST & CREDITS
Director: Ali Reysan
Writer: Ali Reysan
DOP: Ahmed Al-Hilali
Producer: Jamal Al Dhari
SCREENINGS
OCTOBER 9 16.30, PANORA 3
---
---
TRAILER >>
---
 Director Ali Reysan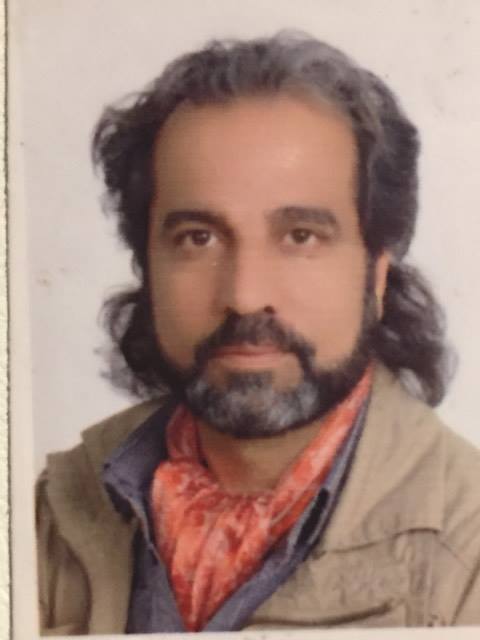 Ali Reysan was born in Kirkuk, Iraq 1964. Reysan is a writer, director and actor for films and theater living in Sweden. His films include "The Quarrelsome Places", "Upward Stairs" and "Another Bird Vanishing".