Laaziza
Marocco I 2018 I Arabic dialogue with English subtitles l 79 min
Synopsis :
Laaziza, 7 months pregnant, is rejected without consideration by her husband. She will give birth at her big brother's house and will live there with her son Ihsan.
Few years later, Ihsan will begin his first year at school, when his father shows his desire to have him back. Against the refusal of her brothers, Laaziza decides to take her son to the doorstep of the house that was once closed in her face, with one adamant thought : the future of Ihsan is above anything else.
During the long journey between the two cities, Laaziza is overwhelmed by her childhood memories. She has to strongly fight against the doute that is creeping inside of her in order to continue forward not go back.
---
CAST & CREDITS
Director: Mohcine Besri
Writer: Mohcine Besri
DOP: Denis Jutjeler
Producer: Asma Graimiche, Mohcine Besri
Cast: Fatima Zahra Benacer, Omar Lotfi, Rachid Elouali, Zakaria Atifi, Sif-Eddine Birkwat, Essai Salma
Screening: March 10th 19:45 Röda Kvarn 
---
---
Trailer
---
Director: Mohcine Besri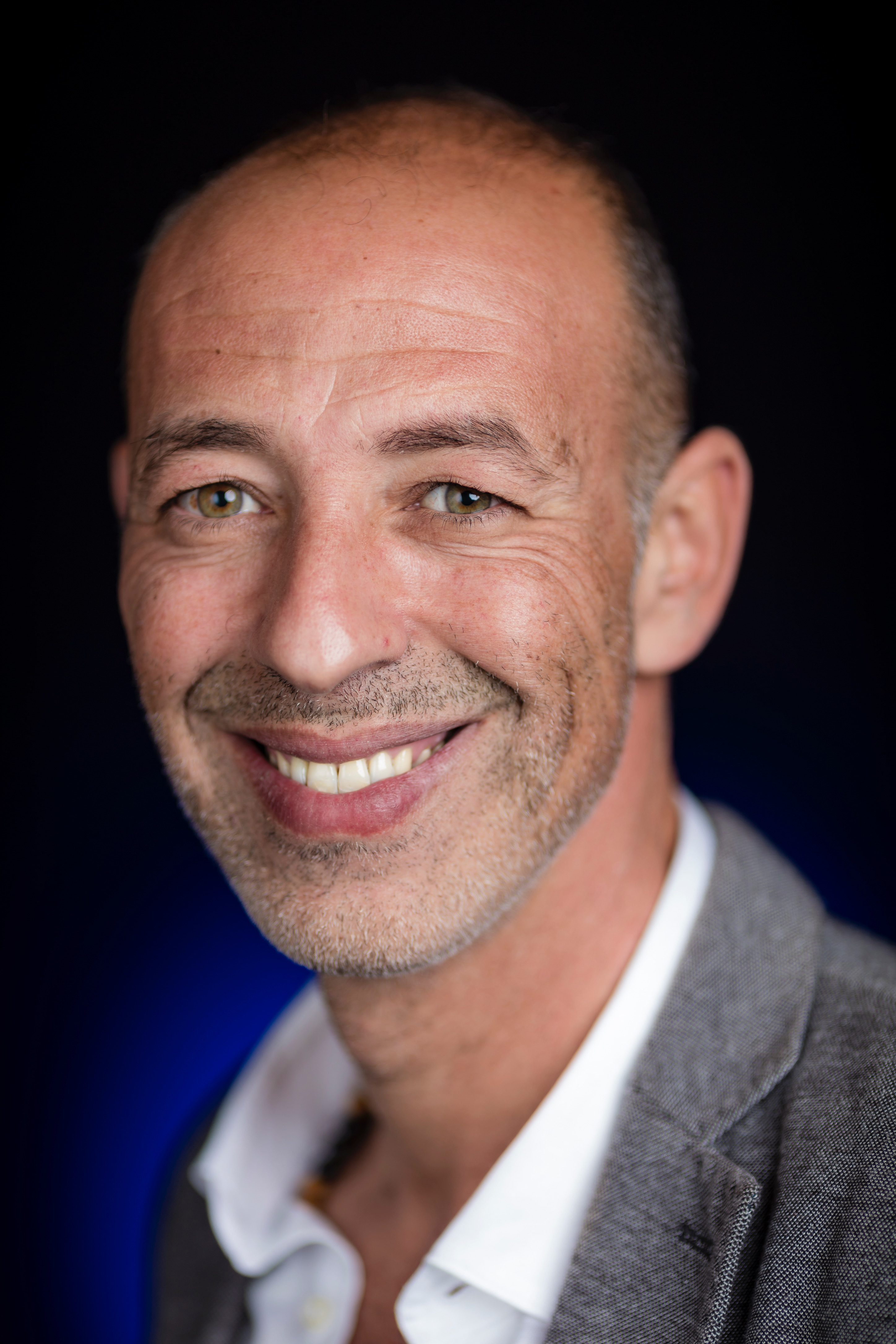 Mohcine Besri – Born in Meknes, Morocco in 1971, Mohcine Besri studied Physics and Chemistry at the Faculty of Rabat, while making his first steps in the arts by playing small parts in various movies. He later left to Switzerland where he completed his Bachelor degree in Computer Science and worked in finance, before becoming a mathematics teacher.
In parallel, he pursued his passion for cinema and became a scriptwriter and director. Further to several experiences as Assistant Director, he directed two short films, was a cowriter of "Operation Casablanca" with Swiss director Laurent Nègre, before writing his first feature film "Les Mécréants".