KOSMOS
Tunisia I 2019 I Arabic dialogue with English subtitles l 20 min
Nordic premiere

In a loud city full of movement and blinded by noise, an old cobbler witnesses the end of a civilization.
---
CAST & CREDITS
Director: Zied Ben Chaabane
Writer: Zied Ben Chaabane, Syrine ben Chahla
Cast: Moncef Ben Messaoud, Amine Chaabani, Rafed Chamroukhi
DOP: Said Ben Ammar
Producer: Syrine Ben Chahla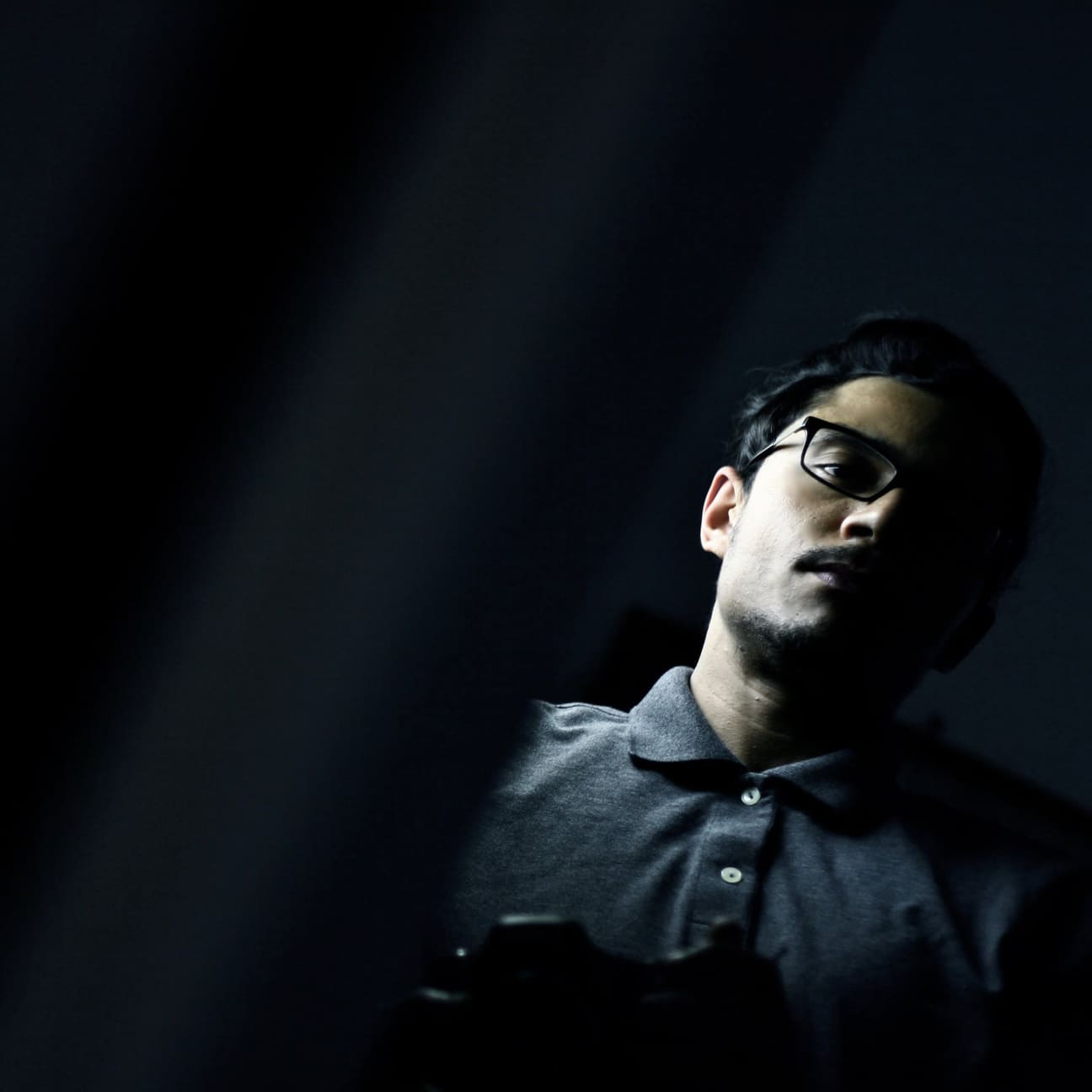 A former student of Architecture, Ben Chaabane redirected himself towards cinema and specialized in photo direction. His first film as director, "Ego", was selected for several festivals and won the prize for Best Short Fiction at the festival Mon Premier Film. His second film, "Kosmos", was produced as part of the Ciné Par'court Khatawet, and was screened at Interfilm Berlin.