Kiss me not
Egypt / 2017/ Arabic dialogue with English subtitles / 85 min
Kiss Me Not tracks the rise and fall of the kiss in Egyptian cinema in a comedy that blurs the line between documentary and fiction. The film follows Fajr, a famous female sex symbol and the leading actress in the feature film directorial debut of a young director. She refuses to shoot a kissing scene in the film, which drives the director crazy and annoys the producer. They all try to reach a middle-ground to get out of this quandary and complete the film.
---
Cast
Director : Ahmed Amer
Producer : Middlewest Films – WIKA for Film Production and Distribution – MAD Solutions
Scriptwriter : Ahmed Amer
DOP : Houssam Shahine
Editor : Emad Maher
Cast : Yasmin Raeis, Mohamed Mahran, Salwa Mohamed Ali
Guest Stars: Mohamed Khan, Khairy Beshara, Kamal Abdel Aziz, Sawsan Badr, Aida Riad, Ahmed Magdy
Screening: October 7th
21:45 Arabic mezze and music
22:30 Panora 1
---
---
Trailer
---
Director: Ahmed Amer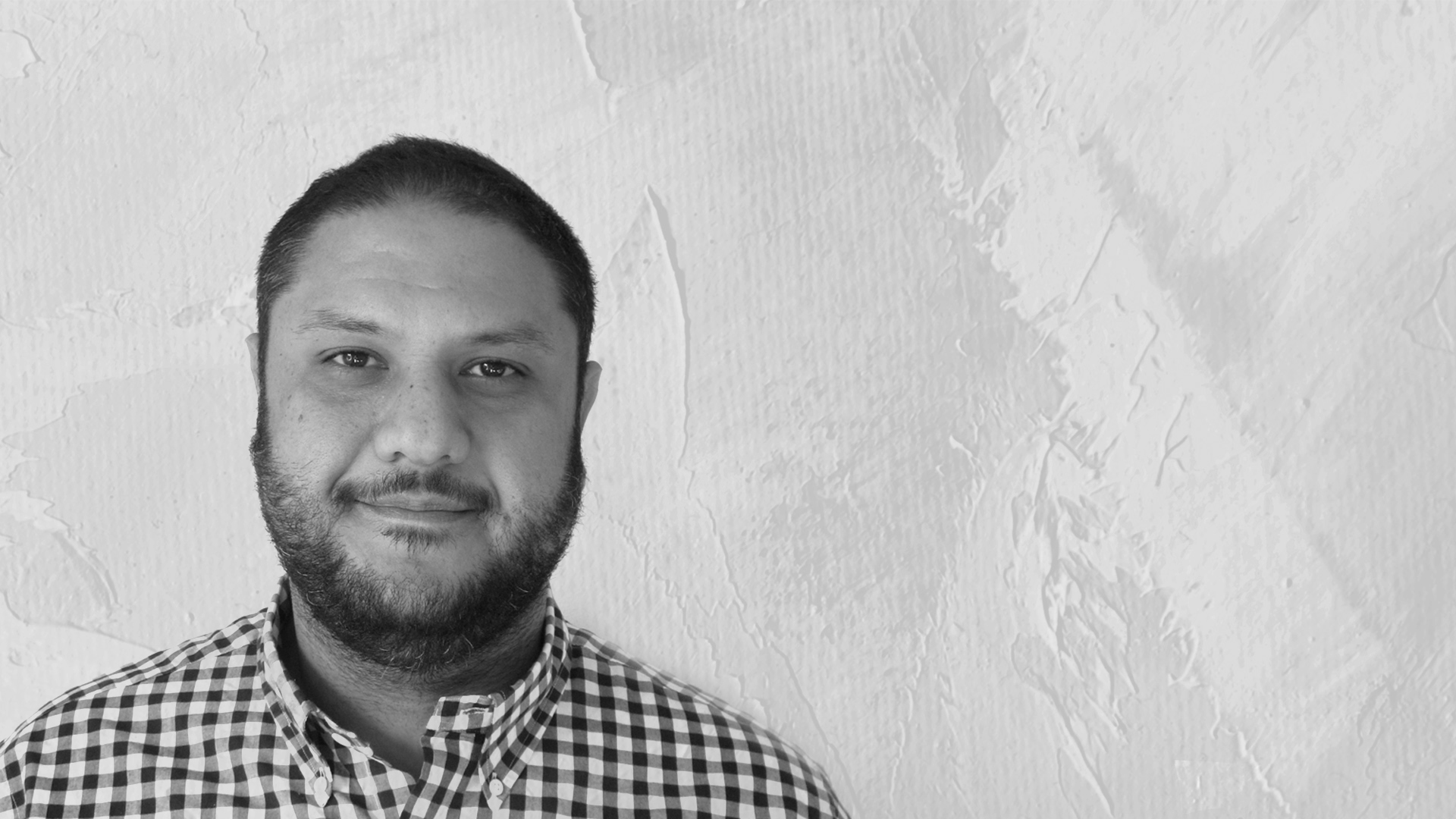 Born and raised in Cairo, Ahmed Amer worked as a corporate banker for six years before he started his filmmaking career. Amer spent a few years as an assistant editor in the US working on documentaries and TV content as well as having made a few appearances as an actor in a number of films in New York. He also worked as an Arabic script consultant for the film Looking for Umm Kulthum by director Shirin Nashat. Kiss Me Not is his first feature film after many years as a professional screenwriter.