KILO 64
Egypt I 2018 I Arabic dialogue with English subtitles l 76 min
Nordic premiere 
The journey of an ambitious pharmacy graduate who shifts career and starts a farming business at Kilo 64 off Cairo-Alexandria desert road. Moved by the spirt of January 25th Revolution, Wael El-Shenawy, 24, starts an agriculture startup with the aim to make a social impact, but not everything goes as planned.Filmed over two years, Kilo 64 is a tale of two generations as it follows the journey of the young entrepreneur who'strying to revive his father's dream, who made the same attempt 20 years ago. A simple personal story that tells a lot about what happened in Egypt for decades.
---
CAST & CREDITS
Director: Amir El-Shenawy
Writer: Amir El-Shenawy
DOP: Mohamed Taher
Producer: Mohamed Taher, Karim El-Shenawy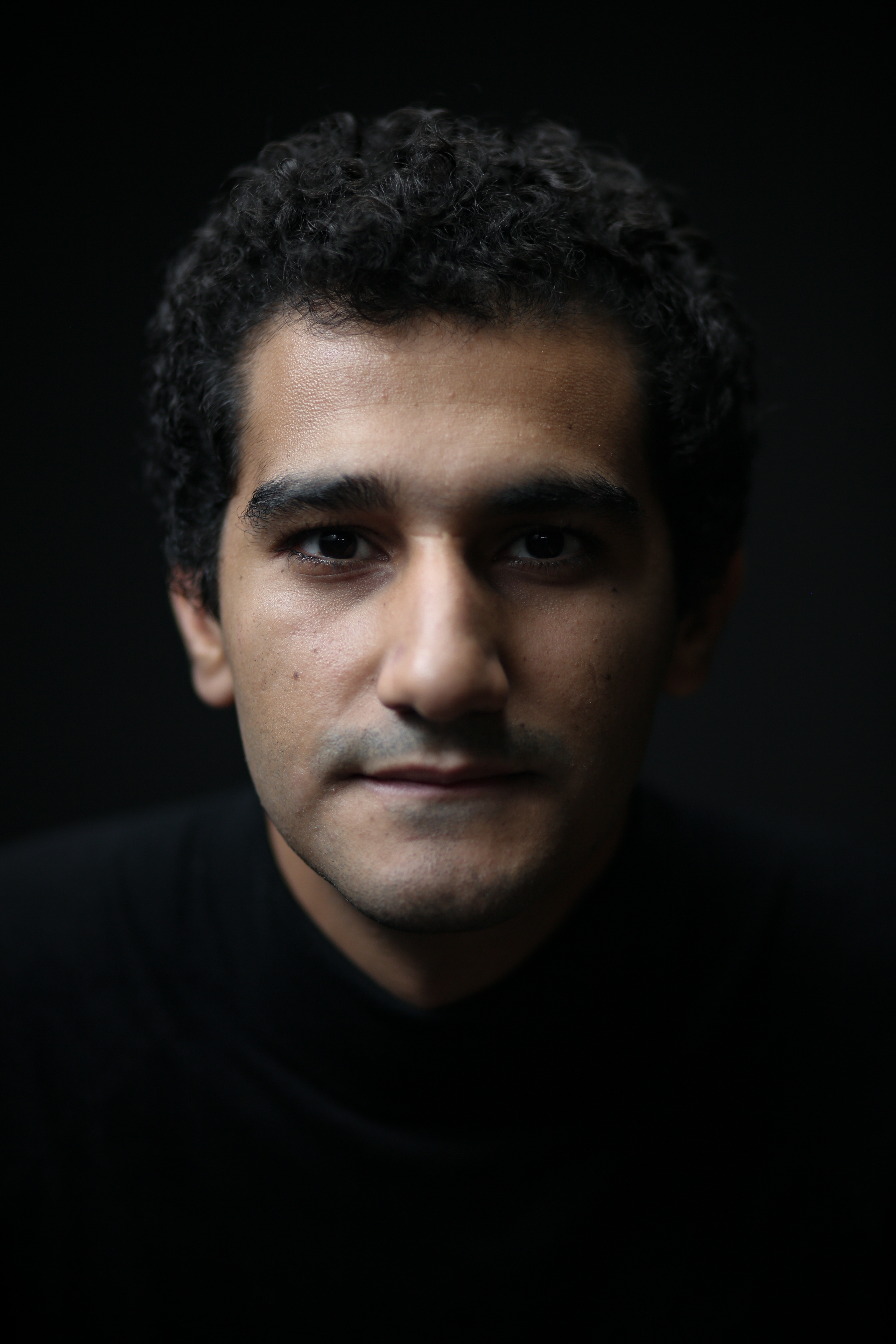 Amir El-Shenawy is an Egyptian filmmaker who received his MA in Screen Documentary from Goldsmiths, University of London in 2017. In 2015, Amir worked as an assistant director in the award-wining film 'Clash' which was premiered at Cannes Film Festival in 2016. Amir received his BA from the American University in Cairo in 2013, majoring in Media Arts and double minoring in Film and Arab & Islamic Civilizations. Kilo 64, El-Shenawy's feature documentary debut, was officially selected at Cairo International Film Festivalin 2018. It was the only Egyptian and Arab documentary in competition.