JUST ANOTHER ACCENT
Short Documentary package
UAE I 2016 l Arabic dialogue with English subtitles l 15 min
---
SYNOPSIS
A young Emirati woman uses her speech impediment as a catalyst to improve the lives of others in the United Arab Emirates.
CAST & CREDITS
Director: Khadija Kudsi, Samia Ali
Writer: Sami Ali
DOP: Saad uldeen
Producer: Khadija Kudsi, Samia Ali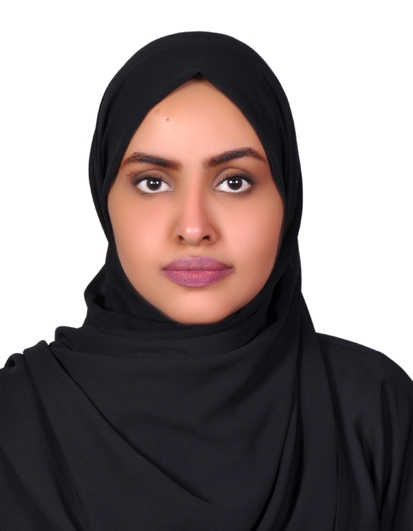 Samia Ali is a director who studied filmmaking at the New York Academy in Abu Dhabi in 2014. Since then she has worked as an assistant director and director on several well-received films.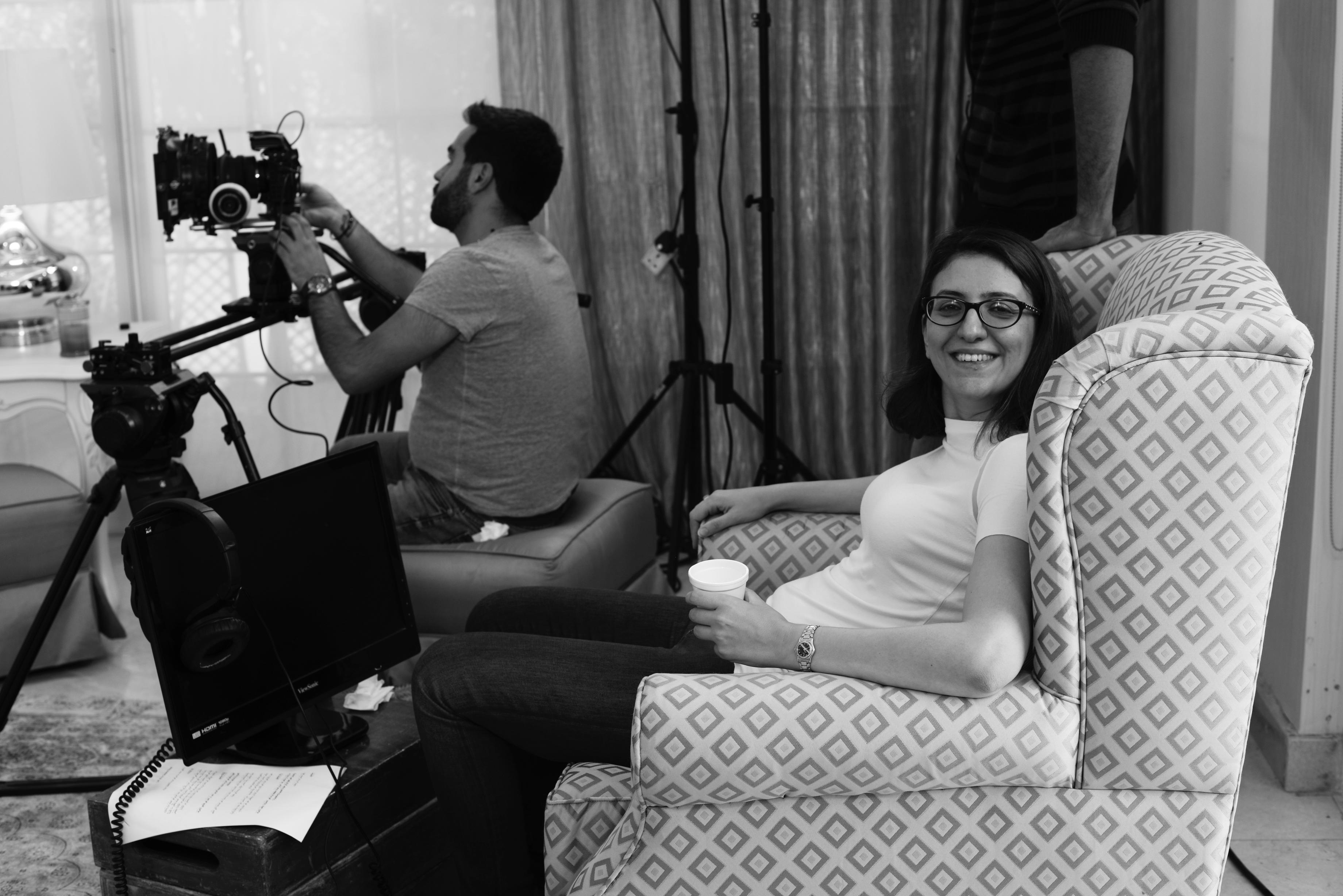 Khadijah Kudsi is a Saudi-Syrian filmmaker and author of children's books. She graduated from New York Film Academy in 2013. In 2016, four films that Kudsi worked on as a producer and assistant director went to Cannes Film Festival short film corner.