Malmo Arab Film Festival
May 4-8 2022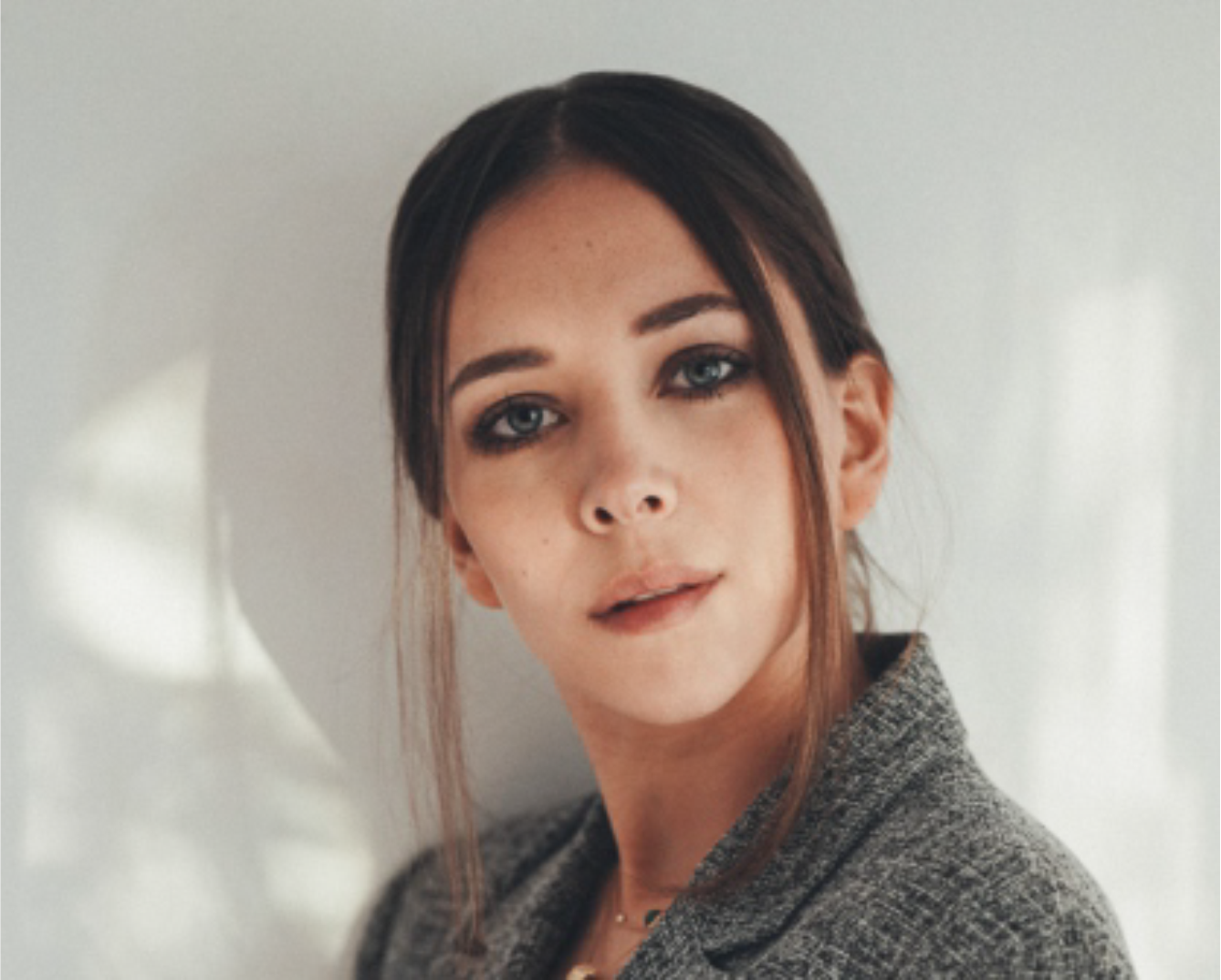 Fatima AlBanawi is a Saudi actress, director and writer. She was selected by Time Magazine as part of its Young Generation Leaders list in 2018 for her unique storytelling ventures, reflecting the Saudi society in Jeddah through the project The Other Story. Fatima received international acclaim for her leading role in Barakah Meets Barakah, the first Saudi feature film to be screened at the Berlinale and Saudi Arabia's official submission to the Academy Awards. Her most recent works include the Egyptian series Paranormal (2020), and the TV drama Al-Shak (2020) that she also co-wrote and co-directed.
Earlier in 2020, Red Sea International Film Festival selected her feature film project Basma for a film development program organised in collaboration with Torino Film Lab. The festival also funded her short film project Until We See Light, as part of a collective project titled Becoming, that brings together films by five Saudi women directors in a feature that focuses on the lives of Saudi women.
Leila Charadi was born in Safi in Morocco. In the 1990s, she worked as a script supervisor, and in 2008, she began studying analysis, aesthetics and film creation at the University of Paris1 Panthéon-Sorbonne, where she is currently pursuing a PhD on the representation of female desire in North African cinema. She regularly participates in national and international conferences and symposia on the analysis of cinema, and has published in a number of  film magazines. In 2019, she participated in the Venice International Film Festival as a member of the UNIMED jury (Union of Mediterranean Universities). In 2020, she was a member of the Fiction Feature Film jury at the 21st edition of the Tangier National Film Festival in Morocco.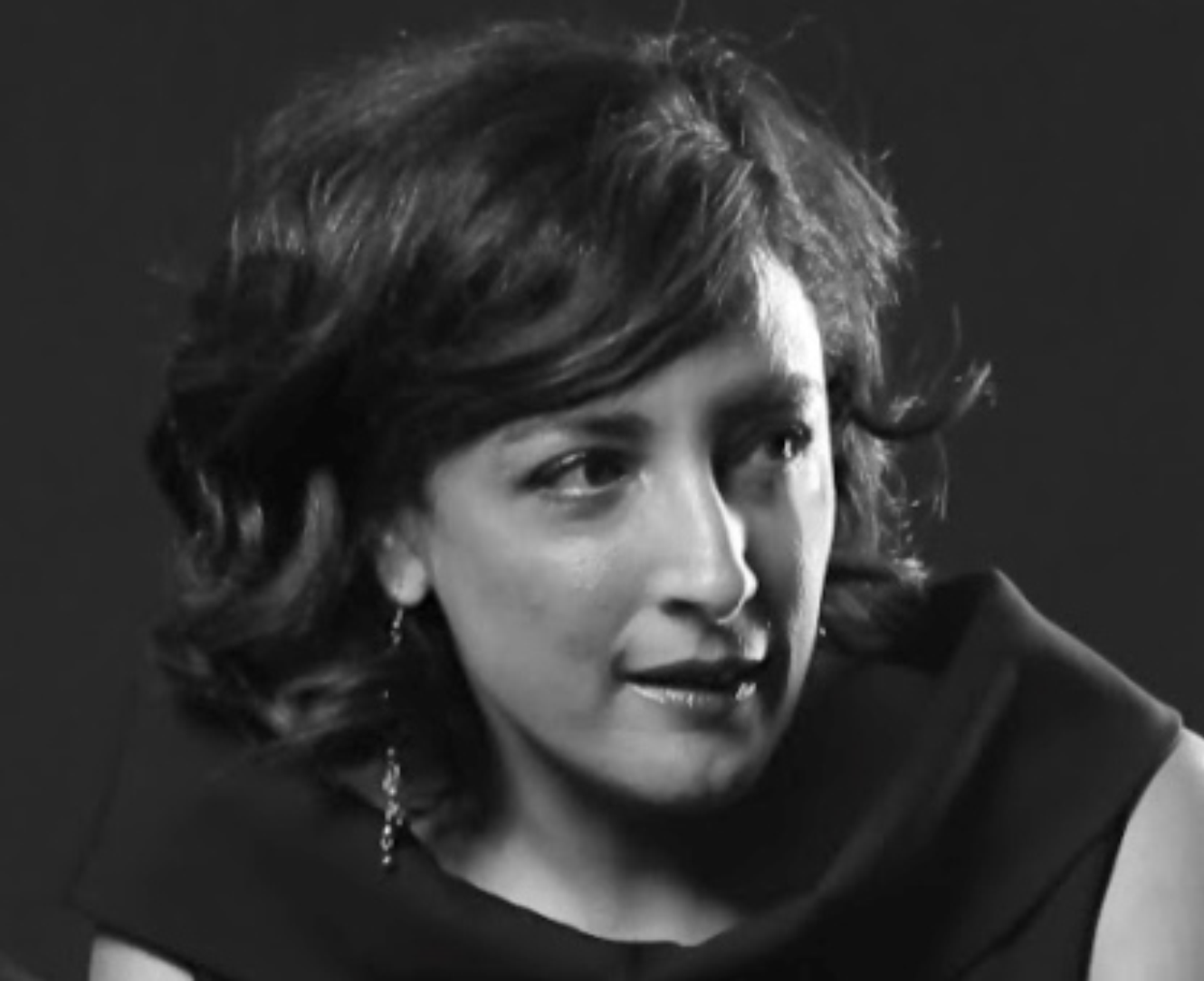 Writer/Director Najwa Najjar has explored several new artistic grounds having written, directed and produced over a dozen critically acclaimed award winning films premiering in Cairo, Berlin, Cannes, Locarno and Sundance.  In 2020 she was invited to join the Academy of Motion Picture Arts and Sciences.
With a MA Film(US) she has worked in both documentary and fiction since 2000. Her critically acclaimed debut feature film was Pomegranates and Myrrh (2009). Her second award winning film Eyes of a Thief (2014) was the Palestinian nomination for the 2015 Oscars Best Foreign Film. Her third feature film Between Heaven and Earth 2019 won the 41st Cairo IFF Naguib Mahfouz Best Screenplay award (now reaping more awards), and was selected to the European Film Academy Awards 2020. Najjar is presently in development of her 4th feature film Kiss of a Stranger, a musical.  She lives in Palestine.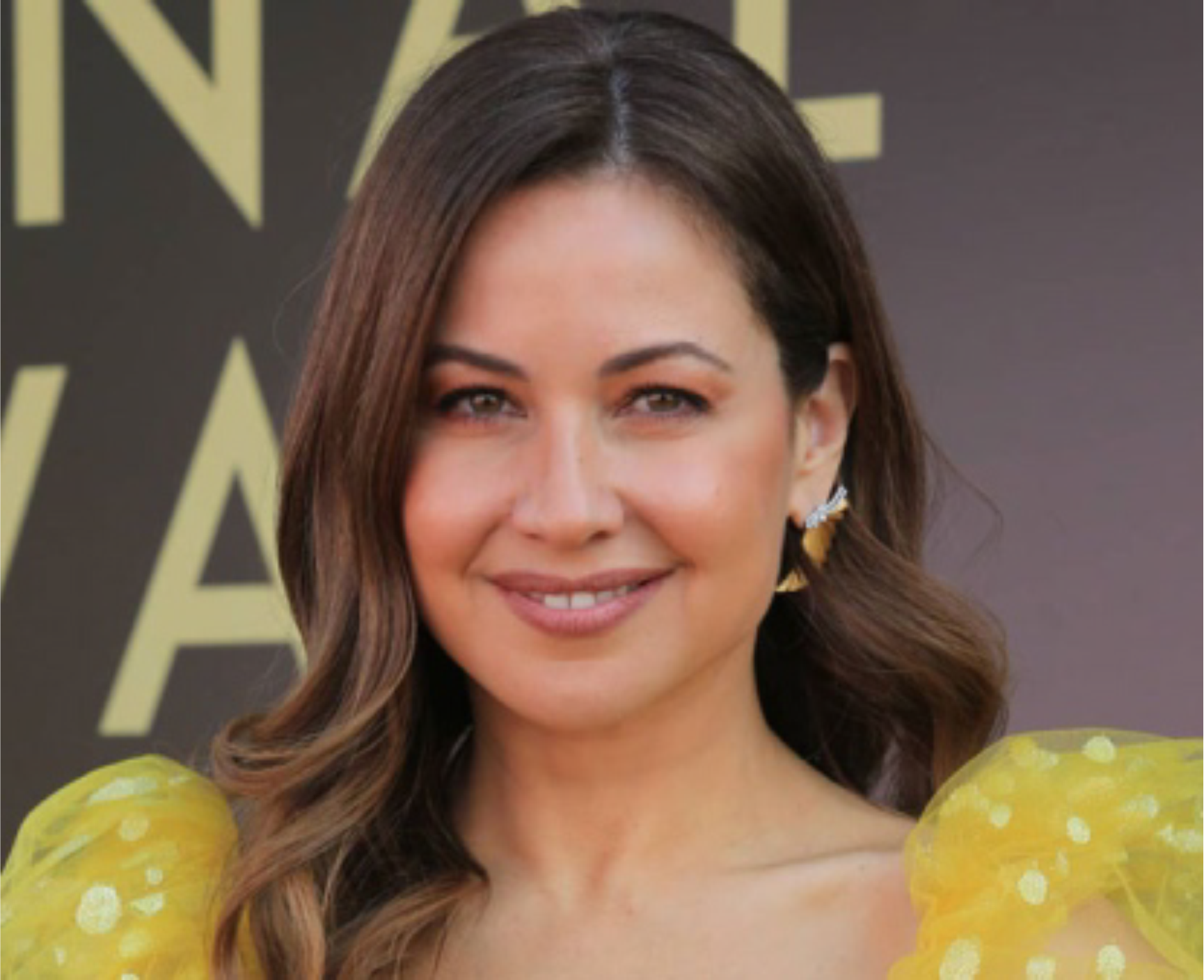 Raya Abirached is one of the most successful TV personalities in the Arab world. Raya started her career as a journalist in Beirut, before moving to the UK in 1999. She holds a BA in economics, a master's in cinema from Lebanon, and a master's in broadcast journalism from the University of Westminster in London. She has more than 15 years of experience as a TV host, producer, writer and researcher, and hosts several successful TV shows like Scoop With Raya on MBC 2. She also co-hosts the hit TV talent show Arabs Got Talent, and lent her voice to the Arabic versions of a number of famous animated films. In 2019, Abirached was awarded the prize for Achievement in Television at the Arab Women of the Year Awards in London.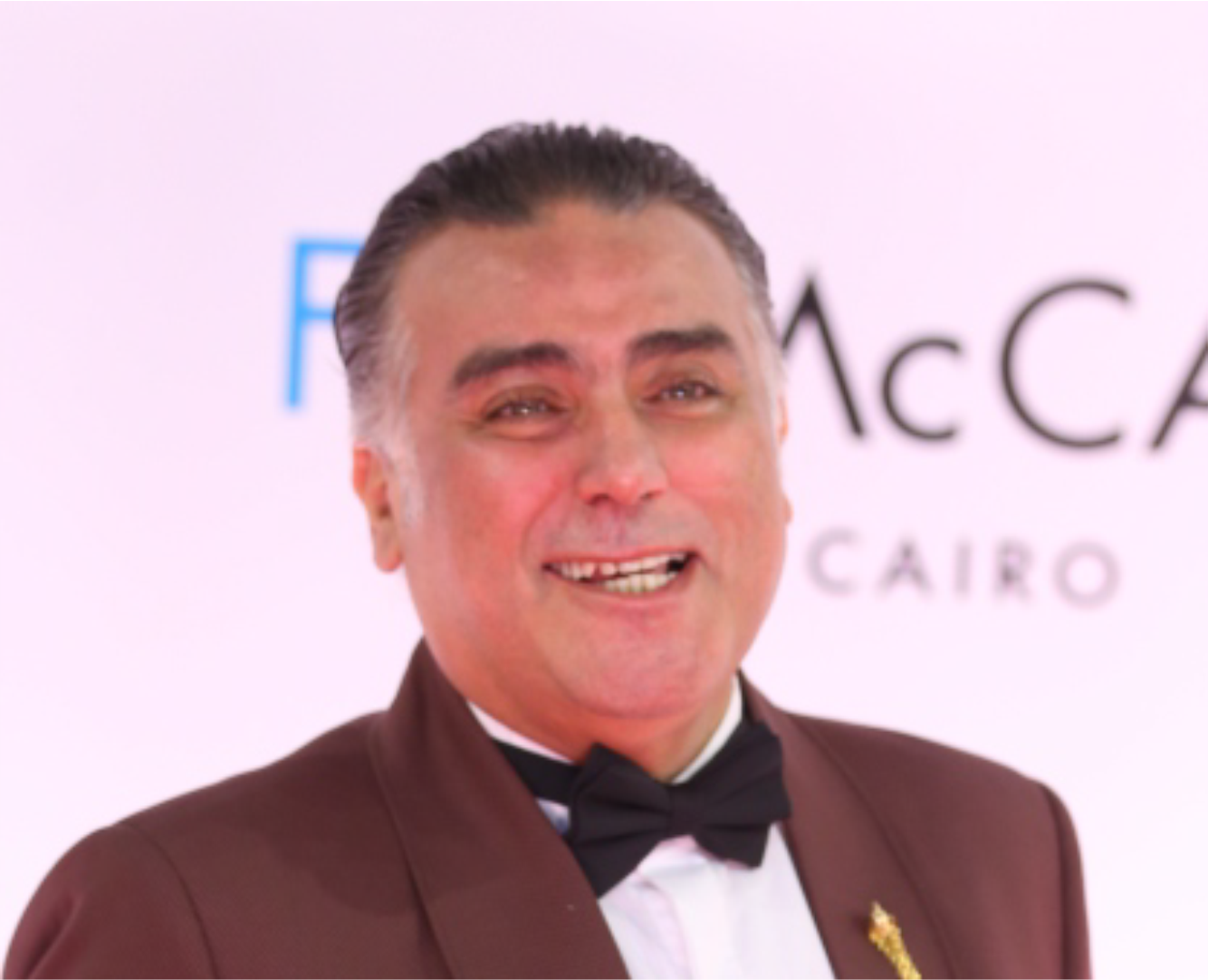 Tamer Habib is one of the most prolific screenwriters in Egypt and the Arab world. After obtaining a bachelor's degree in commerce, he worked as a banker for two years. He then enrolled in Egypt's Higher Institute of Cinema in pursuit of his passion as a film screenwriter. Shortly after graduation, in 2003, he wrote his feature debut, Sahar El Layali, a great success among critics and audiences alike. His next film was the equally successful rom-com Hob El Banat (2004). In 2006, he wrote the romantic drama An El Ashk Wel Hawa that brought together one of the Arab world's most loved on-screen couples, Ahmed El Sakka and Mona Zaki, who later starred in Habib's next rom-com hit Taymour w Shafika (2007). His writing credits also include Wahed Saheh (2011), 18 Yom (2011), and Aswar al-Qamar (2015). Habib has also written a number of remarkable TV hits, and was voted Best Scriptwriter in a recent audience poll by radio NRJ Egypt.
The short film competition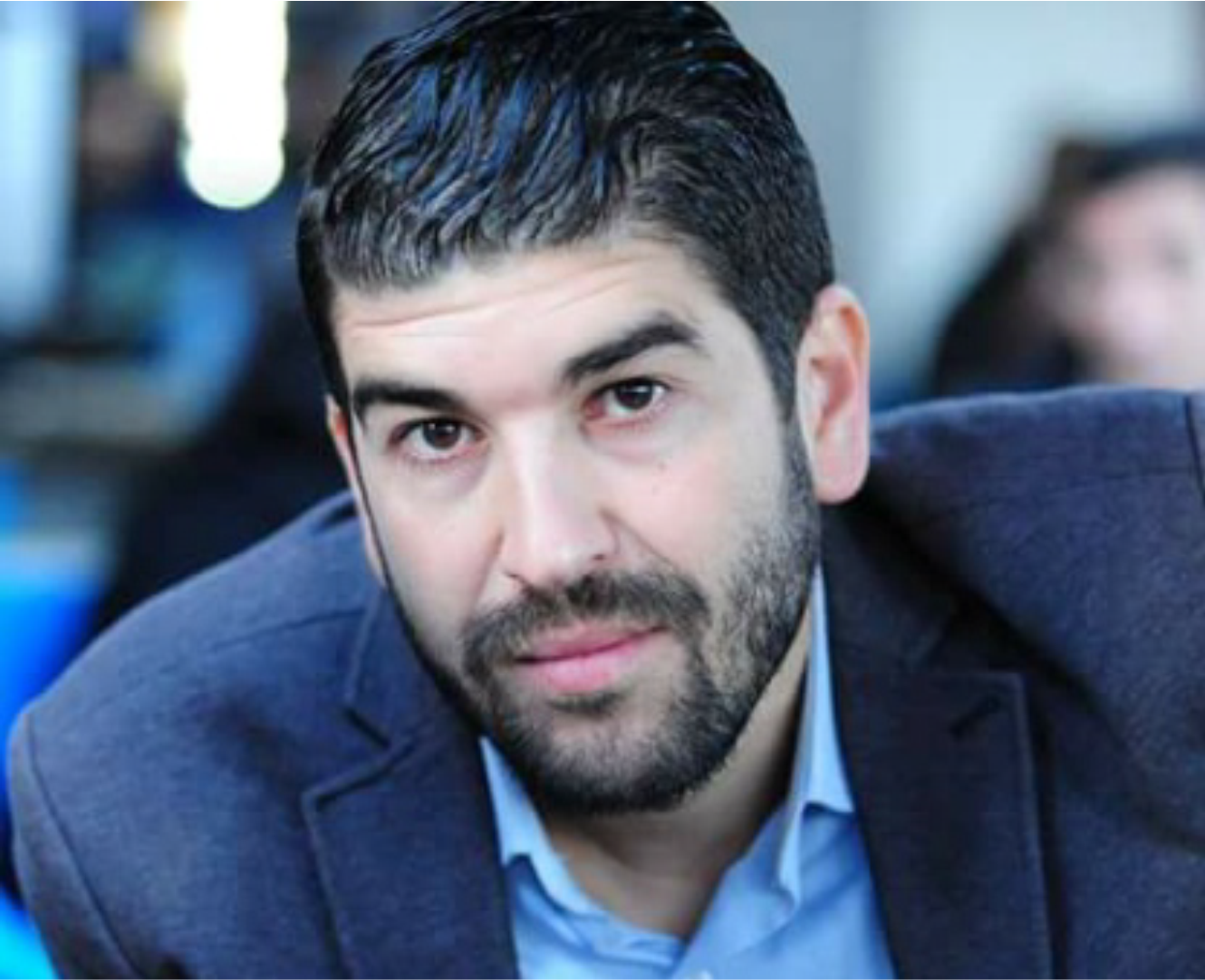 Faycal Chibani is an Algerian film critic with a special interest in Algerian and Arab cinema. He regularly writes pieces on Arab cinema with a focus on the North African countries for a number of Arab and Algerian newspapers, journals and websites. Chibani has also authored a number of studies on Algerian cinema, that are to be published shortly in the form of a book on the topics of women and terrorism in Algerian cinema.
Chibani is also one of the organisers of the Oran International Film Festival, where he has served as programmer and media manager, as well as the Annaba Mediterranean Film Festival and several theatre festivals. He is the producer and presenter of the radio program "Fel cinema" ("At the Cinema") for Algerian radio, as well as for the TV-program "Traveling" for ِAlgerian national television.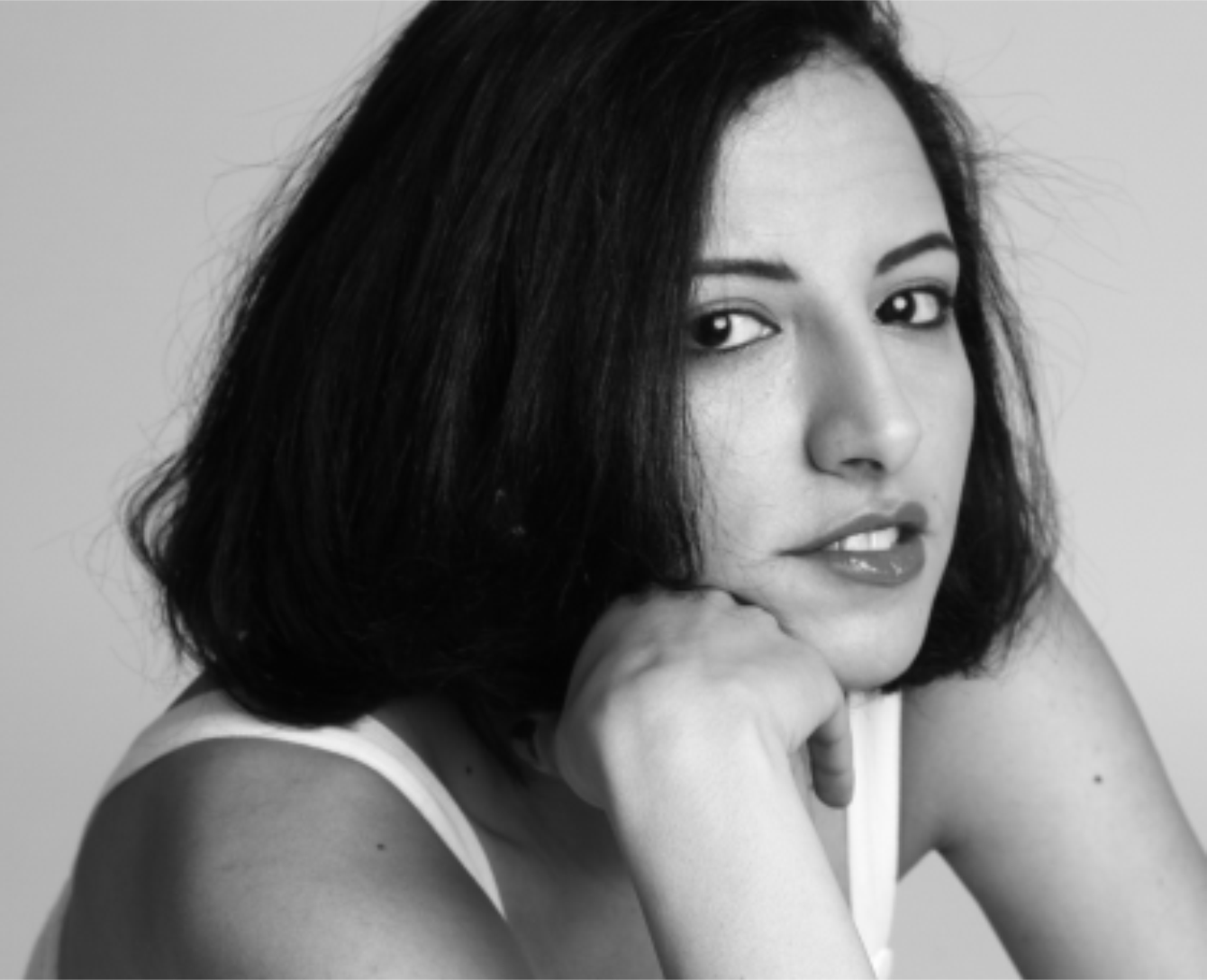 Maggie Anwer is a director, producer, and distributor. She is a cofounder of World Independent Cinema Awards (WICA) in Los Angeles, Paris and Vancouver. She is a consultant, strategic planner and advisor for more than eight European film festivals (in London, Milan, Nice, Madrid and Antwerp), and the founder of Faten Hamama Film Festival, La Femme Short Film Festival och Children's Film Festival. She is perhaps best known for directing several documentary films portraying the careers of artists, such as "Al Fatenah" a film about the late Faten Hamama.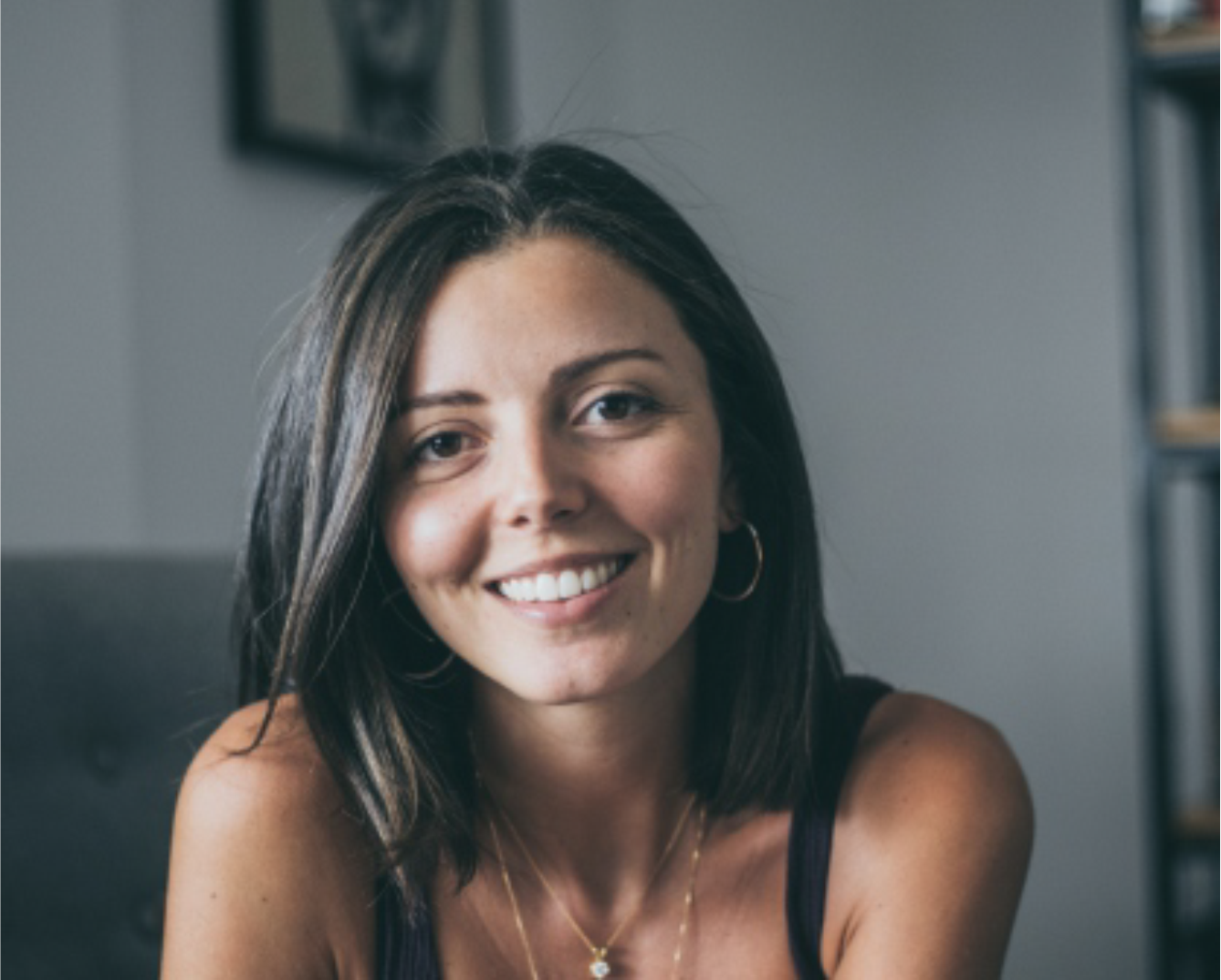 Manon Nammour is a Lebanese director and production designer, who graduated with a degree in filmmaking from Notre Dame University in Lebanon, with the short film Et je vole as her graduation project. Manon was then selected for the workshop La Manufacture, where she worked on the development of her second film On the Ropes (2016) that was officially selected for the Locarno Film Festival, along with over 30 other international festivals. In 2018, Manon was selected as one of the five Arab Stars of Tomorrow, an initiative by Screen International UK and Dubai International Film Festival. Manon's latest short film, Barakat (2019), was officially selected for a large number of international film festivals. Manon is currently developing her new short film, Don't Worry, I'm Not Okay. Beside her short film-making, Manon Nammour is the Festival Coordinator of the Beirut Shorts International Film Festival and the Artistic Director of Batroun Mediterranean Film Festival.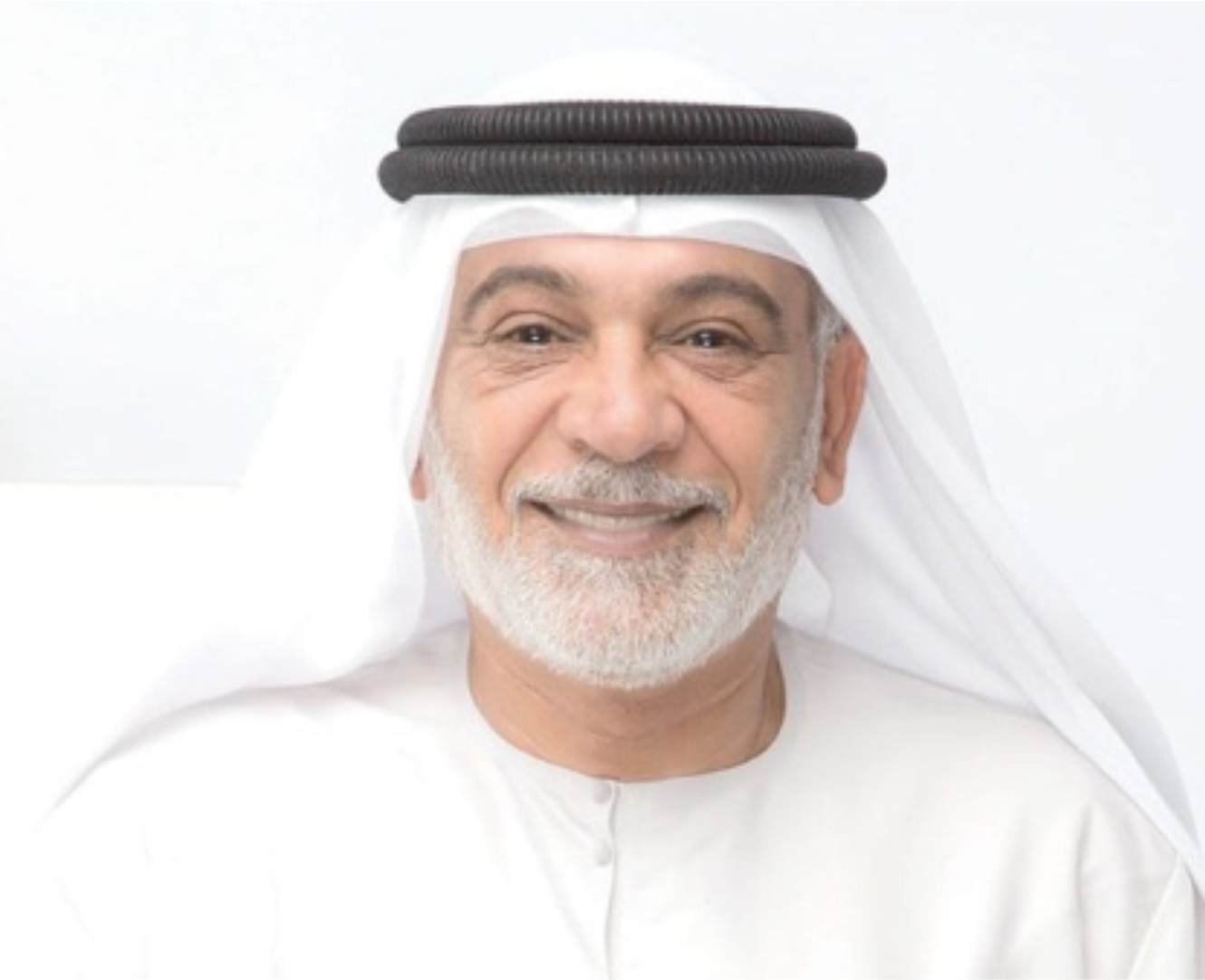 Mansoor Al Feeli is an Emirati actor who started his artistic career in the art and media field in 1989. He has initiated a range of media and film projects such as series and films for TV, short and feature films that have been screened internationally, as well as many other projects in the UAE and the Arab Gulf.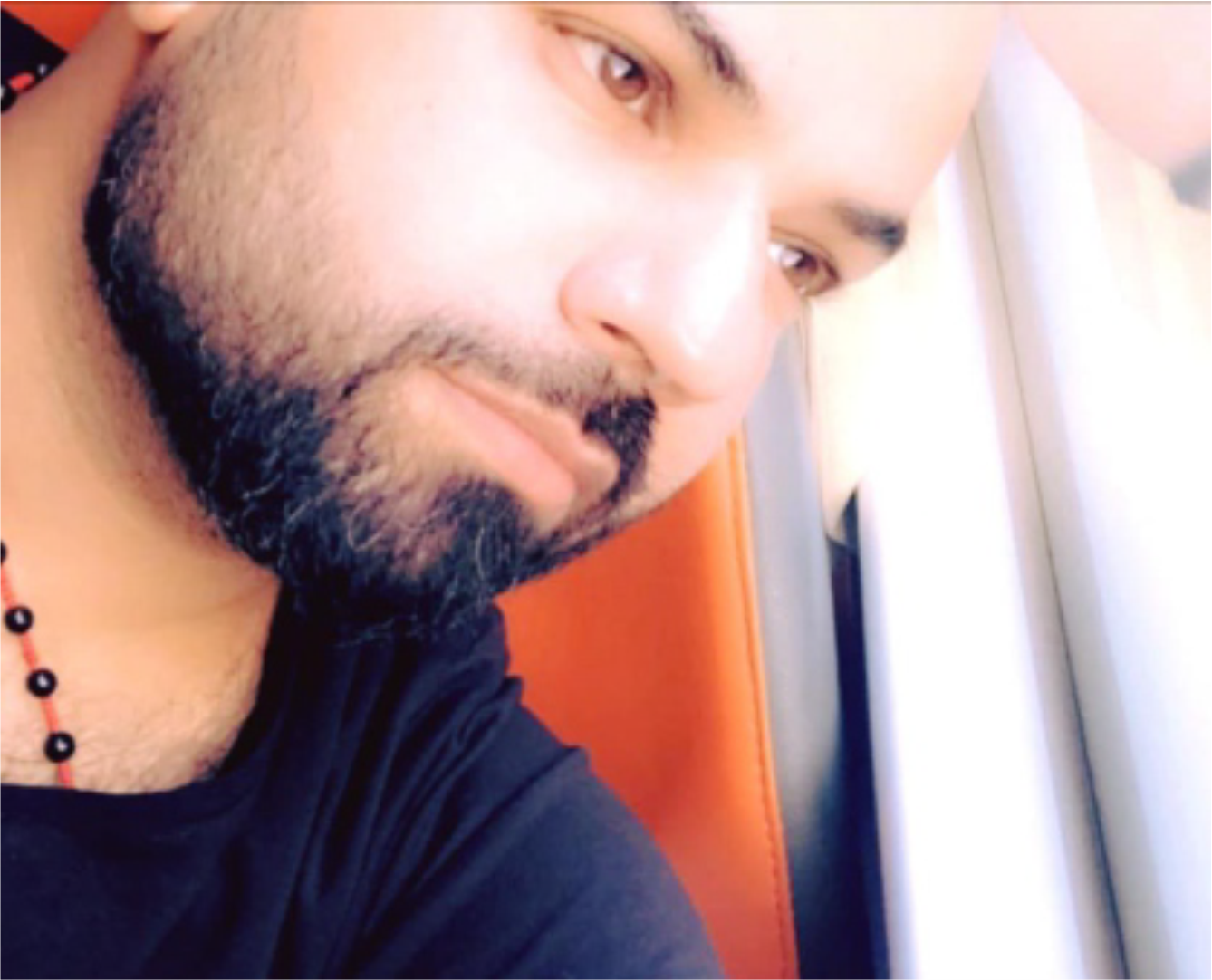 Tariq Al Bahar is a Bahraini film critic, journalist and the Head of Variety and Culture at Al Bilad Press. He holds a bachelor's degree in graphic design and is a broadcaster and media officer at several radio and TV stations and festivals. He is also a cartoonist, and has contributed to a number of books and magazines. He has co-founded and worked for several Arab and international radio stations, and is a member of a number of Arab film organizations.