JUNOON
Saudi Arabia, United States I 2021 I Arabic dialogue with English subtitles l 92 min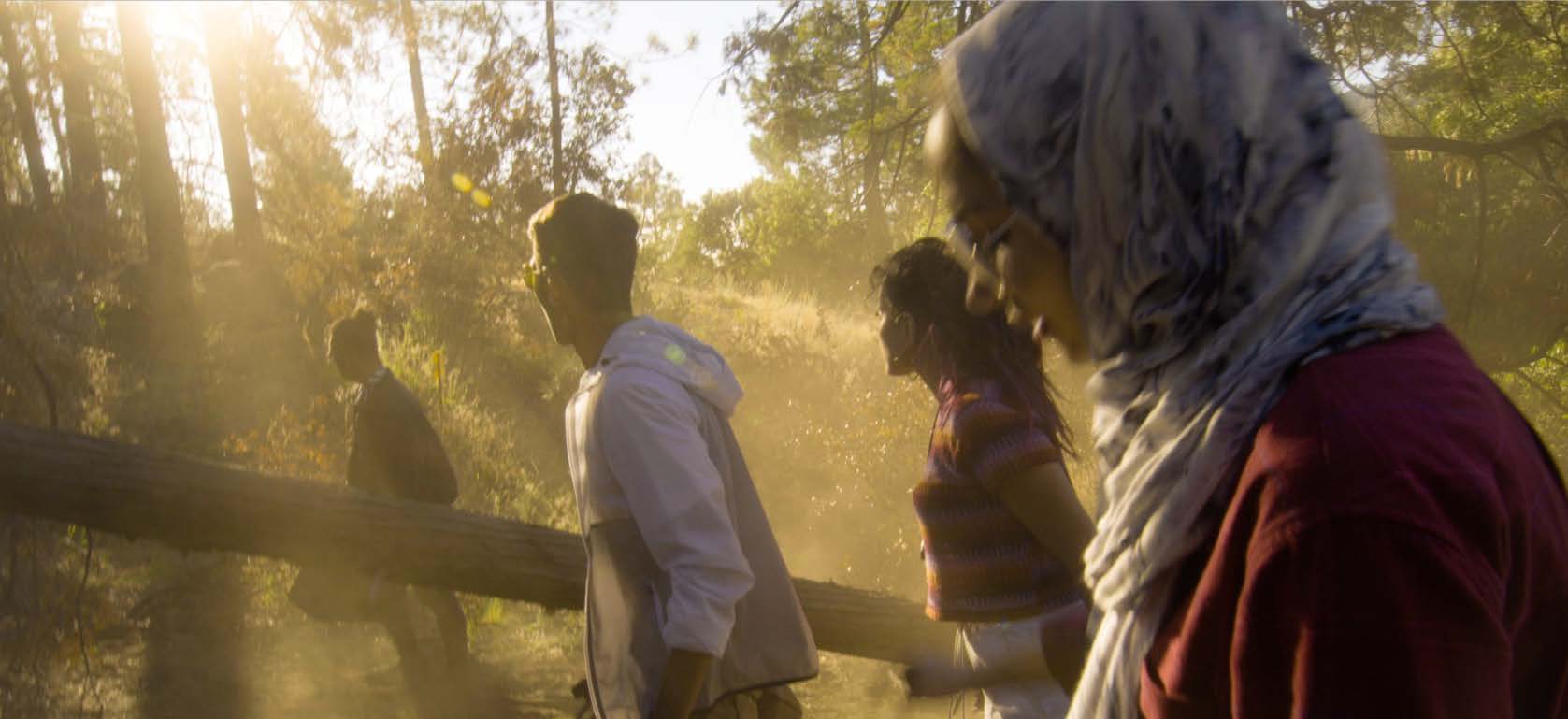 Synopsis
Khalid, a wannabe vlogger, travels with his wife and best friend from Saudi Arabia all the way to Southern California, hoping to catch some great footage of paranormal happenings. When his wish comes true, will the three of them have the presence of mind to turn the cameras off and flee? Director Maan B plays Khalid himself and narrates the story, creating an atmosphere of suspense from the moment they set off
into the unknown.
International premiere
Screening: May 06th 20:45 Panora 1
---
---
---
CAST & CREDITS
Director: Maan B.Yaser B.
Writer: Pedro Paulo Araujo
Cast: Saleh Alem, Ida Alkusay, Maan B.,
Khairia Nazmi, Noan Ribeiro, Sumaya
Rida
DOP: Jeremy Asuncion
Producer: Prince of Arabia
Entertainment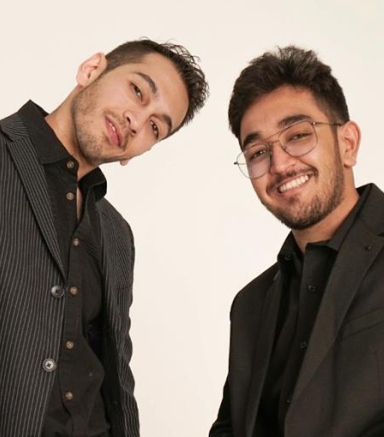 MAAN B. YASER B.
Maan B. is an active young Saudi Producer, Director and Actor who came to the US from Riyadh, Saudi Arabia in 2010 pursuing a college degree in filmmaking. In 2016 he got his bachelor's degree in filmmaking from the New York Film Academy in Hollywood. In 2014 Maan and his brother Talha were established the Prince of Arabia Entertainment LLC (POA). He has continuously been producing, line producing and/or managing productions that range from short films and commercials to web series and music videos and soon, feature films. In 2020 Maan and his brother Yaser B. Co-Directed their first Saudi feature film entitled "Junoon" The movie was shot in Los Angeles and Jeddah and it will have its world premiere at The Red Sea International Film Festival 2021.
Yaser B. He is a Saudi filmmaker. He earned several scholarship supported by Saudi film commission by the Ministry of Culture in USC in USA, and BFI in UK. Yaser has worked with Maan as a director in the feature film (Junoon) which has been nominated in several international festivals such as Red Sea International Film Festival, and best director award in London International film festival and won daw' national award supported by Saudi film commission by the Ministry of Culture. He has written and directed a short film which has won the second place in Wai regional award supported by Ministry of Health. He has directed and creatively written several national governmental and non-governmental commercials, including Riyadh season 2021.