Junkyard
Marocco I 2017 I Arabic dialogue with English subtitles l 17 min
Synopsis:
Sarah works in a garage at the local junkyard to save up enough money to continue her studies. She spends her spare time fixing an old Renault 4 so that she can take her autistic brother, Adam, to the beach for the first time.
After her stepfather steals her pay, she plots her revenge to get her money back and finally fulfil her brother's dream.
---
CAST & CREDITS
Director: Karima Guennouni
Writer: David Villemin
DOP:  Reda Zeroual
Producer: Mohcin Nadifi, David Villemin
Cast: Nisrine Adam, Ismail Elfallahi, Mohamed Nadif, Nadia Niazi, Hamid Najah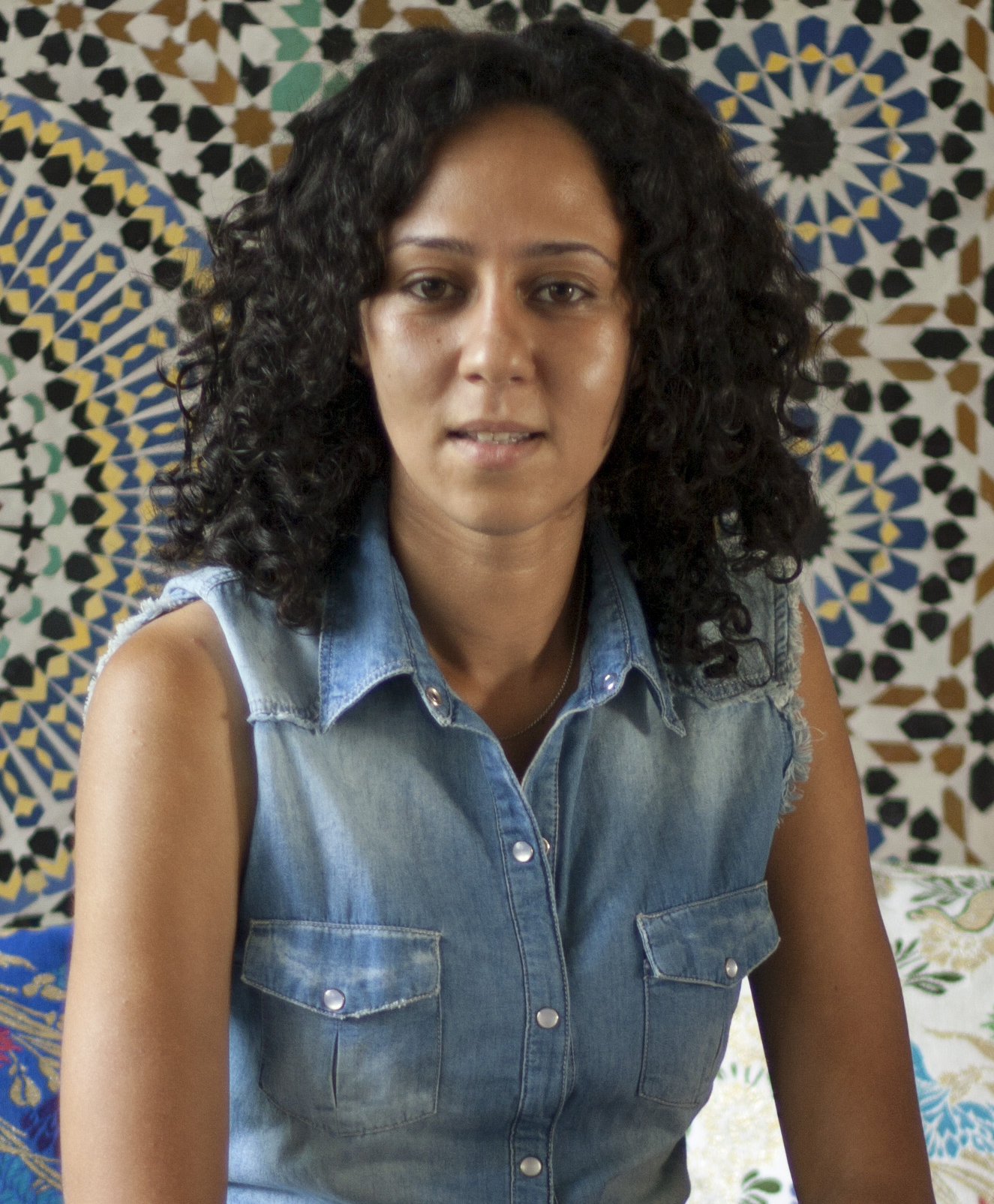 Karima GUENNOUNI was born in Casablanca, Morocco.
After studying psychology in the United States for 2 years, she moved to Nice, to integrate the ESRA film school. It's during her five years in France, between her studies and her first professional experiences that she started her career as an assistant director.
She moved back to Morocco in 2011 and worked in all sorts of international productions: Exit Marrakech (Caroline Link), Far From Men (David Oelhoffen), Mission Impossible 5 (Christopher McQuarrie), Eye on Juliet (Kim Nguyen), Qu'un sang impur… (Abdel Raouf Dafri)
Junkyard is her first movie as a director.