JMAR
France I 2021 I Arabic Dialogue With English Subtitles l 20 min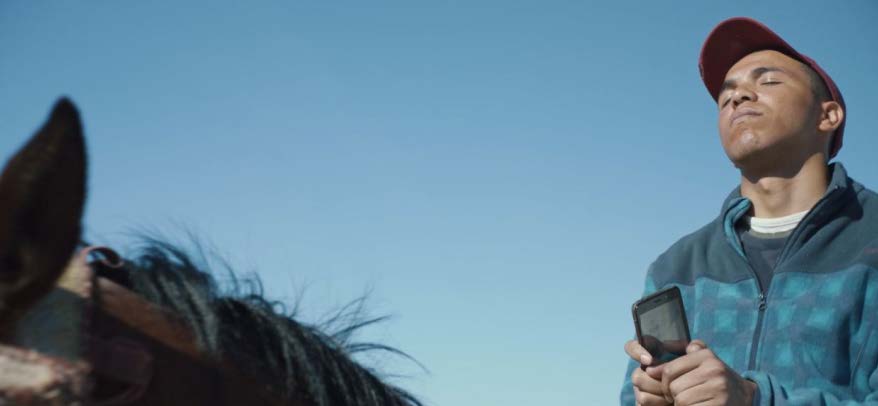 Synopsis
Jmar alchahwa : جمر الشھوة piece of red coal. Metaphor used to describe a feeling that warms up, gives pleasure but can hurt if you get too close. On the beach of Mohammedia, a small coastal town in Morocco, Khaled sells horse rides to passers-by. He hangs out with his friends, they are in their twenties and fanta-size about a sexuality that is forbidden to them. That day, Khaled makes an encounter and finds himself caught between the reality of his world and a burning desire that he can't control.
International premiere
PACKAGE 3

Screening: May 07th 15:45 Panora 3
---
---
---
CAST & CREDITS
Director: Samy Sidali
Writer: Samy Sidali
Cast: Zouhair Sabri, Sara Kola, El Mehdi Ez-zarouqy
Dop: Thomas Ford
Producer: Antoine Salomé, Joséphine Mourlaque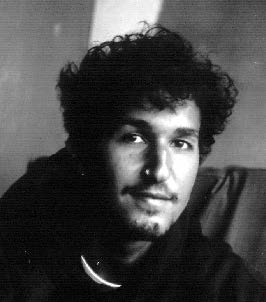 SAMY SIDALI
Samy Sidali was born in 1989 to Moroccan parents. At the age of 18, he moved to London where he studied cinema at the University of the Arts London, from which he graduated in 2013. His graduation film, The things I do for you, is presented at the within a selection on the IdeasTap platform sponsored by BAFTA in 2014. He worked for 2 years for the London creative agency BAMM as a director of institutional films and documentaries, most often abroad. In 2020, Samy directed his first short produced film (Mabel Films): Jmar. He is currently developing several projects in France and Morocco, fiction and documentary.