Into Reverse
Egypt I 2017 I Arabic dialogue with English subtitles l 14 min
On a regular morning on a working day in Cairo, a clash erupts, in a one direction side street of a crowded neighbourhood. A face-to-face confrontation between two car drivers; a raging angry driver and a frightened determined one. Shall the driver in the right direction submit just because she's a woman?
---
CAST & CREDITS
Director: Noha Adel
Writer: Noha Adel
Cast: Ahmed Essam, Mona El Namoury, Hanin Hanafi, Shady Hakim, Khaled Mamdouh
DOP: Raouf Tadrous
Producer: Noha Adel
Screening: October 6th 14:30 Panora 2
---
---
Trailer
---
Director: Noha Adel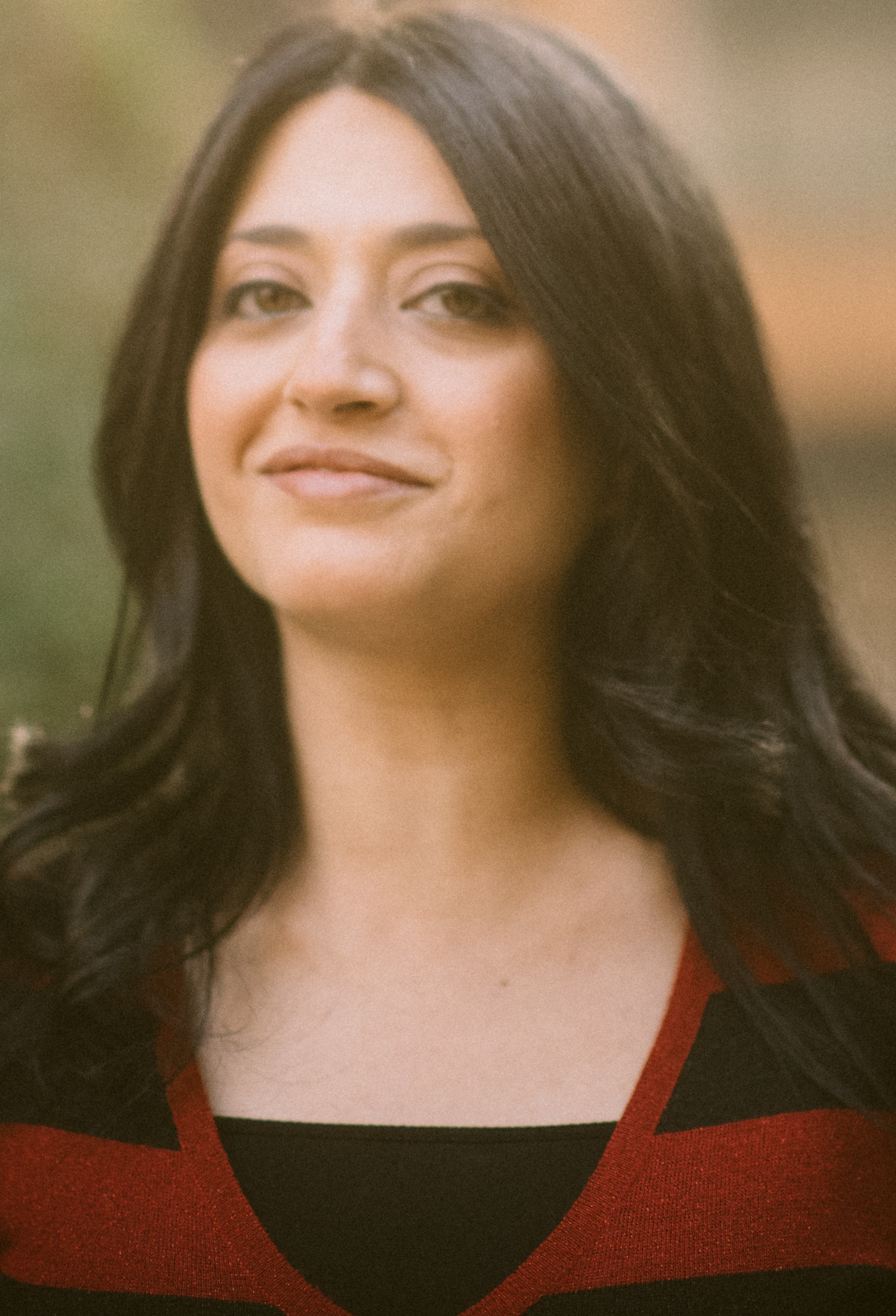 Noha Adel is an Egyptian director born in Cairo in 1975. She studied English literature at Cairo University. Currently, she is working in the field of Learning & Development in a private sector company.