Interior-Car
Jordan I 2018 I Arabic dialogue with English subtitles l 9 min
Synopsis:
The film is a fragment of two women's driving journey in a car, the passenger had just lost her father. Throughout the ride she explores the meaning of grief while the driver struggles to identify with her coldness towards the now deceased father. This film is approached in an alternative cinematic treatment where the tools are bared down to the minimum; INTERIOR – Car was not scripted nor rehearsed. In order to create an environment flexible enough for the story to come to life as we film, the director chose to be in front of the camera prompting the other actress while being behind the wheel to allow for diverse sceneries to lead the film's visual identity. In addition to the director/ actress, the crew also consisted of a cinematographer and was shot over the course of one day. The reason behind choosing this alternative approach is to create an experience away from commercial values and heavily structured stories, aiming for a natural flow where the story is not dictated, but instead focuses on providing a journey and resonance of emotions, while giving space for personal identity in recognition of individuality.
---
CAST & CREDITS
Director: Azza Hourani
Writer: Azza Hourani
DOP: Hiba Judeh
Producer: Azza Hourani
Cast: Sameera Asir, Azza Hourani
Screening: March 10th 15:00 Röda Kvarn 
---
---
Trailer
---
Director: Azza Hourani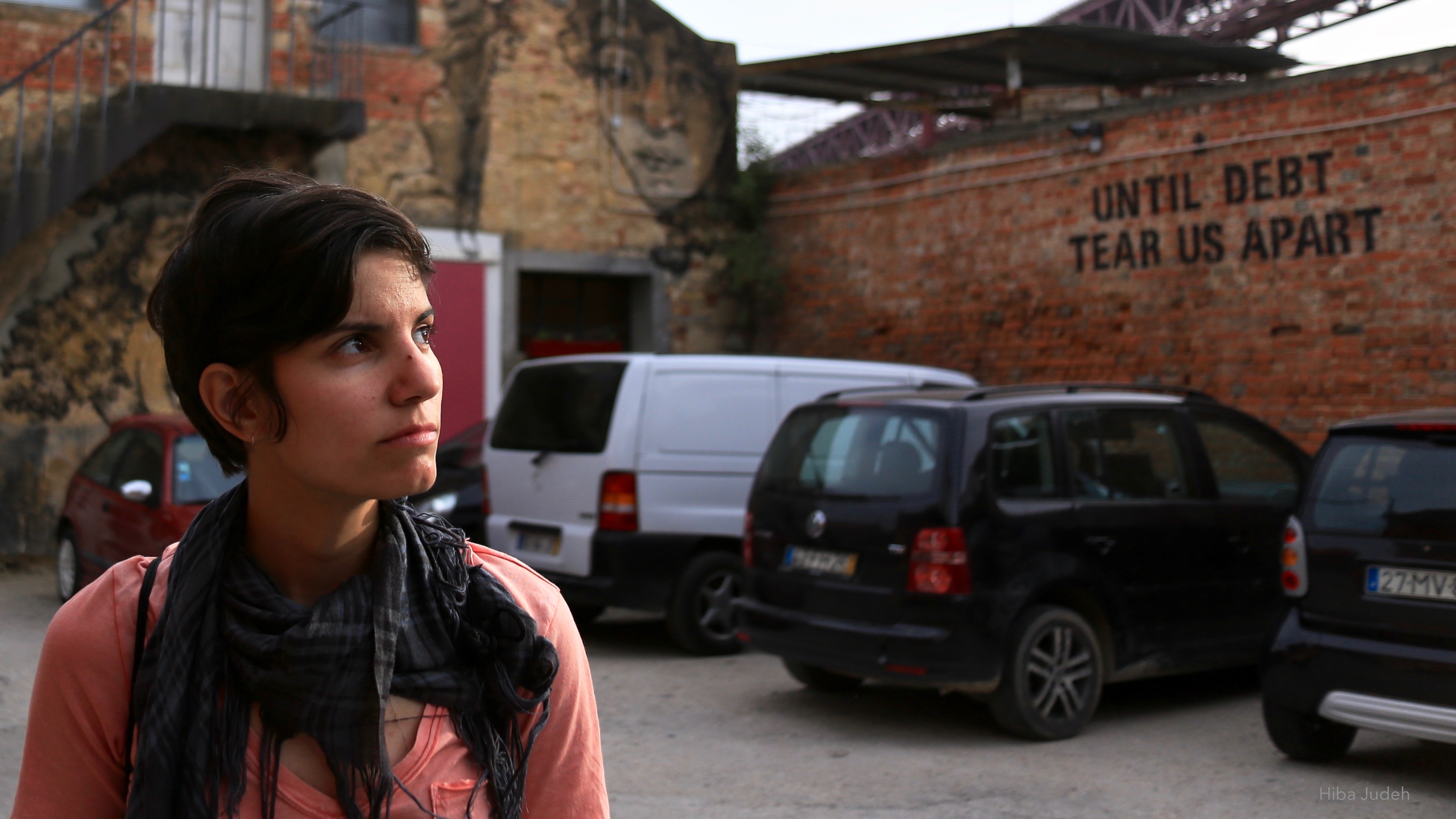 Born in 1988 in Jordan, Azza started her cinema experience with the 2007 Royal Film Commission/ University of Southern California intensive digital filmmaking workshop in Amman, allowing her to be the youngest director in the batch at the age of Eighteen.
Aiming to gain more experience in the new and upcoming film scene in Jordan at the time, she worked on several short films in every position possible on set and off set. In 2010 she produced her first feature film Somefarwhere in Jordan with Los Angeles-based award winning director Everett Lewis.
After being accepted merit-based in a graduate Cinematic Arts school; in 2011 Azza graduated from the Red Sea Institute of Cinematic Arts – RSICA concentrating in producing and sound. While still being based in Amman, she focused her work as both a producer and an assistant director regionally and internationally between Doha, Dubai, Beirut and Washington D.C. Her film and TV series experience include productions from Denmark, Netherlands, USA, UK and Canada.
Seeking to expand her experience as a film director, Azza films and edits her own visual pieces in realization of her visual identity. In early 2018 she finished her 4th short film INTERIOR – Car as part of her research on alternative cinematic styles, as she explores bending the tools of commercial cinema and creating an individualistic cinematic style.