Induced Labor
Egypt I 2017 I Arabic dialogue with English subtitles l 90 min
Induced Labor follows the engaging story of an Egyptian married couple who have desperately been seeking to make their dream of getting a visa to the U.S.come true. They dream of a better tomorrow for themselves and most importantly, their unborn kids.
Leaving no stone unturned and still getting their application for a visa rejected by the U.S. embassy, the couple, who are expecting a baby any minute now, come up with a hilariously wicked idea to storm into the U.S. Embassy in Cairo and give birth under its premises so that their kids acquire the U.S.
citizenship.Seems like the perfect scheme….too bad things didn't go as planned!
---
CAST & CREDITS
Director: Khaled Diab
Writer: Khaled Diab, Sherine Diab,
Mohamed Diab
Cast: Horeya Farghaly, Maged Elkedwany, Abdelrahman Abo Zhra, Sayed Ragab, Mostafa Khater, Mai Kassab, Bayoumi Fouad
DOP: Victor Credit
Producer: Zein Kurdi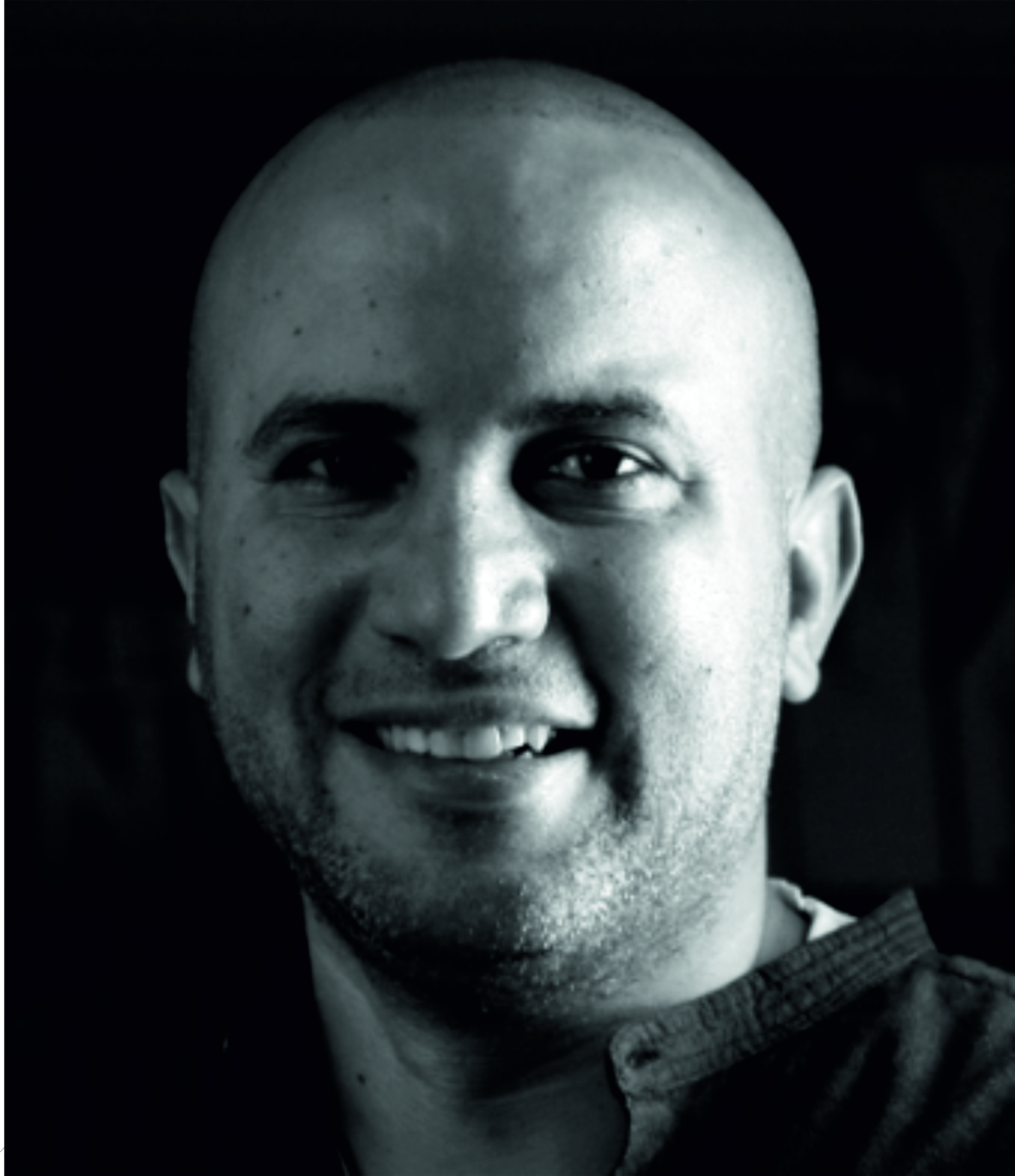 Khaled Diab is an Egyptian screenwriter and director whose rise to stardom has been meteoric. Diab graduated from the School of Fine Arts, and then he studied Screenwriting at The American Film Institute-AFI. Remarkably, he wrote and co-wrote six box office hits, including Clash, the award-winning film that opened the Un Certain Regard of Cannes Film Festival.