In The Land Of Wonder
Producer Martin Persson together with director Nadine khan take us in a journey to know more about Nadine's feature, winner of Development grant at MAFF Market Forum 2016, In The Land of wonder, the film adaptation of Alice in Wonder Land.
---
Thursday April 8, 17:30 – 19:00 CET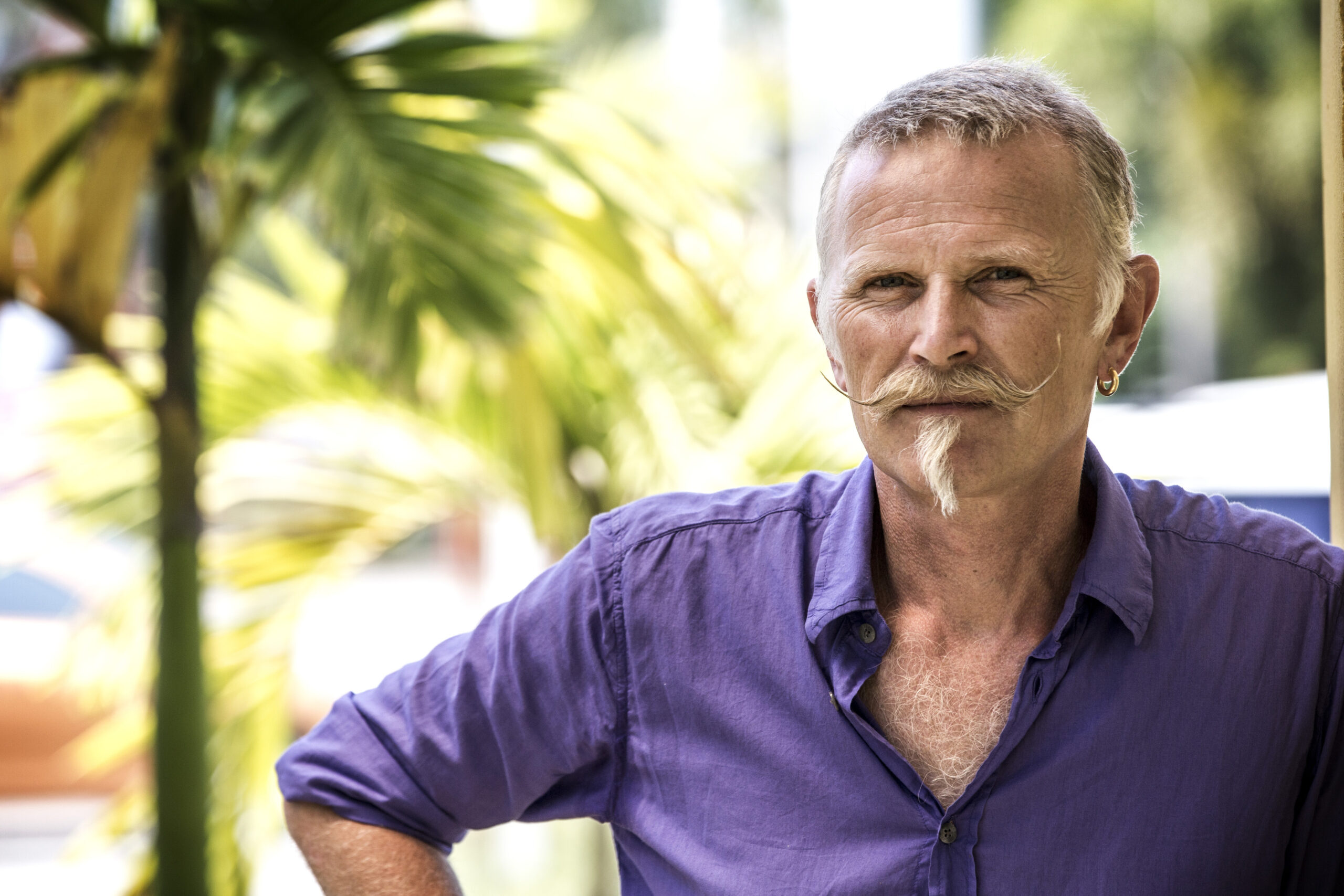 Martin Persson is executive producer at Anagram. He is one of the founders of the company and was the CEO of Anagram from 2006 until 2014. He has extensive training via EAVE, ACE, TAP and Media Exchange. He is the managing director and owner of Apollon Bild & Film since 1986 and Lund Records 1995-2003. He was a member of the Swedish Producers Association board from 2001-2013. He was the Head of development and production of Film and TV at Tre Vänner between 1999 and 2006.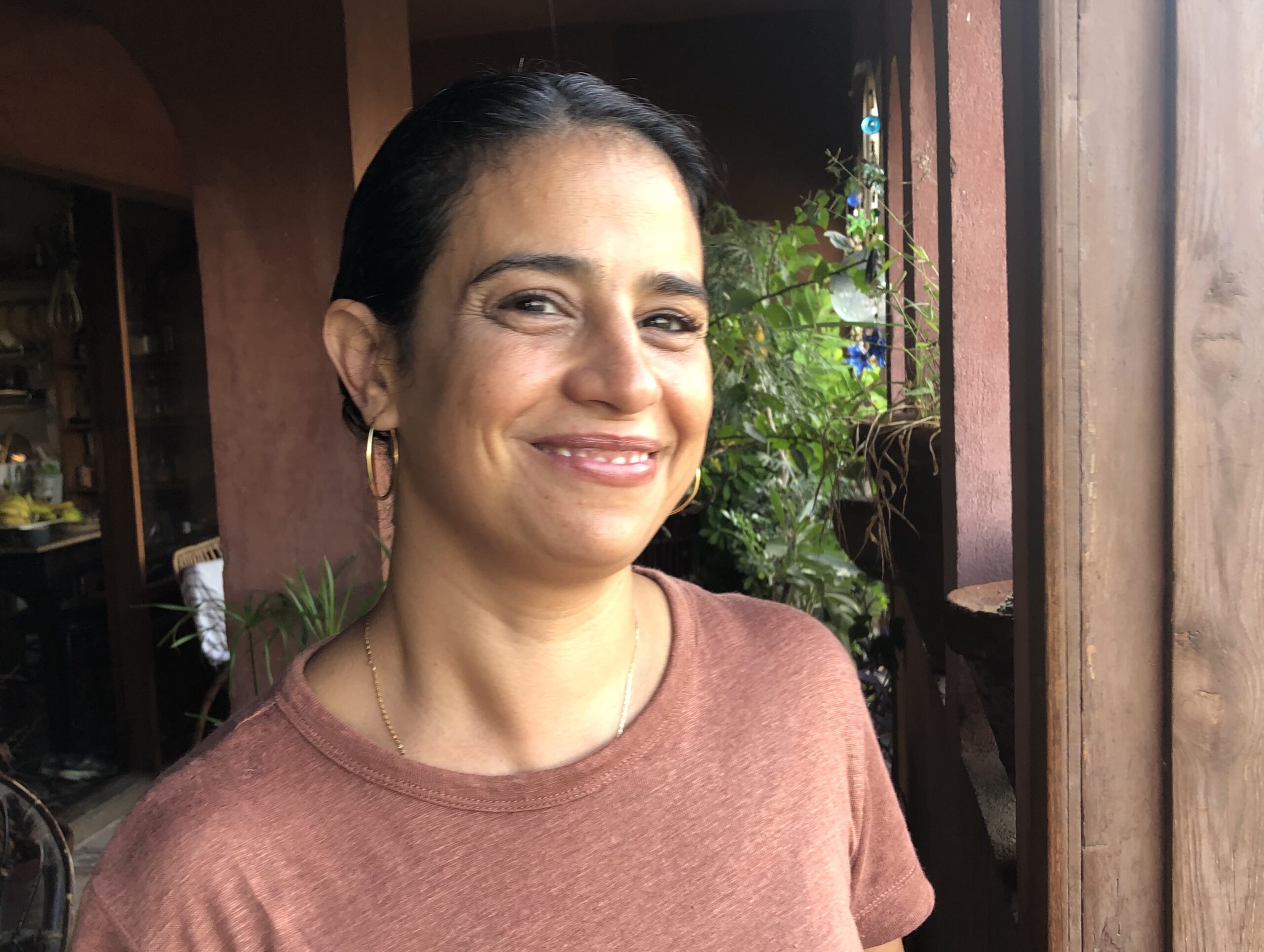 Nadine Khan earned her BA in film directing from the Egyptian Higher Film Institute in 2001. Since then, she has directed several fiction films, commercials, TV series and music videos. Her debut feature film Chaos, Disorder/ Harag w' Marag won the Jury Prize at the Dubai International Film Festival (2012), and the Best Film award at the Oran Film Festival, Algeria (2013) and the Muscat International Film Festival, Oman (2014). One of Khan's four short films One in a Million (2006) was in the official selections of the International Short Film Festival Oberhausen and the International Film Festival Rotterdam (IFFR), and was acquired by the ZDF Kultur. She has also directed several TV commercials and music videos, and her critically acclaimed TV series Seventh Neighbor/ Saabe' Gaar (produced by CBC, 2017) was met with popular success around the MENA region. In addition to her work as a director, she worked for over ten years as a second unit and first assistant director on several TV commercials with renowned directors including London-based director Rob Sanders and Egyptian director Ali Ali, as well as international feature films produced by DreamWorks, Arte and Pathé, namely La Porte du Soleil/ Bab El Shams (Yousry Nasrallah, 2004), Whatever Lola Wants (Nabil Ayouch, 2007) and Transformers: Revenge of the Fallen (Michael Bay, 2009).